So Harry Styles just sported a braided man bun recently and it is everything! Don't get us wrong, we love it when guys have their hair pushed back or when they fix it any way they want. But there's just something about man buns that make us say, "Aww!" It makes them look effortlessly cool and even classy. Don't believe us? Just take a look at a few of our fave male cuties sporting this hairstyle.
1. Chris Hemsworth. As if his expressive eyes weren't enough, Thor decided to do this to his hair. All together now: TYL!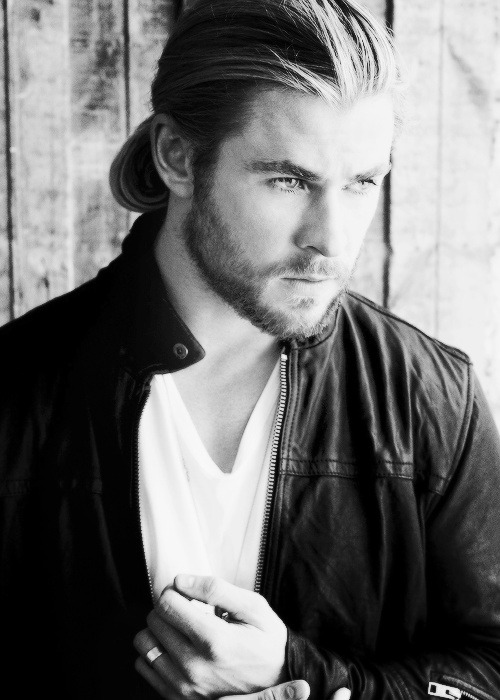 via thekalamata.tumblr.com
2. Orlando Bloom. The Pirates of the Caribbean star knows how to make a statement with his gorgeous dark locks. Ugh, so handsome we can't even.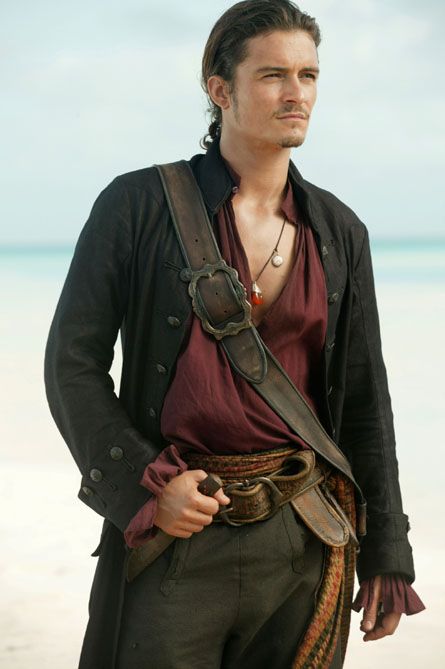 via Pinterest
ADVERTISEMENT - CONTINUE READING BELOW
3. Penn Badgley. This made him look extra artsy, don't you think? Totes suits him, especially now that he's getting into the music scene.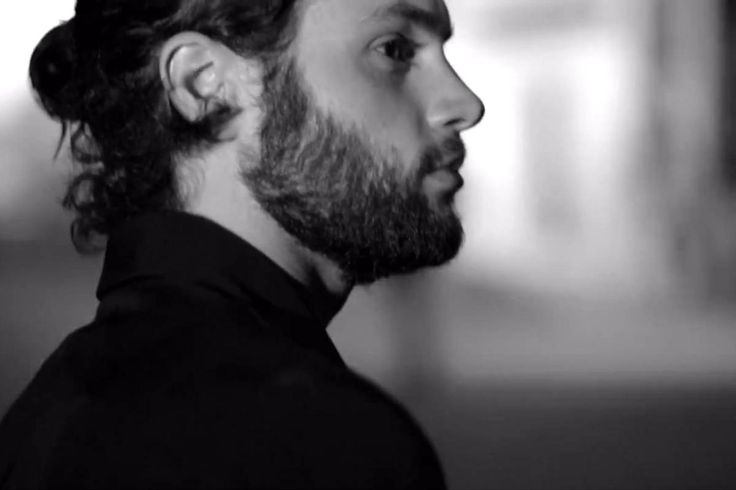 via Pinterest
4. Ezra Miller. The man bun's so cool it makes The Perks of Being a Wallflower star want to fly.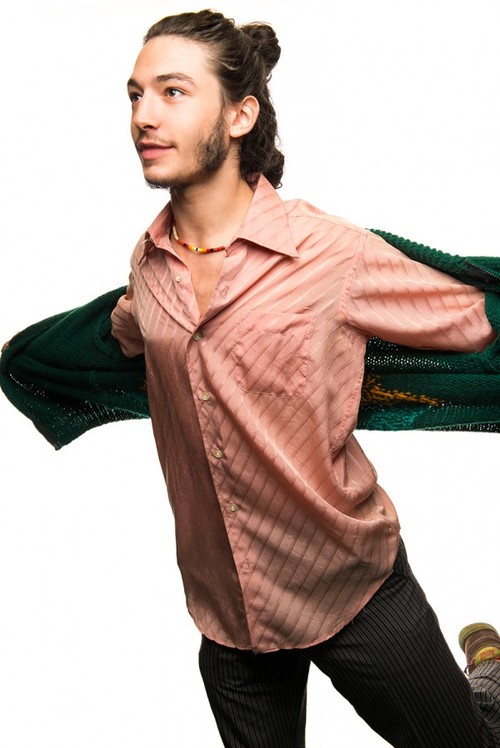 via f*ckyeahmenwithbuns.tumblr.com
5. Jared Leto. Geez, we just love seeing musicians sporting the 'do. Guitars + messy bun = match made in cutie heaven.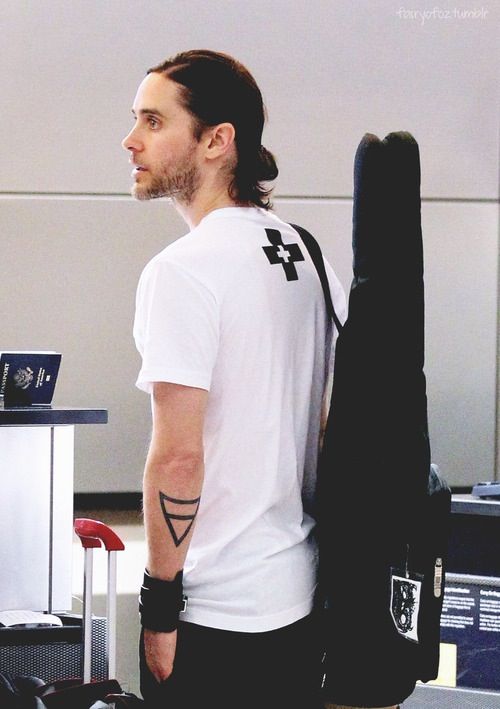 via Pinterest
6. Cary Joji Fukunaga. Though technically not a bun, The True Detective director definitely turned heads during this year's Emmy Awards all because of his perfect man braids. We could totally use a few hair tricks from him... or his hairstylist.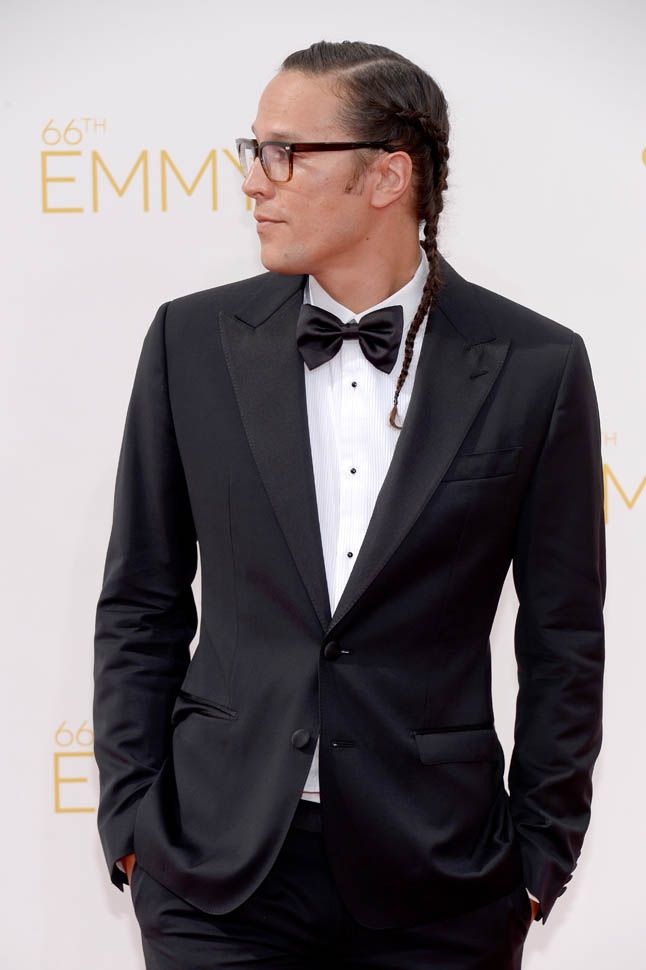 via Pinterest
7. Li Shang. What's cuter than a Disney prince fighting wars while his man bun stays intact? NOTHING. Mulan, you lucky girl!
ADVERTISEMENT - CONTINUE READING BELOW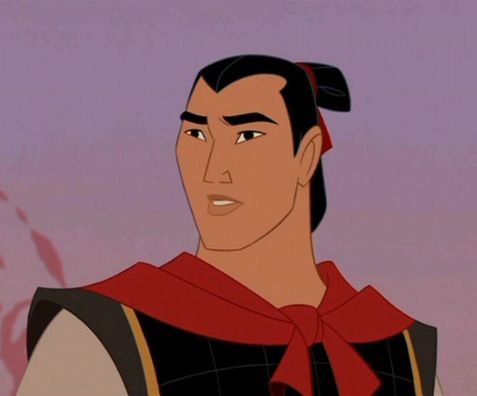 via Pinterest
Got feelings? Let us know about them in the comments or tweet us @candymagdotcom. We always love hearing from you. :)