The best thing about summer is that you have all the time in the world to spend with your one and only bae, but the downside of it is that you no longer have a steady cash flow to spend on (read: no more allowance!). No worries! That shouldn't discourage you from having a great time with your special guy. After all, love is priceless and we're here to show you some tips on how to have a great time without having to burn your pockets off!
 1  Bike rides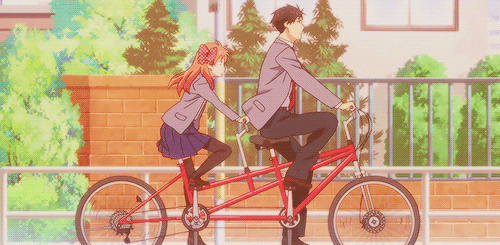 via giphy.com
ADVERTISEMENT - CONTINUE READING BELOW
Enjoy the fresh air and ride around the park or your village for some much needed exercise and bonding! This is a great way to stretch your muscles, enjoy the sites, and have fun with your date without having to break so much of a sweat. You might even end up discovering some great places within the vicinity that you should go to next time around. It's all about the adventure.
ADVERTISEMENT - CONTINUE READING BELOW
 2  Sight-seeing around the city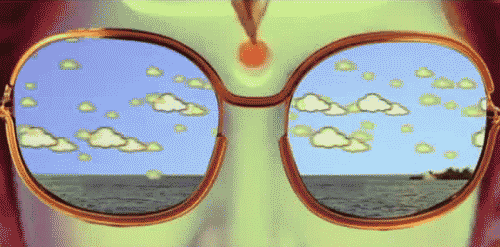 via giphy.com
ADVERTISEMENT - CONTINUE READING BELOW
Explore what your city or town has to offer by going wherever your feet (or public transportation) will take you! Discover hidden gems, visit landmarks you haven't visited before, and get to know your city like a real local. Take pictures while you can so you know where to go visit next time when you feel like sightseeing around the city again!
 3  Picnic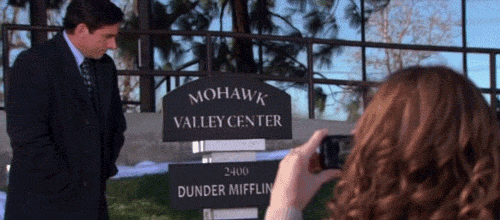 via giphy.com
ADVERTISEMENT - CONTINUE READING BELOW
A real picnic, for that matter. All you have to do is get a picnic blanket or anything that can prevent the grass from prickling your feet and bring any food you have from home. You can have it at your village park or even at your own backyard. Just as long as the weather out is good, those conversations will keep flowing and it'll be one of the most romantic things you've ever done.
 4  Cook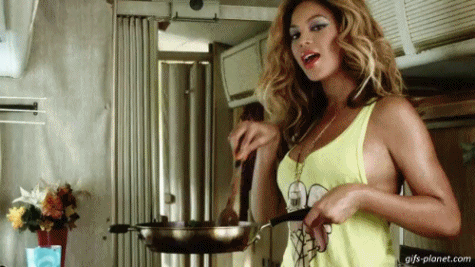 via giphy.com
ADVERTISEMENT - CONTINUE READING BELOW
You don't always have to eat out with your date to have a good time and get to know each other. Cooking together is a great way to learn more about each other's culinary knowledge and each other's personalities. Exchange tips and recipes and who knows, if it turns out well you can start cooking for your other friends as well. But in the meantime, have some fun around the kitchen. You can even ask your parents and siblings to join in on the fun.
 5  Research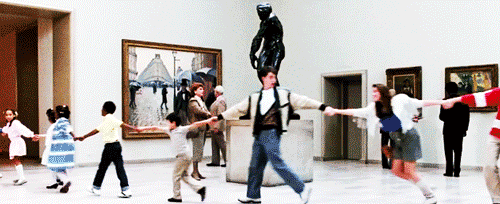 via giphy.com
ADVERTISEMENT - CONTINUE READING BELOW
No, we definitely don't mean academic research. Search the internet for some free exhibits, museums, concerts, anything under the sun that you can go to together without burning cash.
 6  Volunteer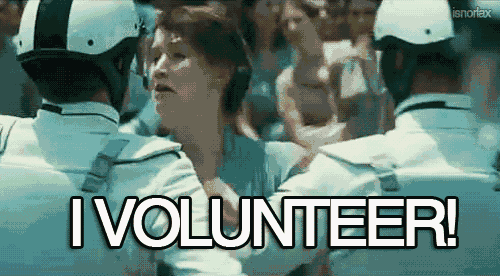 via giphy.com
A lot of non-profit organizations are looking for good-hearted individuals such as yourself to volunteer for their activities, especially this summer. Look for causes you can support and help out on their projects. It'll be an eye-opening experience for the two of you, and something to look forward to next time. 
ADVERTISEMENT - CONTINUE READING BELOW
 7  #Throwback adventures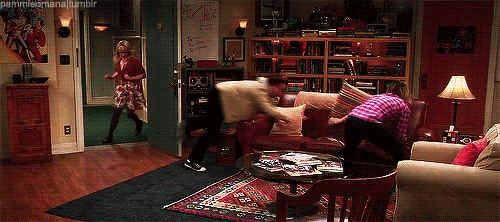 via giphy.com
This is a great way to know more about your past—and his as well! Dig through his and your parents' basement and discover old things that your parents have kept throughout all these years.  You might get dust all over your face, but nothing beats having a money-free date with your special someone while getting to know them better.
ADVERTISEMENT - CONTINUE READING BELOW
READ: The 5 Worst Pieces of Dating Advice Someone Told You But You Should Just Ignore
Got guy troubles you want us to discuss? Let us know in the comments or via Twitter @candymagdotcom. :)