It is always a great idea to travel, especially if you get to travel with your loved ones, like your guy for example. Traveling will give both of you a lot of new experiences to share. You'll also get to know each other better since you're both out of your comfort zones. It's a great way to strengthen your bond and test your patience so you can both have the best attitude towards adventure.
While it's a long way before you can go to all of these places or even one of them with your guy, here's an idea: Why don't you make a travel bucket list with him and include these destinations? Save up for it and who knows, a few years from now, maybe you can actually go out of the country with your guy. Good luck, Candy Girls!
1 Paris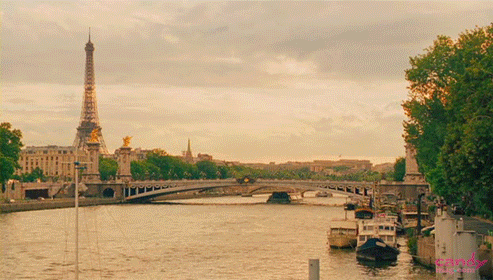 There is nothing like bringing your guy to and celebrating your relationship in the City of Love: Paris, France. Aside from their famous wines, cheeses, and breads, Paris is also home to some of the world's most famous historical landmarks like the Eiffel Tower, the Arc de Triomphe, and the Notre Dame Cathedral. Just make sure you are used to walking because the Frenchmen's incredible attention to detail is better explored using your two feet.
ADVERTISEMENT - CONTINUE READING BELOW
2 New York City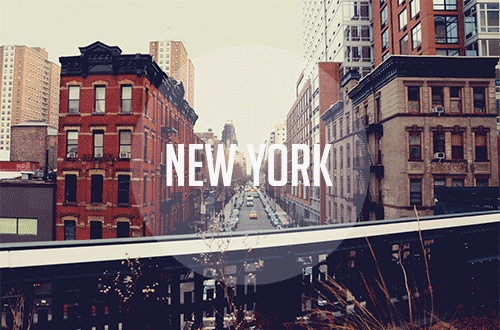 via giphy.com
Most of us have always dreamed of visiting the concrete jungle that is the Big Apple. But aside from its bright, enchanting lights, the city boasts of all the different cultures found in your every turn. There is always a new experience or new character you'd get to meet in NYC. Plus, it's a city that appreciates art in all its forms, too. So it's a great venue to enjoy a visual feast!
3 Rome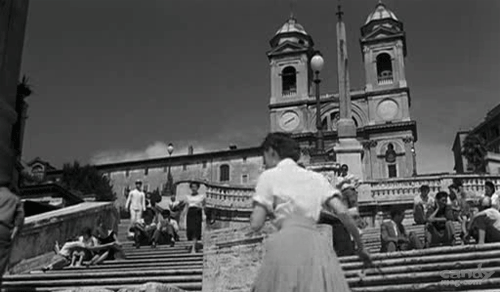 How Rome has preserved its historical landmarks is both breathtaking and envious. The Colosseum alone is a testament of how its citizens value their rich past. Take a stroll around the city with your guy and have fun revisiting your lessons in World History as you go around and see famous places that are usually discussed in the books. Don't forget to try their food, too, and feast on gelato to cool yourselves from all that walking!
4 Japan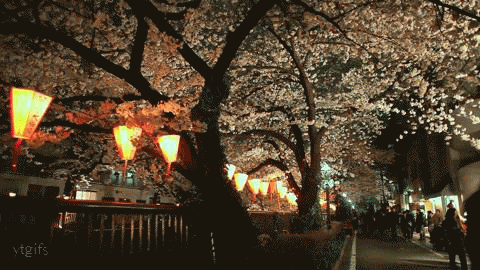 via gifsoup.com
Make sure to go to this place with your guy during cherry blossoms season! Just the sight of their beautiful pink blossoms everywhere will surely give you and your guy a lot of romantic feels. Don't forget to try Japanese cuisine, too, because they are known to deliver A+ taste and presentation. How cool, right?
5 South Korea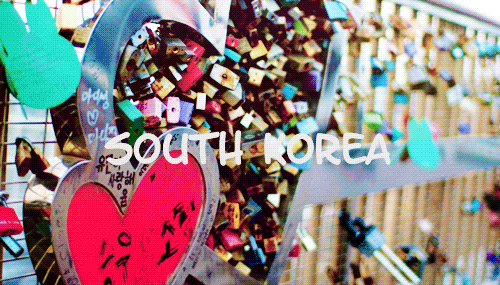 via rebloggy.com
ADVERTISEMENT - CONTINUE READING BELOW
Just like Japan, South Korea is a country that's also known for its strong sense of nationalism. South Koreans' love for their culture shows in every corner, even in their entertainment industry where the use of different places in the country as backdrop is very famous. A wise move, if we may add, because watching K-dramas actually feel like you're taking a tour of their country, too, making you so tempted to set foot in their land.
READ: 10 Instagram Accounts That Will Make You Feel Like You've Traveled The World
6 England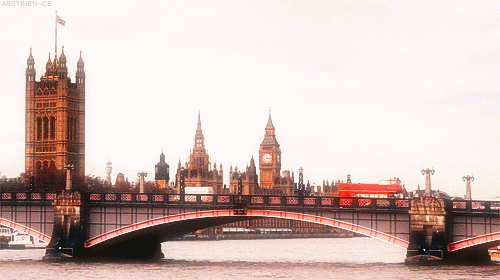 via iamhamishwatsonholmes.tumblr.com
Not only does England boast of its rich city life, the English countryside is also so breathtaking it might actually make you and your guy's eyes water from seeing so much beauty. And while you're there, go and check out performances from their indie music scene. As we all know, most of the musicians we love are English.
7 Singapore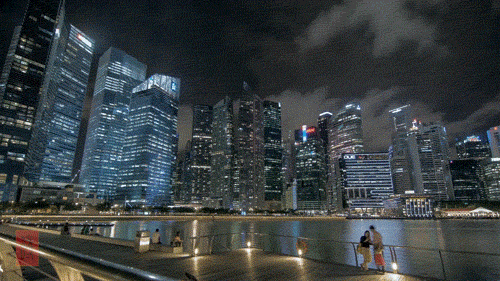 via flyngdream.tumblr.com
If you and your guy are wanting to start somewhere, then you should go hand in hand and fly to Singapore. It's just an hour or two away from Manila. There are a lot of people from different countries who found their home in this developed land, so you can get to experience a lot of cultures and cuisines while you're there. It's also a well-disciplined city so it's still safe to travel and walk around even at night.
Which places, both here and abroad, would you want to go to with your guy? Let's talk in the comments or tweet us @candymagdotcom. We always love hearing from you. :)