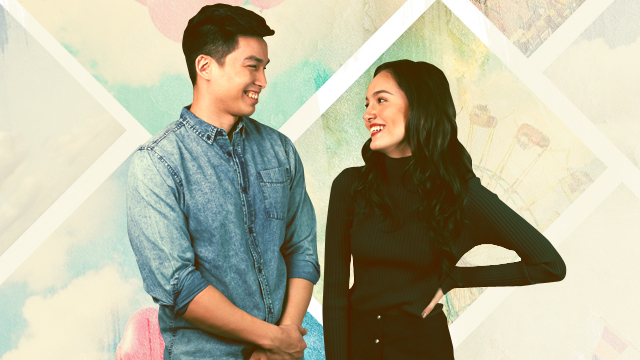 When it comes to relationships, there are good times and there are bad times. When you find yourself dealing with the latter, it's important to remember these six points.

1 Deal with your emotions first.
If you feel like you're about to explode, take a moment to breathe in and out to calm yourself down. If that doesn't work, go to a place where you can be alone to collect your thoughts–it's difficult to settle things properly if your mind is clouded.

2 Don't hesitate to apologize.
Yes, even though you're both not sure who is really at fault. When you make the first move to say sorry, it only shows that you care about the person and the relationship more than your pride. However, there will also come a time when you need to put your foot down, not because of pride, but because he needs to man up and face the consequences of his actions.

3 Make sure you start the conversation with affirming your partner.
ADVERTISEMENT - CONTINUE READING BELOW
Even though you and your partner are having trouble in paradise, it's essential that you make him feel that he's important to you and that you're willing to make things work because you care.

4 Don't attack him.
When you're in the middle of a heated argument with your man, don't call him names, or worse, start cussing him.

5 Focus on the problem and don't bring up past issues.
Bringing up old fights that were supposedly dealt with already would only lead to another argument. Try to avoid using his past mistakes against him just to make a point. Instead, try to look at the problem without any biases and jot down possible solutions for it.

6 Reward yourselves.
Once you've calmed down and have come up with things you both need to change, it's time to reward yourselves. There are many ways to end a feisty argument on a happy note–you could watch a movie, go out on a date, or eat a delicious dinner.
ADVERTISEMENT - CONTINUE READING BELOW
This article, 6 Best Ways To Resolve a Fight, was originally published on FemaleNetwork.com. Minor edits have been made by the Candymag.com editors.