Guys
The 5 Types of Relationships That Are Bound To Fall Apart
You were built to fall apart and not fall back together.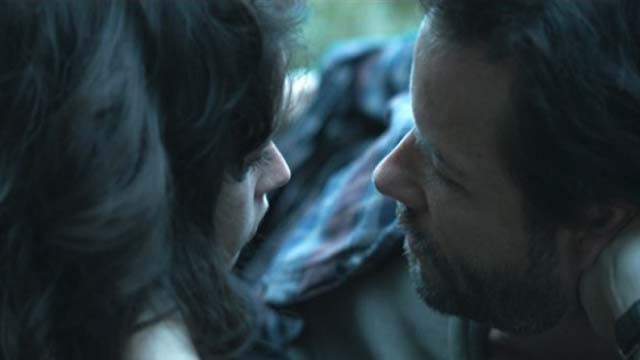 PHOTO Indian Paintbrush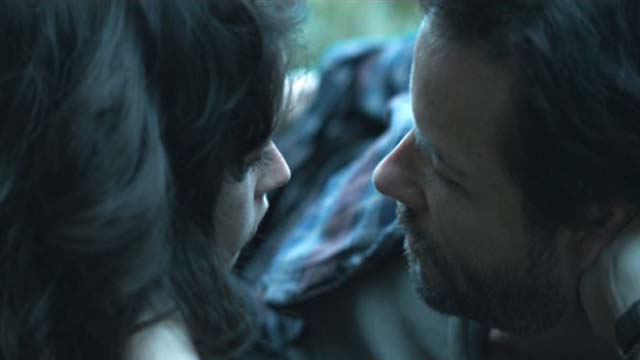 When we get into a relationship, we really don't know what we sign up for entirely. We don't know if things will work out between us and our bae. We just hope that somehow, we'll make it through. However, there are moments when certain signs present themselves early on in the relationship—signs that will tell you that at some point, what you're trying to save will eventually fall apart. Read on to find out if you're in one of these types of relationships and if maybe, it's time you sit down and talk with your boyfriend about it to know if you both have to let things go for now or if there's anything worth saving.
ADVERTISEMENT - CONTINUE READING BELOW
A relationship that started off with lies.

It could be a relationship that began because you both cheated on someone or one of you got into it while they were still with somebody else. Sure, people change, but you have to know that trust is also the foundation of the relationship. If he can do it to another person, what makes you so sure that he can't do it to you?

[blockquote:0]

A relationship where you care more.

There's a reason why relationships involve two people; this means you both have to work on the relationship together. But if you're the only one who does this most of the time and if you have to constantly remind your bae that he should be in this with you, what's the point? He'll just get used to taking what you give and you'll just get used to giving what he's willing to receive from you, which can get exhausting and less rewarding in the end.

A relationship where all you do is try to save and change him.

What are you even? A martyr? Kidding. On a serious note, know that no one can go out of the current state they're in unless the decision comes from them alone. Save your energy and your heart. He won't change and get out of the rut he's in for you unless he personally decides that he wants to.

[blockquote:1]

A relationship where you're more in love with what you get out of it than the person you're with.

Don't be a user. Being in a relationship with someone means you're willing to give and take. If you're just expecting to take and take and take whatever it is that's handed to you without giving something in return, please let go of the person. It's unfair to them that all you do is wait for them to hand everything to you on a silver platter.

A relationship you just settled for because sayang naman.

If you're just in the relationship because you think no one else will love you the way you think you're supposed to be loved, or if you're staying with him just because it would be a waste to let go of your precious time and moments together, then stop and think about things for a while. Re-evaluate your feelings and your thoughts and ask yourself if you really see something in this person that makes you want to stay. Trust us, someone will love you the way you should be loved.
READ MORE: All the Struggles of Highly-Sensitive People In a Relationship
Got relationship problems you want us to help you with? Talk to us in the comments and we'll try our very best to help. :)
Fast cars and dark roads don't mix.
BTS' agency already made the official announcement.
The deep red lipstick shade flatters all skin tones!
The 19-year-old dancer also appeared in the music video and on Jimmy Fallon's show along with her dance crew The Lab!
This is straight out of a teleserye!
It'll be available in five cute colors!
Sometimes, it only takes a few simple additions to brighten up your area and inspire you to stay productive.
Aside from IU, heavyweight groups like BTS, BLACKPINK, TWICE, and BIGBANG are also on the list!
Both the shop and its drinks are too pink and pretty!