1 The Flirt-Next-Door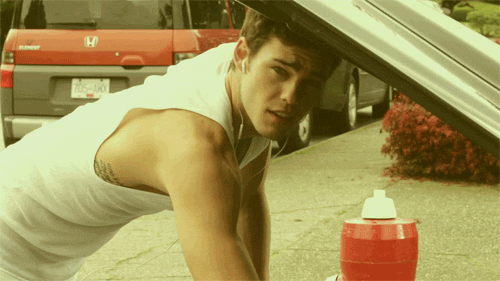 via giphy.com
He who is too nice, too charming and too good to be true is also known as the easiest mistake you will ever make. We tend to get so wrapped up in the idea of the perfect guy, we tend to miss the big picture. He will make you feel special, sometimes even too special. This is when you start to get a sense that all these sweet words sound too practiced, like they've already came out of his mouth way too many times before. And after weeks or months of non-stop texting and flirting, you'll be caught off guard by the dozens of other girls who've been charmed by the exact same words as you have.
ADVERTISEMENT - CONTINUE READING BELOW
2 Mr. Full-of-It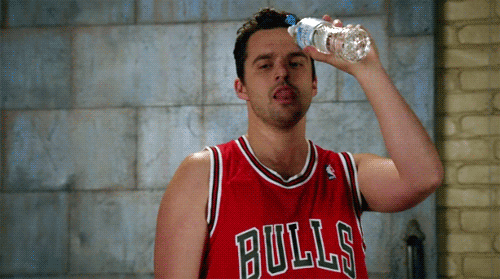 via giphy.com
Nicki Minaj laid down a really important nugget of wisdom with how if a person has it, he won't feel the need to go around talking about it 24/7. You don't want to spend half of your potential relationship hearing about his god-like athleticism or how he thinks he's the next Zuckerberg.
ADVERTISEMENT - CONTINUE READING BELOW
3 A Troll in Shining Armor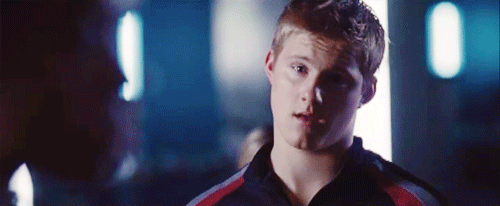 via giphy.com
Ever heard of the phrase "wolf in sheep's clothing"? Well, I guess not every set of armor has some loyal and brave knight behind it. There are some guys you will meet once or twice in this lifetime that will find a way to earn your trust just to get what they want. They will lull you into this false sense of security just to break your heart into a million pieces right after. Just when you think things are going in a certain direction, he bails and suddenly nowhere to be found. Don't be fooled by the seemingly perfect jawline. If there's one thing you can't take away from people, it's their ability to surprise you.
ADVERTISEMENT - CONTINUE READING BELOW
4 The Immature One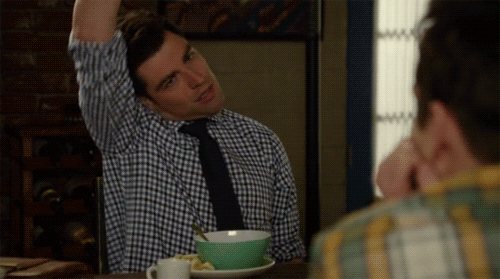 via giphy.com
I don't know about you guys but if there's one thing I can't just look over, it's immaturity. Sure, we all have our moments of weakness where we give in to a Spongebob marathon or somehow sneak in a laugh or two when someone burps. But by this, I mean someone who refuses to acknowledge the fact that we are entering the prime stages of adulthood—someone who is afraid of the words "responsibility" and "future." It's hard to grow in a relationship with someone who refuses to do so.

5 The One Who Seems to be Allergic to Labels
ADVERTISEMENT - CONTINUE READING BELOW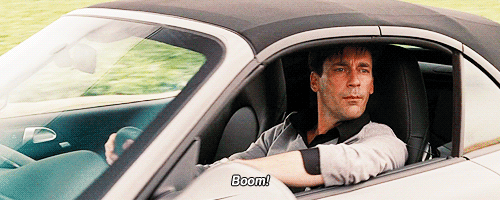 via giphy.com
When you've spent a fair amount of time in this would-be could-be relationship, you start to wonder why doesn't he just lock it down? And when you try to DTR, all of a sudden, he has a million excuses. He'll go for the friendship-is-too-important card or goes on and on about how he doesn't believe in labels. Don't kid yourself into thinking those first hundred excuses were actually real.
ADVERTISEMENT - CONTINUE READING BELOW
Got boy troubles you want us to help you with? Let us know in the comments or via Twitter @candymagdotcom. We always love hearing from you. :)