Guys
5 Thoughts Running Through Your Head When Your Crush Finally Talks To You
You guys, this doesn't happen every day!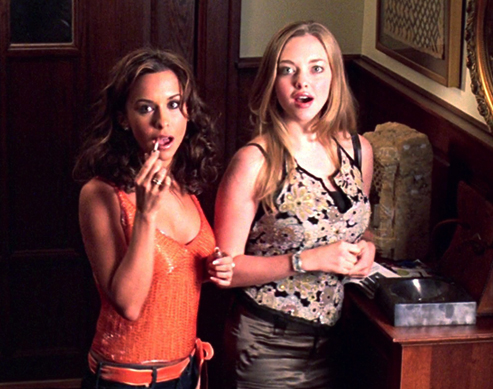 PHOTO Paramount Pictures
You have spent months and months anticipating that moment when your crush finally notices you or when he finally comes up to you to say hello and ask you a few things. That doesn't happen every day so when he comes up to you, your day starts to take a drastic turn and your mind goes in a state of sweet panic.
1. "Is this even real?"
His presence right infront of you won't register at first because you are so busy thinking if the whole situation is real. You'd want to give yourself a slight pinch in the arm or a slap on the cheek, trying to convince yourself that this isn't just a little dream or that you don't need to wake up and stop living in your fantasies.
via the-superstitious.tumblr.com
ADVERTISEMENT - CONTINUE READING BELOW
2. "Try to pay attention!"
He is saying something and you need to listen well because he'll need a response. If you say something weird and totes unrelated to what he's telling you, you'll just scare him away or he'll never talk to you again. Pull yourself together and stop staring at his eyes or his lips. Listen. To. What. He. Is. Saying.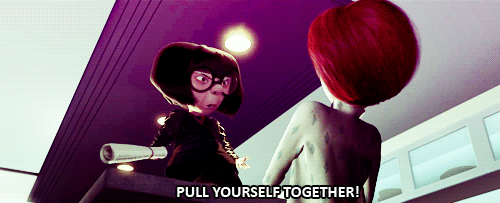 via therewasamouse.tumblr.com
ADVERTISEMENT - CONTINUE READING BELOW
3. "Sorry, what?"
And you'll say that out loud 90% of the time. You won't get what he is saying the first time because deym, girl, those eyes are so disarming. They're begging you to give them attention and some loving, so you'll find yourself hearing nothing—not a single word. The good thing is you can always ask him again. Just don't ask him twice or you'll blow your cover, okay?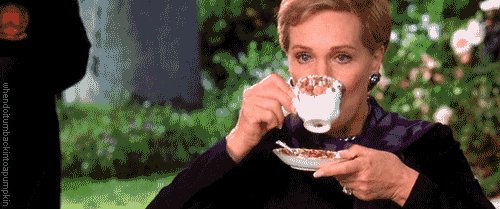 via thewomanwhorideslikeaman.tumblr.com
ADVERTISEMENT - CONTINUE READING BELOW
4. "Think fast, brain!"
Never mind that his face and his existence is super distracting. Never mind that you've totes forgotten 90% of what you learned in school when he suddenly walks to you and decides to ask for your opinion on something. Girl, you have to think fast and think well so you can give him a sensible response.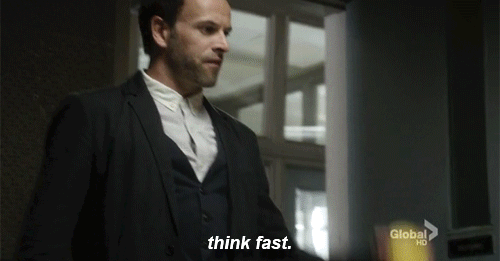 via yamilcc145.tumblr.com
ADVERTISEMENT - CONTINUE READING BELOW
5. "That's it?"
So there he goes, walking away from you. That's it? What was that, a few minutes? The vision of him walking away from you after hearing your thoughts is bittersweet, but it also holds a lot of promises that this is just the start of something. Be an optimist. For sure, he'll talk to you again soon. Just don't forget to say hi and hello and pretend that you don't know him when you see him in the hallways!
via smilethroughtears96.tumblr.com
ADVERTISEMENT - CONTINUE READING BELOW
Got a guy problem you want us to help you with? Tweet us @candymagdotcom or leave a comment below. We always love hearing from you. :)
Is IF advisable for a college student's busy lifestyle?
"Planado na, booked na ang trips."
Share your routines, too!
The next Miss Universe Philippines is said to receive the biggest cash prize in the history of Philippine pageantry.
While there is still a long way to go, it's become so much easier to find like-minded people who share the same cause.
It's a game for those who love to play around and break the rules.
Truth is, you don't need to spend a lot to achieve the feed of your dreams or build your portfolio.
Now's your chance to give back.
What's 'savings?' We only know 'merch.'
Feel good by smelling good, without shelling out a big chunk of your allowance!
Ward of the bad juju with the auspicious color red and the happy mouse.