Guys
5 Things You Have To Know About Cheaters According To Science
Arm yourselves with these scientific findings!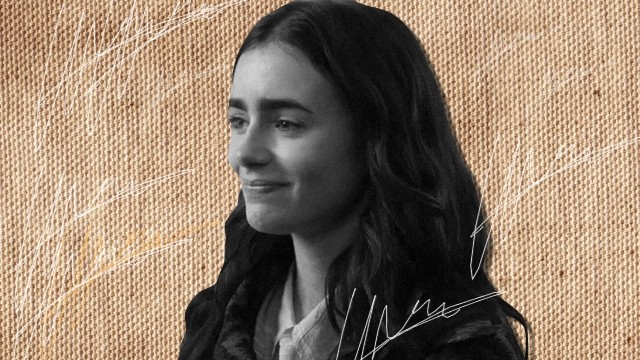 ART Trixie Ison PHOTO Pioneer Films
This is a sad fact of life: People who cheat in a relationship are everywhere. It's painful and the damage the betrayal has caused will scar you for life. So it might be helpful to read a few facts that researchers found about those who commit this heartbreaking act below. (via YourTango.com)
Most cheaters are fans of rock 'n' roll.

The statistics: According to research, 41% of them are fans of rock music, 16% love pop, 7% prefer classical music, and only 2% are fans of hip hop.

Most women cheat to fulfill an emotional need.

There's a difference between men and women cheaters. Studies have show that when women cheat, it's because they're fulfilling an emotional need and not a physical one. Something that's difficult to remedy once it happened already because emotional attachments with someone is hard to cut.

Most cheaters come from happy relationships.

While most people think that cheaters cheat in order to fill a void or because they're looking for something they're not getting, studies have shown that most people who commit the betrayal are actually in happy relationships and aren't even looking for a breakup with their current partners. The numbers? 56% of men who cheated were happy with their partners, while 34% of the women who committed cheating are also contented with their own relationships.

Cheaters usually cheat with someone they know.

Studies have shown that 85% of people who cheat usually found the other partner in the workplace. This was followed by those who started affairs with friends and neighbors.

Cheaters want to get caught.

Thought they'd want to hide their affairs forever? Nope. According to Brown University clinical professor Scott Haltzman, MD, couples actually leave fingerprints or signs that lead for their partners to find out about the affair. "Oftentimes, it's a cry to say 'I need to get help,'" he said. "Some people make it obvious because they want to stop but don't know how."
Got relationship issues and problems you want us to discuss? Let us know in the comments. We'll try our very best to help. :)
How much should we rely on them to capture our personalities?
Guys, it wouldn't hurt to add a twist to your go-to look!
Shop with an advocacy in mind!
Is IF advisable for a college student's busy lifestyle?
"Planado na, booked na ang trips."
Share your routines, too!
The next Miss Universe Philippines is said to receive the biggest cash prize in the history of Philippine pageantry.
While there is still a long way to go, it's become so much easier to find like-minded people who share the same cause.
It's a game for those who love to play around and break the rules.
Truth is, you don't need to spend a lot to achieve the feed of your dreams or build your portfolio.
Now's your chance to give back.