Guys
5 Text Messages You Saved For Your Ex Which You Won't Send Him Anyway
It's about time you delete them.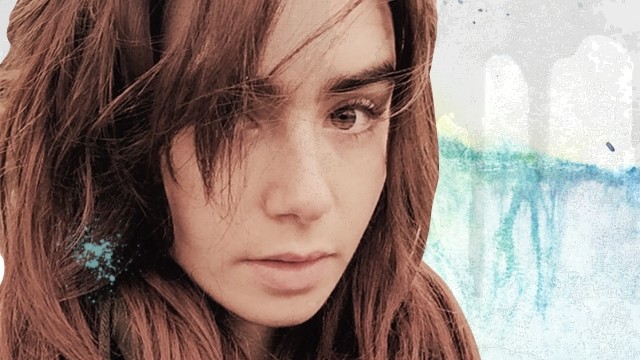 ART Trixie Ison PHOTO Instagram (@lilyjcollins)
Right now, you're still a bit high from the New Year's celebration. You still have that incredible amount of motivation to get your life back in order—the order you know before he came along, the order you know that doesn't include the sound of his name next to yours. From an entire shelf of stuffed animals to a small box of all the letters he never got to finish writing for you, you know that their rightful spot is now in your house's attic—dark, cold, messy, deserted. You push those things out of your sight, out of your room, and out of your life.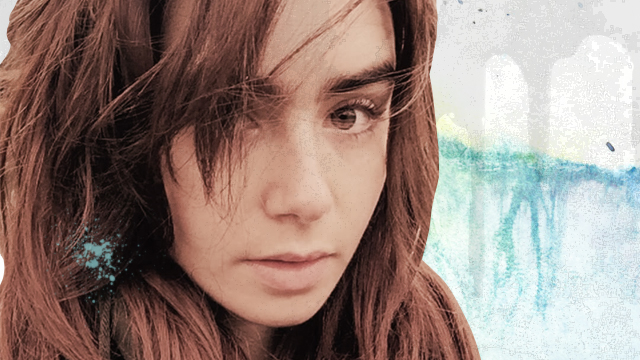 ADVERTISEMENT - CONTINUE READING BELOW
CONTINUE READING BELOW
Recommended Videos
You still have that incredible amount of motivation to get your life back in order and get rid of things you know you have no use for tomorrow, next week, the week after that, the coming weeks of your life. But somehow, the pulse of a love that used to be so strong is still alive; it's weaker now, but the sound still echoes loud enough for you to hear and make your joints weaken.
You're about to take your last step to fully move forward; that's to delete all his messages from your phone and the messages you saved just in case he decides to come back or you decide that it's worth another try. Just one click on the delete all button and you're good to go, but why does this seem difficult to you? So you read them all again, just in case something there is like these—worth-saving, worth-keeping, worth-holding on to.
ADVERTISEMENT - CONTINUE READING BELOW
You used to be the kind of stability and safety I craved for. Something that comforts me even when I leave the doors unlocked and turn the lights off when I go to sleep. Now I know there's a reason that I do. Maybe I was expecting too much—that when you come back, you'll lock those doors for me and turn the lights on for our safety. But you disappeared into the night.

I woke up at 2AM today with a jolt. I had a nightmare. I just don't remember what it was exactly, but I know it was about you. And it hurt, it hurt so much that the feeling seeped into the pores of my skin until I can feel it in every bone, every nerve of my body, slowly weakening the system that has always known you. This was the day I began to hate sleeping.

ADVERTISEMENT - CONTINUE READING BELOW

I want to tell you it's going to be okay, that everything between us is okay, that we're okay. But there's a nagging feeling that seems to tell me I can't let you crawl out of this mess this time. Just not this one.

Passing by our favorite restaurant is still painful, but not as painful as it was before. Maybe I'm slowly healing or learning to breathe the same air that you do. Or maybe I'm just getting used to the uneasiness, the falling to pieces whenever I do walk by that at the some point, it stopped bothering me at all.

You always said that my hands were too small for a girl my age. I, on the other hand, am clueless about the standard hand sizes for a girl my age, my height. I just knew that you were right when I failed to fit you, us in them even when I made sure I grabbed you tightly by the arm on the day you left. I guess you were too big of a dream for a girl with small hands just like me.

ADVERTISEMENT - CONTINUE READING BELOW
What would you tell your ex if you got the chance to? Let's talk in the comments. We always love hearing from you. :)
You have to be prepared at ALL times.
Think of the classic doughnuts, gone fudgy!
There's so much to love about this girl!
The beauty queen flaunted Filipino fashion when she was invited to judge the Colombian pageant.
Some of them are *really* familiar faces.
We're so ready to see these places!
Stock up on fresh pieces for the New Year!
Or if you just miss your classmates!
She even has it in different colors!
This calls for a glass of milk!
From The Candy Bulletin Community