There is no bond stronger than the bond girls share. But the friendship stands the tests of time because we all live by a set of rules, usually unwritten, to maintain peace and order. Sometimes we do break a few, but long conversations over a cup of coffee and the realization that no guy is worth sacrificing a friendship for are usually enough to fix that. Take a peek at some of the rules we all unconsciously follow below and share some of yours in the comments, Candy Girls, so we can all help make each other's friendships stronger!
1 Never let your friends cry alone.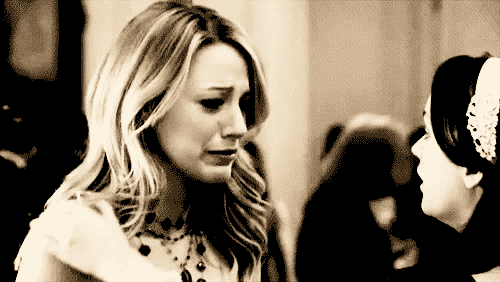 via caroline-forbes.tumblr.com
ADVERTISEMENT - CONTINUE READING BELOW
Even if it means losing sleep just to talk to her at two in the morning or not having time for your TV series and movies, leaving your BFF alone to cry her heart out is unthinkable. Plus points if you take the matter in your own hands and confront her source of heartbreak, whether it's a guy or some other important stuff.
2 Never let your guy third wheel on your night out.
via happinessismyjourney.tumblr.com
ADVERTISEMENT - CONTINUE READING BELOW
Unless his presence was allowed, that is. Sometimes you just need some alone time with your friend and tell her a few things you won't ever tell anyone else. It's a secret between the two of you, which means she can't tell it to anyone, not even her boyfriend. Your secrets aren't included in the list of their conjugal property.
3 Never ignore your friends once you start dating.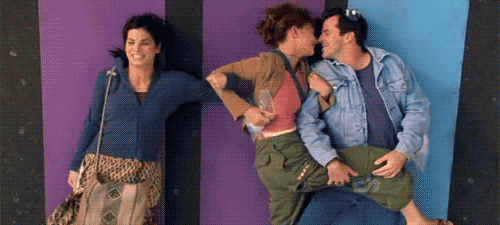 via goodinred.tumblr.com
ADVERTISEMENT - CONTINUE READING BELOW
The most common rule we're all guilty of breaking time and time again, but a major catchup sesh with your BFF always fixes that.
4 Never have a crush on the same guy.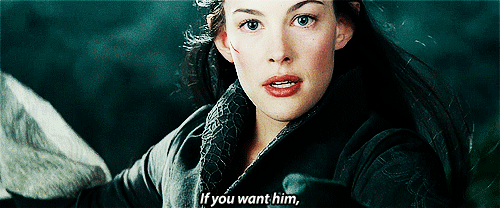 via nurseyness.tumblr.com
The rule is the first person to say the word gets dibs on the guy. But whoever the guy likes, whether she's in your friend group or not, really gets all the rights. A huge amount of patience and understanding from the parties involved is necessary to stand this tough situation, because crushng on the same guy is tricky, unless the guy you're talking about is a celebrity then it's good.
ADVERTISEMENT - CONTINUE READING BELOW
5 Never date your friend's ex.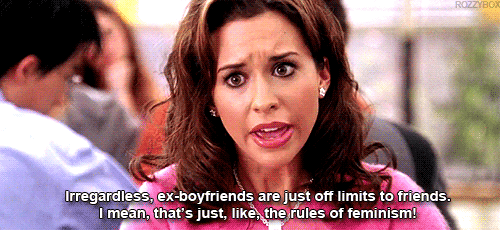 via gurl.tumblr.com
Gretchen Weiners, bless you!
6 Never cheat on your best friend with her BF.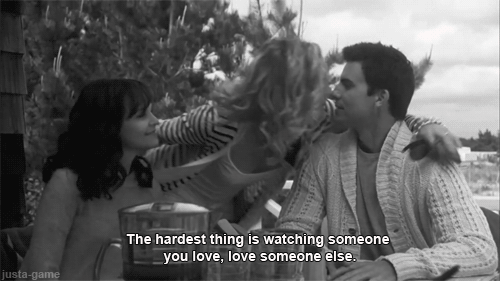 via emeriq411.tumblr.com
ADVERTISEMENT - CONTINUE READING BELOW
Never cheat, period. Cheating is never okay.
7 Never be absent once your BFF needs to talk about her feelings.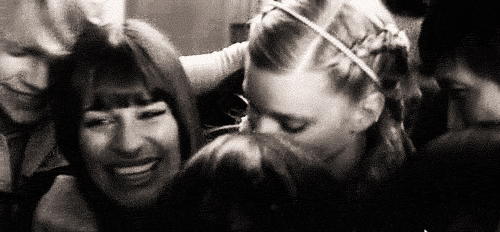 via textsfrommckinley.tumblr.com
It's a major holiday for you and your barkada, a holiday dedicated to your friend and making her feel all the love in the world.
Now give your BFFs the TLC they deserve for being the best-est pals, ever.
ADVERTISEMENT - CONTINUE READING BELOW