Whether he's your ex-boyfriend or he's just an ex-someone in your life, they all commit this mistake: Asking you how you've been days after breaking up with you or ditching you aside. Sometimes you've mentally rehearsed how you're going to answer him. Most times, you're caught off guard and you don't know what to say because you're still hurting. Well, you're in for a treat. Here's a list of answers to the question you can choose from depending on the depth of scar he's left you with.
1. "Are you kidding me?" Do you expect us to be fine and okay after you stepped on our hearts? Why do you need to ask this question when you know we're not alright and are still mourning all the things we've lost?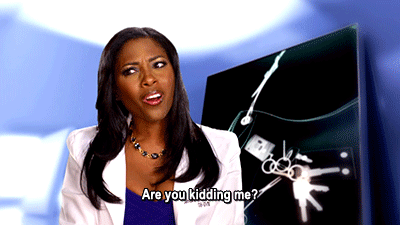 via giphy.com
ADVERTISEMENT - CONTINUE READING BELOW
2. "Oh, I'm grand." Because isn't that the answer you want to hear? Common sense, mister. Of course we're not fine after you crushed our hopes and dreams. Again, why the need to ask the question?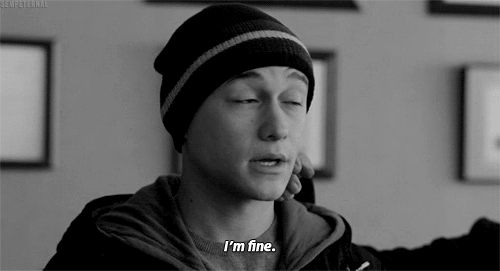 via giphy.com
3. "Who you?" Anger and sadness, our days are usually spent feeling these two emotions for you and because of you. So don't blame us when we just want to forget everything about you. Consider this a reminder to not ask us stupid questions again and not to show us your face while we're still dealing with the hurt you left us with.
ADVERTISEMENT - CONTINUE READING BELOW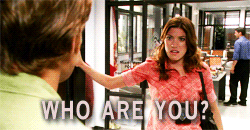 via giphy.com
4. "Why are you asking?" Interesting that you show concern now when you just chose to cause us pain days or months ago. Do you really even care or you just want to shake the guilt of hurting someone off your system?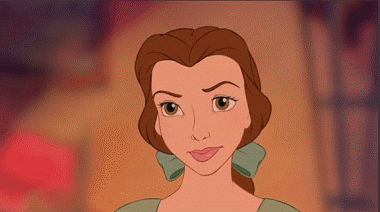 via giphy.com
ADVERTISEMENT - CONTINUE READING BELOW
5. "I'm okay. How are you?" Because we don't want to give you the satisfaction or the idea that you still have some sort of power over us. We're getting by without you. It's been hard, but we're going to get through.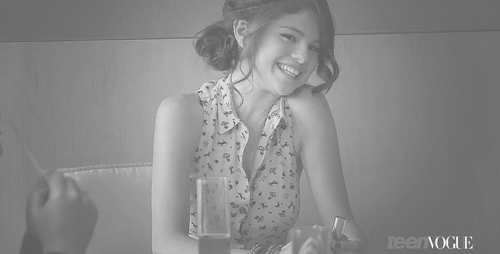 via giphy.com
Got feelings? Tell us in the comments or tweet us @candymagdotcom. We love hearing from you. :)
ADVERTISEMENT - CONTINUE READING BELOW