Ever noticed that handsome guys actually go by the same name most of the time? We'll prove you about this in a few posts in the coming days, just you wait. For now, let's take the name "Chris" for example. We can think of a few guys who go by the name Chris who are just too cute and too handsome for words. You can never go wrong if you actually have a crush on someone named Chris, we think. Don't believe us? Here you go.
Exhibit A: Chris Pine. We know him as Kirk in Star Trek, but now we can also add Prince Charming to the list as he was recently paired with Anna Kendrick's Cinderella in Into the Woods.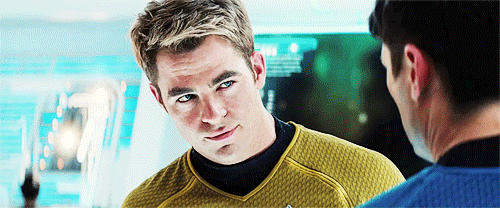 via imogenpoots-rph.tumblr.com
ADVERTISEMENT - CONTINUE READING BELOW
Exhibit B: Chris Pratt. We do believe that an incredible sense of humor can always, always save the day. This Chris has that and he has his Star Lord role in Guardians of the Galaxy to prove that one. Plus, he knows how to do braids. Just perfect, this guy.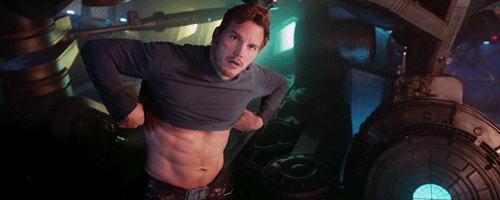 via forsharmanbysharman.tumblr.com
Exhibit C: Chris Hemsworth. His scream and his game face may actually scare you at first, but when Thor begins to smile, you know it's going to be fine. Don't even get us started with that fab physique of his!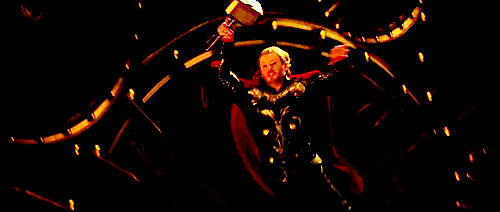 via fuckyeahhemy.tumblr.com
Exhibit D: Chris Evans. That smile alone is enough to disarm you. Give him a shield and we're pretty sure your heart will start melting for this Chris whom we also know as Captain America.
ADVERTISEMENT - CONTINUE READING BELOW
via philcoulson.tumblr.com
These four guys not enough for you? We have two more Chris-named guys to add on the list. There's The Vampire Diaries' Chris Wood (a witch who, unforch, has no powers like Bonnie but he's cute so we think that counts as superpowers, yes?) and our very own Chris Tiu (basketball player and TV personality).
ADVERTISEMENT - CONTINUE READING BELOW
Now look at all these guys named Chris we found. You can never go wrong with them, really.
Know more handsome guys with the same name? Let us know in the comments or tweet us @candymagdotcom. We always love hearing from you. :)