Being alone and being lonely isn't the same thing. There are moments when you just need to try doing things alone and hold your own hand when you're scared. Whether you just had your heart broken or you need to take a short break from your guy or you just want to try something new, we have the right thing for you. Here's a list of the 30 things you can try doing alone next month. The comfort of solitude might surprise you and make you realize a few important lessons in life.
1. Eat out alone. You may feel like the entire restaurant feels sorry for you because you're sitting at a table for two on your own, but don't mind them. If the idea of dining out by yourself intimidates you, bring a book or a magazine with you.
2. Finish a tall glass of milkshake. The amount of happy hormones you can get from finishing this sweet treat will surprise you.
ADVERTISEMENT - CONTINUE READING BELOW
3. Go to a museum. Feed your mind and learn about the country's history. Linger and read up on the exhibits that interest you. Listen to the guide as he gives you short explanations. Just allow yourself to absorb as much knowledge as you can.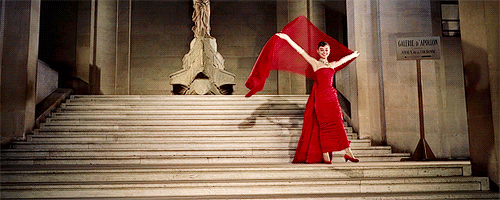 via giphy.com
4. Watch a movie alone. Sitting inside a semi-dark place alone is actually relaxing, and you can also concentrate on the movie better before hearing what others have to say about it.
ADVERTISEMENT - CONTINUE READING BELOW
5. Attend a concert or a live show. Aside from cheering and singing with hundreds of people, the pressure of socializing and making friends can be ignored. Hey, it's impossible to make introductions when almost everyone is screaming and dancing around.
6. Go shopping. You'll have more time to try on clothes and see if they really look good on you because no one's waiting outside the fitting room.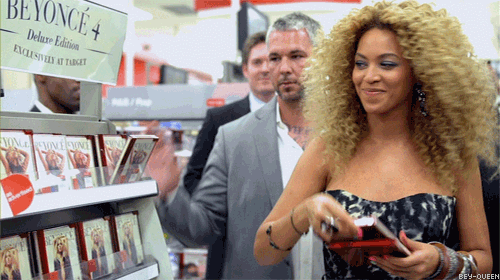 via giphy.com
ADVERTISEMENT - CONTINUE READING BELOW
7. Hit the beach. Pack yourself a little lunch and some snacks. Bring a book and a music player. Sit on the sand and bask in the sun.
8. Go jogging. Let this be the start of a healthier lifestyle. Listen to your body and allow it to speak to you.
9. Learn how to apply makeup. It's actually a little way to make yourself feel better because somehow, you're allowing the world to see you the way you want to be seen. Don't know where to start? We have the tutorials you need over here.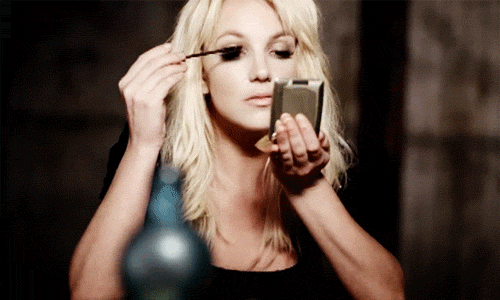 via giphy.com
ADVERTISEMENT - CONTINUE READING BELOW
10. Cook a meal for one. Alone in your house on a weekend? Why don't you try doing that recipe you've always wanted to try and make an amazing meal for yourself?
11. Eat an entire pizza. Have a party for one by ordering your favorite pie and eating the entire thing without regrets.
12. Read that book that's been sitting on your shelf forever. Stop hoarding books and start reading them.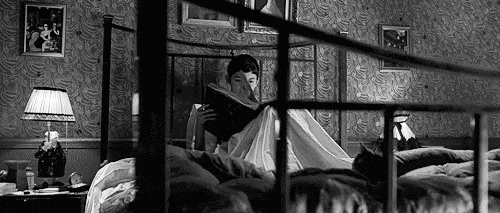 via giphy.com
ADVERTISEMENT - CONTINUE READING BELOW
13. Write and maintain a journal. Pouring out your feelings, good or bad, at the end of the day actually helps you start fresh every day.
14. Finish an entire series in one day. Promised yourself to finish your favorite TV show before a new season begins? You still have time! Binge watch it on a weekend after you finish the things you need to do for school.
15. Visit the library. Browse through sections you don't usually go to. You might just discover a new favorite author or a new fave book.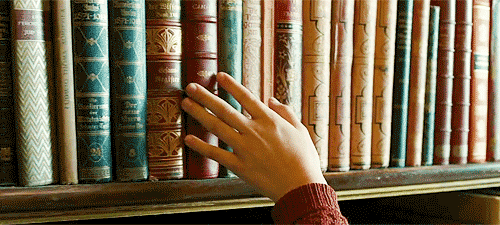 via giphy.com
ADVERTISEMENT - CONTINUE READING BELOW
16. Learn a hobby. There are a lot of tutorials and free online classes on the Internet. Make good use of technology and use it for productivity.
17. Make something artsy. Start with something simple, like turning your favorite quote into a wall art to inspire you every day or making bracelets for your family and friends. Or you can also try some of the things we've rounded up for you here.
18. Go people-watching. Go to a public place and just watch people go about their day. You'd be surprised how watching other people smile and laugh can make you feel happy, too.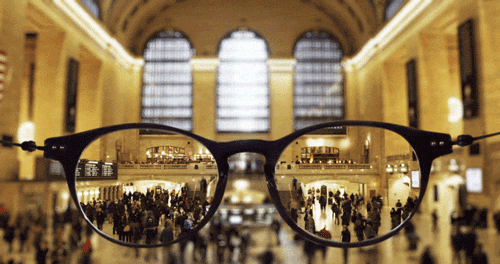 via giphy.com
ADVERTISEMENT - CONTINUE READING BELOW
19. Dance inside your bedroom. It's like setting yourself and your soul free.
20. Make a list of the people and things that make you happy. Paste the list somewhere you can always see. Everytime you feel down, go back to that one and count all of your blessings.
21. Make yourself a happy playlist. Enough of all the sad love songs for a while. Come up with a happy playlist you can always listen to whenever you're having a bad day.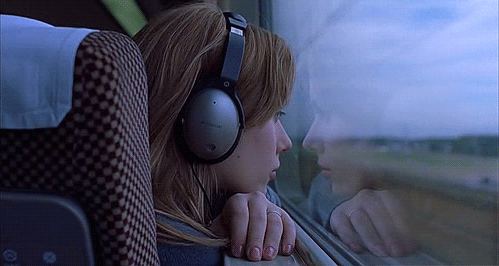 via giphy.com
ADVERTISEMENT - CONTINUE READING BELOW
22. Start and maintain a blog. And make it a happy and inspiring blog, too.
23. Talk to your parents or grandparents. You know how we always ignore our elders thinking that they never really get us because of the generation gap? Why don't you give it a try? Start by asking how they are and allow the conversation to go smoothly. You may find some of their words wise and actually use them in your life, too.
24. Make a time capsule. Write yourself a letter, just something to inspire the future you and let them know everything's going to be fine.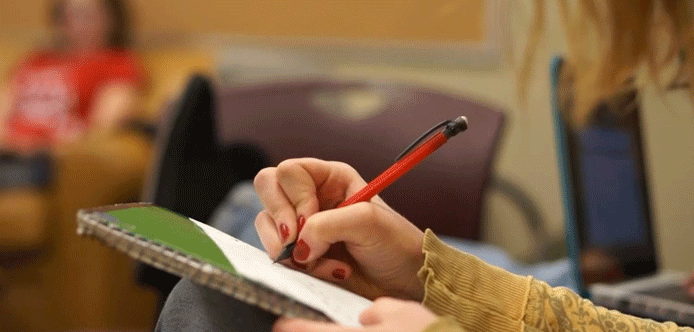 via giphy.com
ADVERTISEMENT - CONTINUE READING BELOW
25. Learn to play an instrument or at least one song with an instrument.
26. Get a massage. Treat yourself, girl! Indulge in an hour or two of a good massage as a way to let the stress out of your system.
27. Make a list of daily affirmations. Whenever you're feeling ugly or you're having a bad day, read the things you wrote down.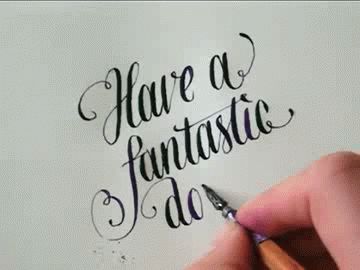 via giphy.com
ADVERTISEMENT - CONTINUE READING BELOW
28. Ride a rollercoaster. Screaming at the top of your lungs while you're a few feet off the ground is actually one of the best ways to chase those bad vibes away.
29. Wake up early and watch the sunrise. Know that every day is a new day, a new chance to be a better you.
30. Watch the sunset. Know that at the end of the day, you choose who and what you allow to take up space in your life.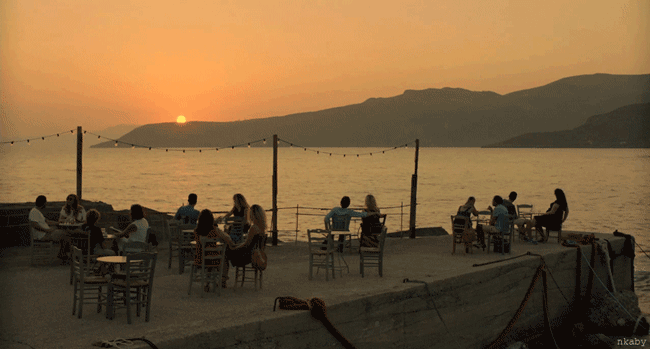 via giphy.com
ADVERTISEMENT - CONTINUE READING BELOW
Happy soul-searching, Candy Girls! Tell us about your experiences in the comments or tweet us @candymagdotcom! We always love hearing from you. :)