Another year has passed, Candy Girls, and we're glad that aside from fangirling, we also got to share our feelings with you. As we end 2015, take a trip down memory lane with us and read back on all the stories in our Guys section that your hearts couldn't get enough of—whether it's about heartbreak, love, or cute guys, we're glad we were able to share the ~*feels*~ with all of you this year.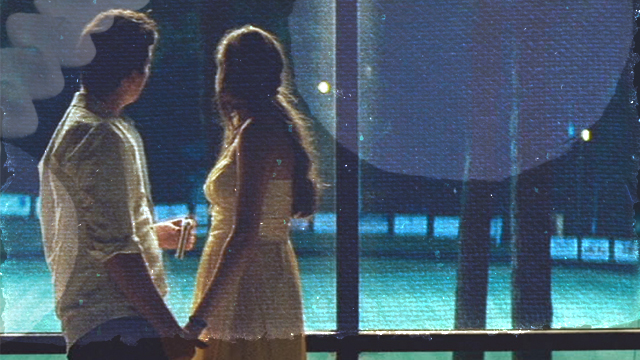 1. An open letter to the guy I stopped waiting for. There comes a point when we all have to stop and love ourselves more—even more than the person we promised we'd wait for.
2. To the person who took me for granted. Sometimes, you need to walk away from the person you love if he just can't see your value.
3. The qualities of a good boyfriend you should watch for. Nope, he doesn't need to have Ansel Elgort's good looks. We just need someone who'll respect us and value us and love us still even when they see how flawed we are.
ADVERTISEMENT - CONTINUE READING BELOW
4. A letter to the girl who's afraid of falling in love again. Remind yourself that nothing in this world is permanent, which is a good thing sometimes because that means your heartbreaks are too.
5. To the person I met at the wrong time. There is no wrong timing for people who are right for each other. If you both think it's the wrong time, 90% of the time it's because you found the wrong person.
6. The cutest guys from UP Diliman. We can find inspiration anywhere, anytime—especially when the Cutest Guys series on the site made us realize that there's more to the cute guys we see in school.
7. The things you don't deserve in a relationship. You have to save yourself if the person you're with abuses you in any way. You don't have to stay. You shouldn't stay.
What's your favorite story from our Guys section this year, Candy Girls and Boys? Let us know in the comments. :)