One reason why we love talking to our Candy Cuties is because we love learning more about guys through them. This year, we asked them some of the questions we're dying to know the answers to through our Guy Confessions section, and we're amazed at how much we've learned from them. Check out our favorite nuggets of wisdom from the boys this year below.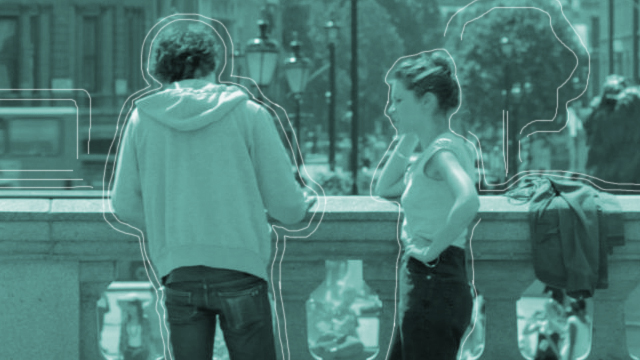 1. They write open letters, too. We asked these guys to tell us what they'd want to say to the last person who broke their hearts, and we got these heartbreaking responses from them. Aww.
2. The different ways they catch a girl's attention. We found it really cute when these boys revealed how they make girls look their way. Not that they even have to try.
3. The things that turn them off. And it's not all about how a girl looks or dresses up. It's about the way she treats the people around her that truly matters.
ADVERTISEMENT - CONTINUE READING BELOW
4. They get really jealous, too. Of course, they're just like us. But what we found out is that they have these cute ways of letting us know that they are jealz about another guy.
5. They know the mistakes they commit in a relationship. Us, girls, always tell our girl friends that guys are so dense. But when we got to talk to these cuties, they told us that they do know whenever they commit a mistake in a relationship. Check out what they have to say about it by clicking the link.
6. There are times when guys can't get over their exes. And they told us how we can tell if the guy we're with is still into his ex. Ouch!
7. How they can tell that a girl is right for them. They have their own way of figuring out if a girl is right for them, and they shared the signs they watch out for when we got to talk to them. Bookmark this link now!
Got questions for the guys that you want us to ask our Candy Cuties? Let us know in the comments and we'll try to ask them about it. :)