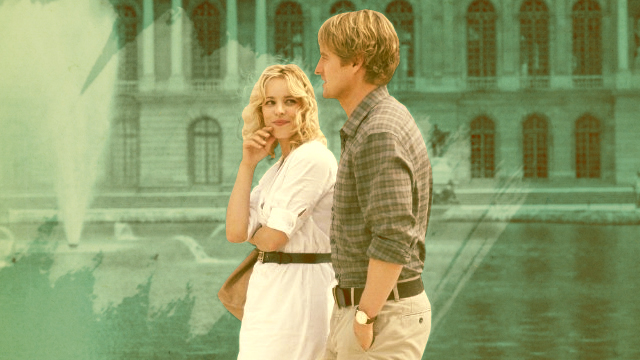 Another year, another 12 months with the love of your life. Here are 12 things—one for each month!—you can do with your bae this year. We wish you a year full of love and laughter, Candy Girls. Have fun!
Get lost in a new place together. Travel to a nearby city or town and discover new places to enjoy a meal in and new people to hear stories from.

Give each other "Me Day" every month. Allow your bae to have one day every month when you're allowed to miss each other, do your own thing, and catch up with the other important people in your lives.

Dress up for a date. Go fancy schmancy with your guy and dress up for one of your dates.

Learn to play his favorite computer game. Show him that you're willing to go as far as learning to play his favorite game for him. If that's not true love, we don't know what is. LOL! Who knows, you might also enjoy it in the end.

Send each other voice messages instead of text messages. Because after a long day in school, nothing beats hearing reassuring words from the person you love.

Get fit together. Your fitness and health goals are easier to achieve when you have an accountability partner who'll support you along the way.

Go biking. Or if you're not yet ready to enroll in fitness classes or find it hard to wake up in the morning to jog with your guy, you can also try biking together. Aside from keeping your body healthy, you can also explore parts of your neighborhood that you've never seen before.

Read the same book and talk about it. Make your very own book club for two, you guys!

Watch the sunrise together. Give yourselves a good start by watching the sunrise together. Trust us, it's as romantic or even more romantic than watching the sun set together.

Come up with your very own dish and name it after yourselves. Go on an experiment in the kitchen together this year, and enjoy the product of your labor together too.

Compose your very own song. It will be a fun time for the two of you to get to know each other, and get all creative and cheesy and funny all at the same time. Your song may not be as good as you both expected, but it will mean more to both of you than all those songs played on the radio.

Learn a classic dance together. We're pretty sure you'll teamwork will be put to the test. It's a good way to prepare for your school prom or graduation dance too.
Got anything to add to the list? Share them in the comments. We always love hearing from you. :)
ADVERTISEMENT - CONTINUE READING BELOW