Flirting or making the first move on our crushes is already hard as it is. But imagine if you're a naturally awkward girl who wants oppa to notice. Yup, it can get really, really, really nerve-racking...like a life or death situation.
So we're glad we're not the only ones who get to experience the difficulties. We're glad that even our hero Kim Bok Joo gets us, too!
We try really hard...
So hard that we actually feel silly at times. #NoRegrets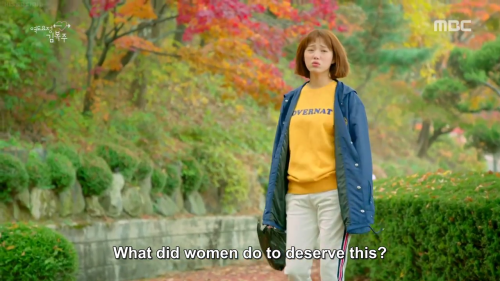 So that when they finally notice, we get all weird and awkward about it. Hee hee!
ADVERTISEMENT - CONTINUE READING BELOW
But when they don't? Well, let's just say we want the planet to crack open and swallow us until everyone forgets about what we've done.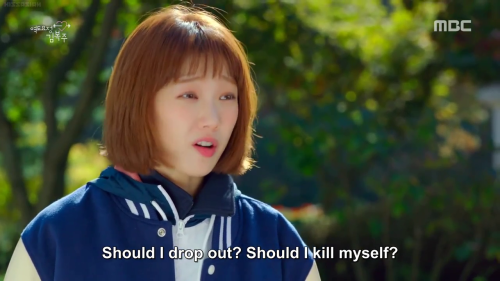 We throw compliments at our crushes in the weirdest ways.
We wear cute things, even the ones that our friends won't likely see us wearing.
We grab every opportunity we can for a bit of skinship.
ADVERTISEMENT - CONTINUE READING BELOW
We give the weirdest suggestions. Promise, we're just trying to help!
There are even times when we get a bit violent. Sorry, world.
Finally, we ask the most random question… just to, you know, strike a conversation. LOL!
Any funny guy stories you want to share with us? Let's talk about it in the comments or via Twitter @candymagdotcom. We always love hearing from you. :)