There are a lot of reasons why your parents won't allow you to date and the thing is, you get where they're coming from. You know they're just looking out for you and are concerned about your ~*future*~. But there are just times, you forget about it and just wish they allowed you to go out with a guy.
This is for all you Candy Girls who struggle with not being allowed to go out on a date or be in a relationship with a guy yet. Remember that your mom and dad only want the best for you and have their own good reasons why they just don't like the idea of you in a relationship for now. Focus on what you're supposed to do at the moment, and who knows? They might soon come around when they see you doing your best. For now, know that we understand your struggles and there's no other way to deal with these difficulties but have a good laugh out of them.
ADVERTISEMENT - CONTINUE READING BELOW
1 A line you are sooo tired of hearing: "Bata ka pa. Wala kang alam sa love."
via emeralddust.tumblr.com
Uh, I know the spelling. That counts, right?
2 You're only allowed to date once you turn 18 or when you graduate from college.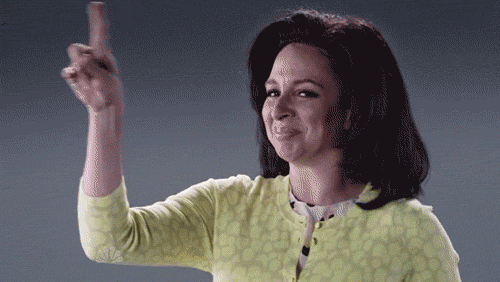 via thelibraryisnowopen.tumblr.com
ADVERTISEMENT - CONTINUE READING BELOW
And when the time comes, they change their mind. You know because they've done that to your older sister or because someone you know's parents have done that, too.
3 Your parents get really weird when they see you and your friends with a guy.
They think every single boy who gets near you is interested to date you.
ADVERTISEMENT - CONTINUE READING BELOW
READ: The 10 Struggles of Having an (Imaginary) Famous Boyfriend
4 They allow you to go on dates occasionally... with a chaperone.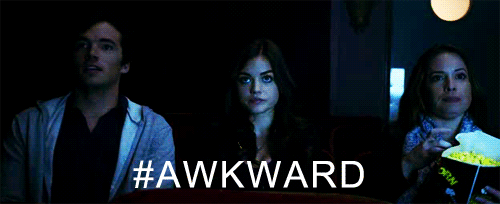 via tvrecappersanonymous.wordpress.com
Mom or dad or yaya is just a few feet away from you, enough to make you and your date feel awkward.
5 You also get the earliest curfews whenever that happens.
ADVERTISEMENT - CONTINUE READING BELOW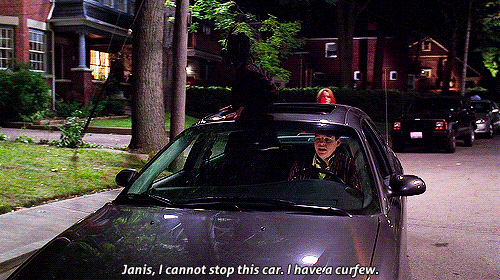 via giphy.com
They believe that bad things happen after 8PM.
6 They have to confirm every single thing with your teachers or your friends' parents.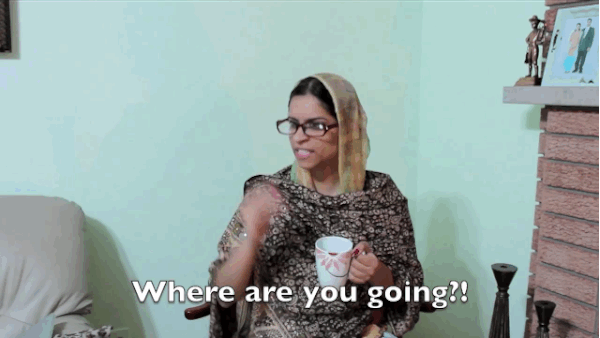 via imgarcade.com
ADVERTISEMENT - CONTINUE READING BELOW
One, to ensure your safety. And two, to make sure you're not just sneaking out with a guy. Most of the time it's the latter.
7 You have to turn down a guy you really, really, really like.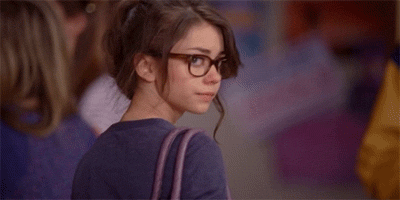 via giphy.com
HUHUHU.
READ: 5 Struggles Only Girls Who Got Blocked By Their Exes on Social Media Will Understand

ADVERTISEMENT - CONTINUE READING BELOW
8 Or worse, break up with him.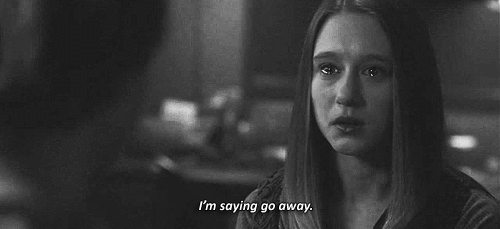 via two-rays-of-sunshine.tumblr.com
HUHUHUHUHUHU.
9 They always ask you about guys who comment on your Facebook posts.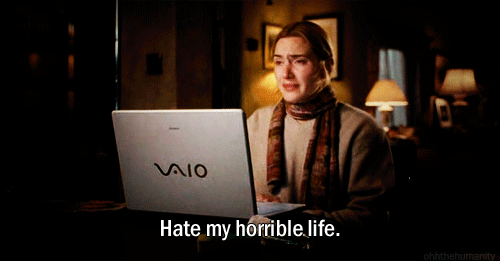 via sssselina.tumblr.com
ADVERTISEMENT - CONTINUE READING BELOW
The worst is when they comment on the same post. "Sino yang lalaking yan, anak?" OMG, kill me now.
10 You have to constantly remind yourself that they're only doing these things for your own good.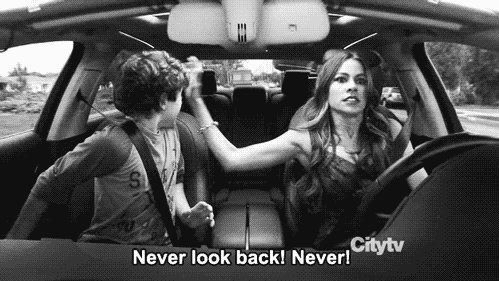 via jesuisdelagenerationy.tumblr.com
At the end of the day, they only want you to have the best things in life.
ADVERTISEMENT - CONTINUE READING BELOW
READ: 5 Struggles Only People Who Are in a Non-Relationship Will Understand
Got boy struggles you want us to help you with? Let us know in the comments or via Twitter @candymagdotcom. We always love hearing from you. :)