It's pretty fun to go on photoshoots with your significant other, especially since there are so many beautiful places around the Philippines. In Metro Manila alone, you won't run out of places to visit and discover. We've compiled some photos taken at the University of the Philippines - Diliman that might just serve as inspiration for your next couple shoot! We admit, there are so many places in Diliman alone to shoot in, and these are just a few of 'em! We'll let the photos do the rest of the talking.
Main Library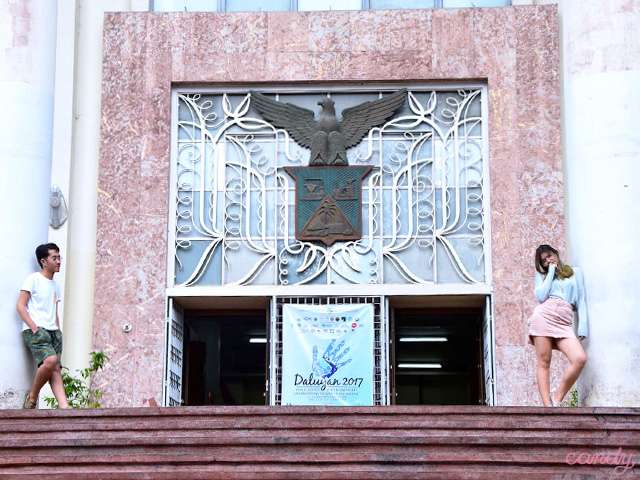 The Main Library is an important place in every UP student's heart. There must have been at least one time you'd go in to do some research or catch up on some studying. 
ADVERTISEMENT - CONTINUE READING BELOW
ADVERTISEMENT - CONTINUE READING BELOW
Child Study Center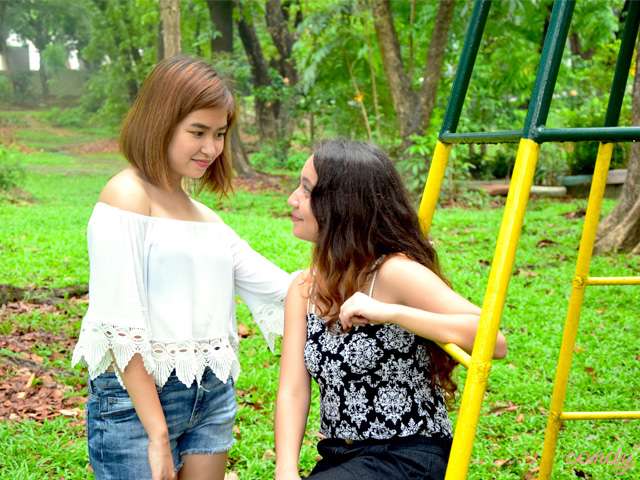 This place isn't too known to the public, but there's a cute playground and beautiful trees and vines in the area perfect for your next profile picture change.
Beta Way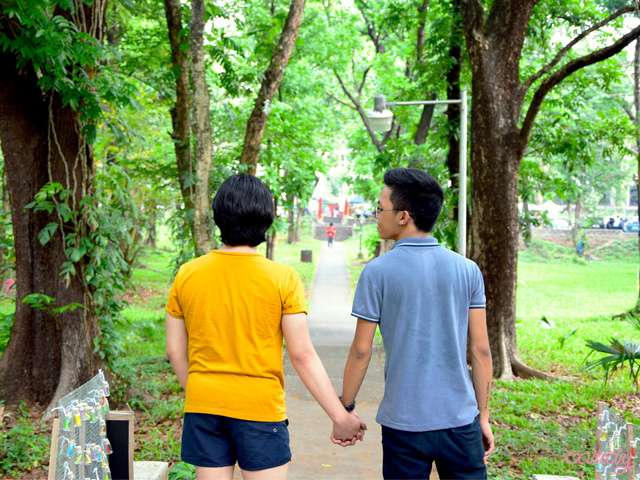 The Beta Way is just in front of Palma Hall and the AS parking lot. It's a shortcut many students use to go from one end of the Academic Oval to the other. 
ADVERTISEMENT - CONTINUE READING BELOW
College of Human Kinetics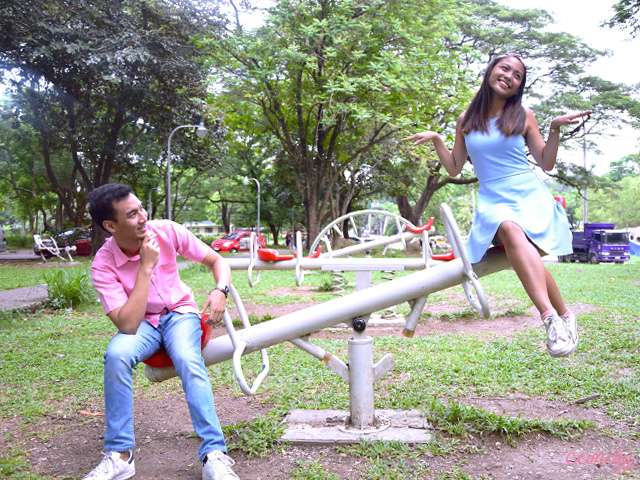 You can take some photos in the College of Human Kinetics and relive younger days in their little playground. 
School of Economics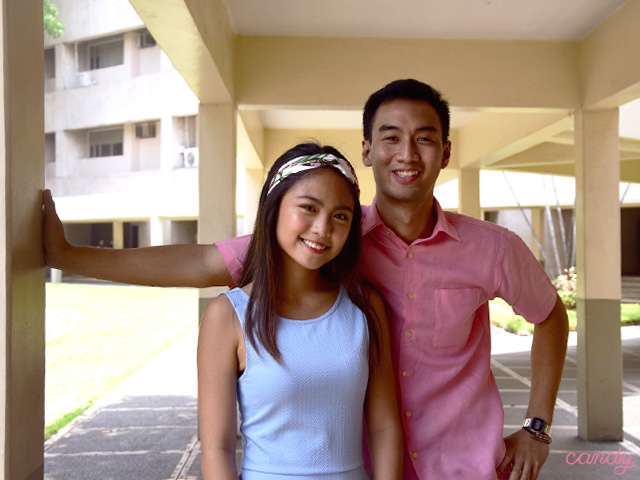 The white pillars in the School of Economics definitely fit a calm and cool aesthetic, if that's what you're looking for.
ADVERTISEMENT - CONTINUE READING BELOW
College of Science Complex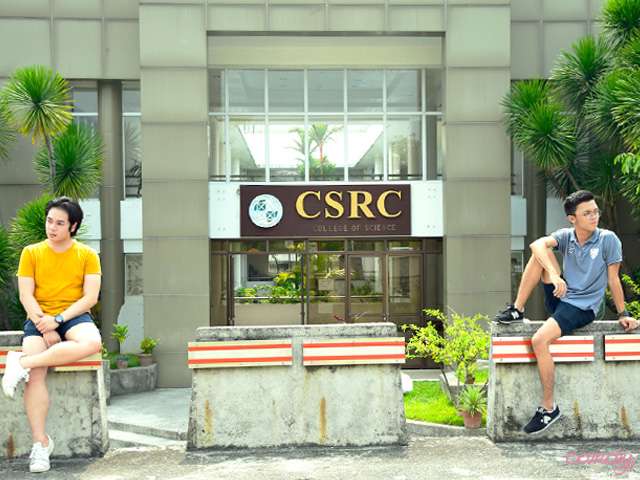 There are various places in the Science Complex that many an org has used for profile pictures, but it never is tiring. The complex is an exquisite place with white-walled buildings against a green nature background.
College of Mass Communication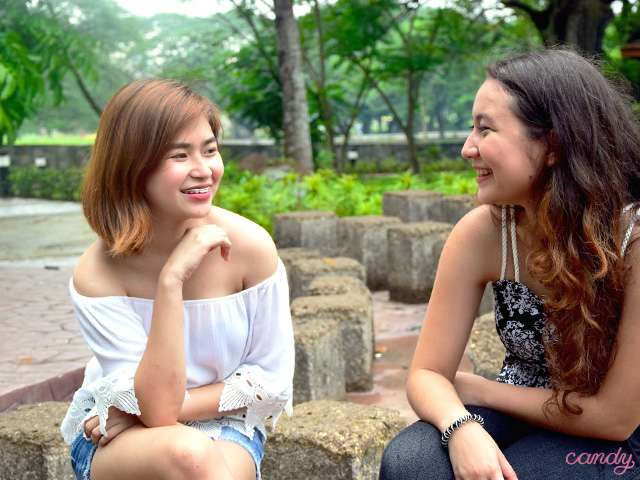 At the College of Mass Communication, there are plenty of outdoor areas that could be photoshoot inspiration locations.
ADVERTISEMENT - CONTINUE READING BELOW
Lagmay Hall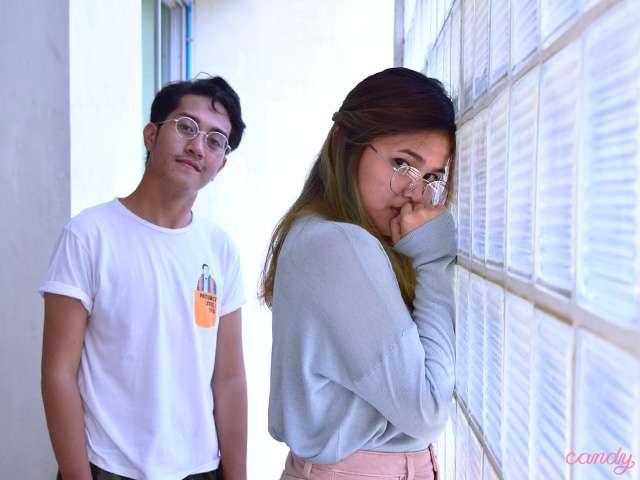 At the back of Lagmay Hall, there's a lovely staircase that will catch your attention. And if you're there at the right time, you'd be able to take great photos! 
Area 2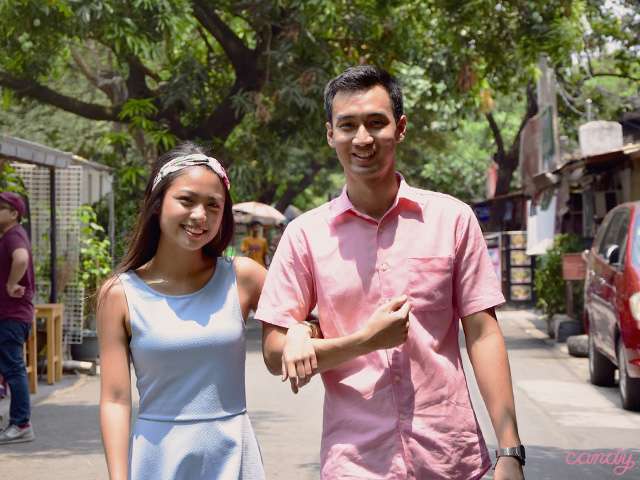 Wouldn't it be great if you had a full stomach whilst taking photos? Area 2 is the place for you! 
ADVERTISEMENT - CONTINUE READING BELOW
Film Institute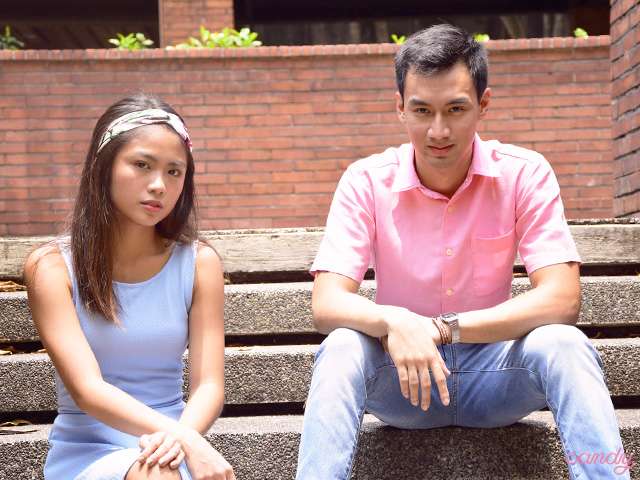 The Film Institute is made of beautiful brick walls. It makes for a great background, and afterwards, you can go and watch whatever's showing!
Disclaimer: The people featured in the photos are not in romantic relationships. These were taken for the article's purpose alone.