1. He never shows you any affection. It's normal for guys to be uncomfortable with PDA, but if your boyfriend can't even hold your hand in public without cringing, there might be some deeper-rooted issues there. You shouldn't be deprived of simple gestures that reassure you, like hugging and holding hands, because that's part of being in a relationship.
via giphy.com
2. He keeps your relationship a secret. There's a big difference between keeping things private and keeping things a secret. If it's the former, then it's understandable. Just because your guy doesn't publicly declare his love for you on social media doesn't mean he's embarrassed of you. However, if he intentionally hides you from his family and friends, then that isn't right. You deserve to be with someone who is proud to be with you.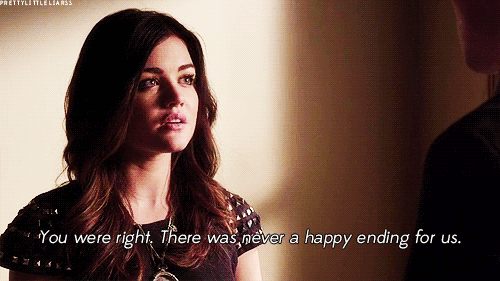 via giphy.com
ADVERTISEMENT - CONTINUE READING BELOW
3. He can't say, "I love you." You've been dating for a while now and he still hasn't dropped the L-word. Or maybe you said it to him already, but he didn't say it back. It really takes a while for some people to say those three words, but if after X years of being together he still can't say it, what's the point? He'll keep stringing you along and you'll keep hoping that one day he'll finally come to his senses. Sorry to break it to you, honey, but that day may never come.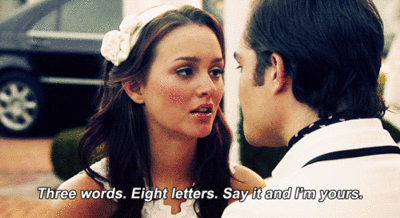 via giphy.com
4. He has commitment issues. It sucks big time, but the truth is some guys just really aren't ready to commit yet. Girls tend to mature faster than boys, so it's highly likely you're not on the same page in terms of life goals right now. The thought of settling down with someone and actually committing to that person can scare boys away. But remember, it's not your fault or problem. He has to deal with his demons in his own terms.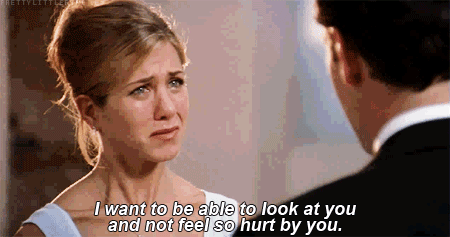 via giphy.com
5. He doesn't invite you to join gimmicks with his friends, or the few times he does, he doesn't mind you. He brings you along not because he wants you there, but because you practically forced him to. A guy who thinks it's uncool to bring his girlfriend along to hang out with his friends is, well, a jerk. It's okay if it happens from time to time (because guys need their space, too) but if he NEVER invites you to things, that's a red flag.
via giphy.com
ADVERTISEMENT - CONTINUE READING BELOW
6. He constantly guilt-trips you and makes you feel like a burden. "Babe, you're all the way in Antipolo? Hassle the traffic. Can't you find another way home? Or why don't you take a cab?" If your boyfriend says this to you, it's seriously time to walk away. If he really loved you, he would do whatever it takes to make sure you're okay and safe. A good guy would brave the traffic, or any other obstacle for that matter, just for you.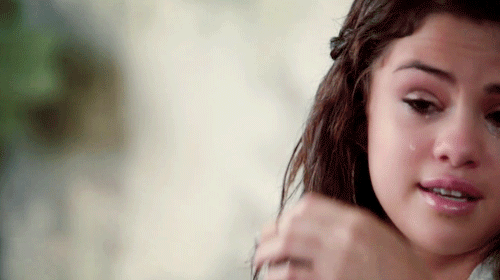 via giphy.com
7. He doesn't go out of his way to make you happy. It's always about him and what's convenient for him. He follows the same routine when it comes to your relationship and never does anything spontaneous to spice things up. He's become too comfortable with your situation that he doesn't feel the need to sweep you off your feet again. You shouldn't settle for this kind of relationship.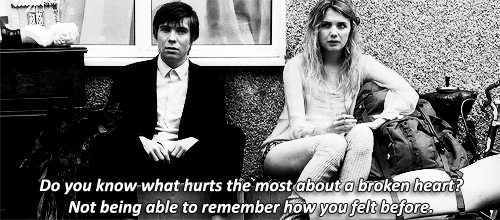 via giphy.com
8. He doesn't make an effort to get to know your friends and family. It's okay to be shy in the beginning, but if you've already been dating for a year and he still doesn't want to try to get along with your loved ones, then that's a problem. He should know that your friends and family are important to you, so they should be important to him too. We're not saying he has to be BFFs with all of them, but he should at least make an effort to get to know them.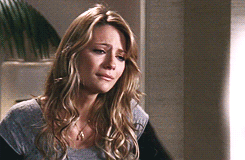 via giphy.com
ADVERTISEMENT - CONTINUE READING BELOW
9. He refuses to communicate properly with you. Instead of trying to fix the problem, he chooses to avoid it at all costs. Not only is this a sign of immaturity, but it is also an indication of how much effort he's willing to put to make the relationship work. If you can't communicate properly with each other, you will never be able to grow as a couple.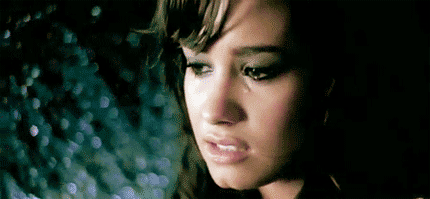 via giphy.com
10. He doesn't trust you and vice versa. Trust is essential in every relationship. If you both constantly doubt each other instead of trying to understand one another, then your relationship will most likely end sooner than you hoped for.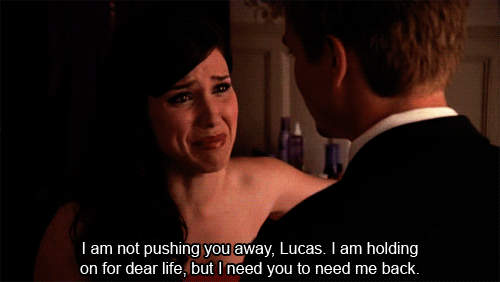 via giphy.com
Got feelings? Let us know in the comments or tweet us @candymagdotcom. We always love hearing from you, Candy Girls. :)