Guys
10 Signs That You Could Be a Clingy Girlfriend
Are you scared that you're becoming the overly attached girlfriend? Check the signs here!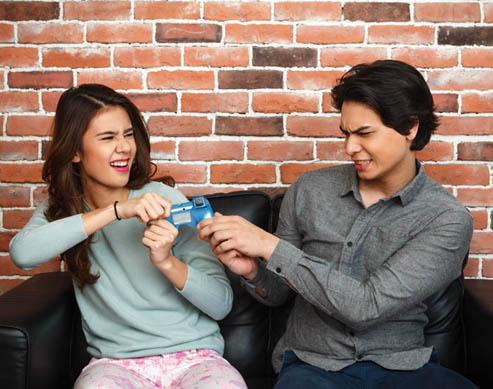 PHOTO Patrick Martires, MODELS Lexi Mendiola, Emil Khodaverdi
Showing your love for your guy the best way you know how is normal. Why would you even be in a relationship with him if you just stop exerting effort altogether once you become a couple, right? But there's a line that separates being incredibly sweet from being needy and clingy. Your guy needs some space, too, so he can do what he wants and needs to. If you keep popping up everywhere, how can he breathe and pursue his dreams? Having each other is nice, but sometimes it can be suffocating if you're doing it all the time. Check the signs below to make sure you're not becoming an overly attached girlfriend. If you are, maybe it's time to give him some space. P.S. This also applies the other way around!
1 You always want to talk for hours and hours.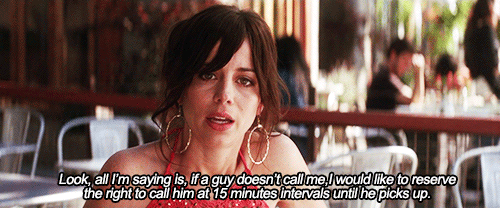 via leeanneb.tumblr.com
ADVERTISEMENT - CONTINUE READING BELOW
CONTINUE READING BELOW
Recommended Videos
Even after you've just seen each other in school or in a dinner date.
2 You hate it when he needs to be with the bros.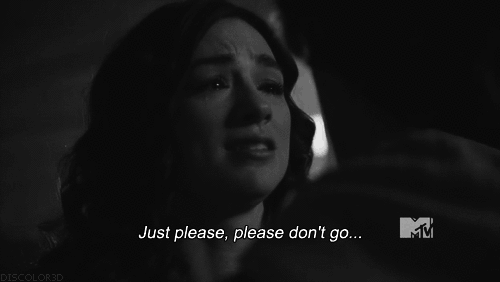 via astrologyexplained.tumblr.com
Because you think you are the only friend he needs in his life. How about no?
3 Or demand to join when he's hanging out with his friends.
ADVERTISEMENT - CONTINUE READING BELOW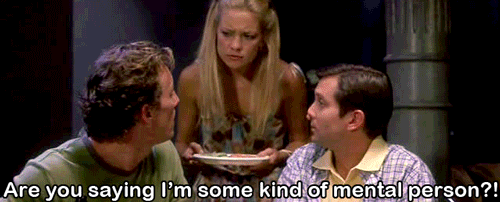 via katmelissa.tumblr.com
Because you should be close friends with his close friends, too. Duh.
READ: 5 Things You Do When Your Brother or Your Guy BFF Introduces His Girlfriend
4 You get super jealous when you see a girl talking to him or commenting (and liking!) his posts online.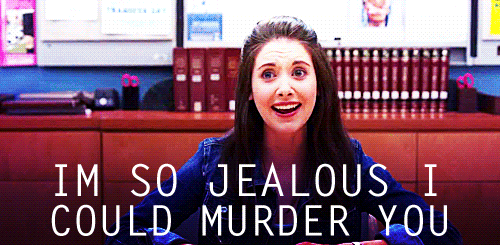 via khiphop-stories.tumblr.com
ADVERTISEMENT - CONTINUE READING BELOW
Your thought process when going through your boyfriend's feed: Who is she and what does she mean by "You look good together. Hehe." What does that "hehe" mean? Why is there a "hehe" at the end of the sentence?!
5 You love playing damsel in distress.
G I R L.
ADVERTISEMENT - CONTINUE READING BELOW
6 You ditch your appointments with anyone and everyone once he calls and makes plans with you.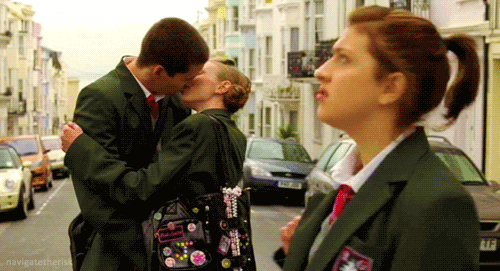 via astrology-gifs.tumblr.com
Study group can wait.
READ: 7 Things to Remember So Your High School Relationship Can Survive College
7 You always demand for time—and attention.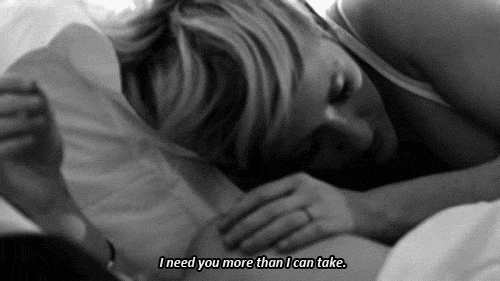 via just-let-me-get-in-my-zone.tumblr.com
ADVERTISEMENT - CONTINUE READING BELOW
Because seeing him six days a week just ain't enough.
8 You are always suspicious.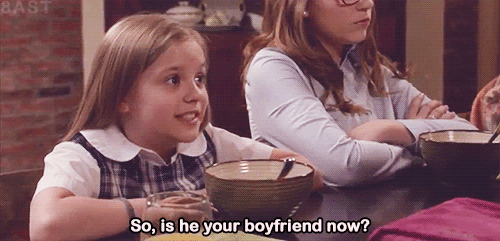 via giphy.com
You always find the need to check his phone and demand for his online accounts' passwords. When a girl's name comes up, you are tempted to send her a message and ask her who she is. Because that's ~totally~ normal.
ADVERTISEMENT - CONTINUE READING BELOW
9 You think you love him more than he loves you.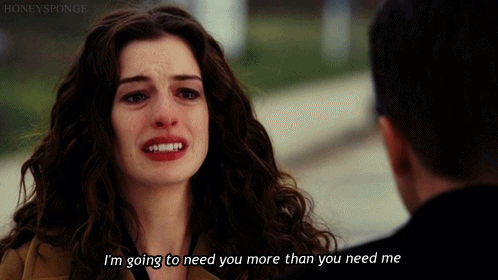 via recoveringborderline.tumblr.com
Is your relationship a competition? We think not.
10 Every single plan you have involves him.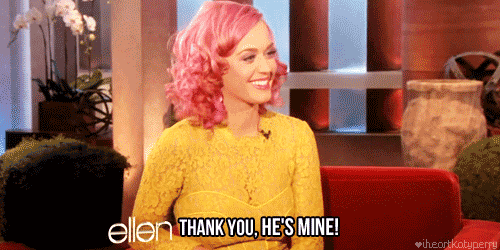 via dukeofbookingham.tumblr.com
ADVERTISEMENT - CONTINUE READING BELOW
You always find the need to emphasize that he's yours and that you'll be together, forever.
Got boy troubles you want us to discuss? Tell us about them in the comments or tweet us @candymagdotcom. :)
Put these titles on your watch-list.
A capsule coffee machine for P2,999? Sulit!
It takes five people to make one!
See how this homeowner carved out an office space in his tiny bedroom!
His tweets are forever benta!
Big Boss is back-now as a pilot slash space debris salvager and a lawyer slash Italian mafia consigliere!
She found out about the casting call through Facebook.
Their songs are perfect for days when you need a little pick-me-up!
It's a local pottery studio located in San Juan.
The three movies are filled with them!
From The Candy Bulletin Community