"Oh my God, look at that face!" Taylor Swift couldn't have said it better as these high school cuties danced their way into our computer screens and successfully crept into our hearts as well. Whether they're prepping for a basketball tournament, planning for their grad ball, or just conquering high school flawlessly, these cuties prove that you can really have it all.
1 Brian Sze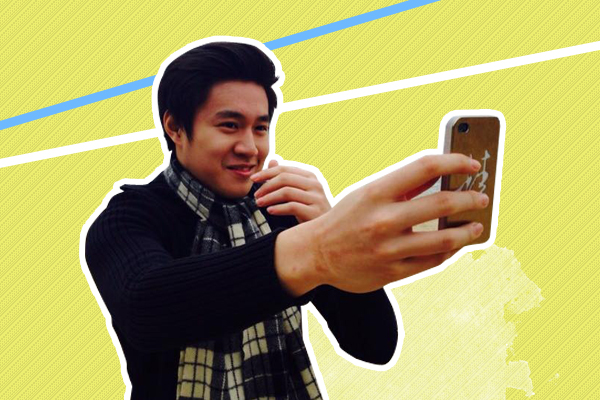 When this two-time class president is not busy hanging with his friends or feasting on his favorite shawarma at their school canteen, this cutie is busy impressing the crowd with his own version of Anna Kendrick's "Cups." Pitches, unite!
2 Timothy Sytin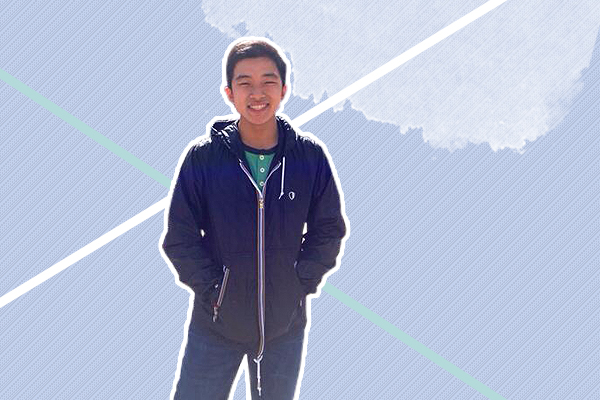 Don't let his chinky eyes fool you because this cutie bleeds Filipino and he's got the grades to prove it! Apart from besting his academics, Tim participates in a lot of extracurricular activities including Xavier's biggest and busiest student-organized event, the annual XS Variety Show.
ADVERTISEMENT - CONTINUE READING BELOW
3 Miguel Domingo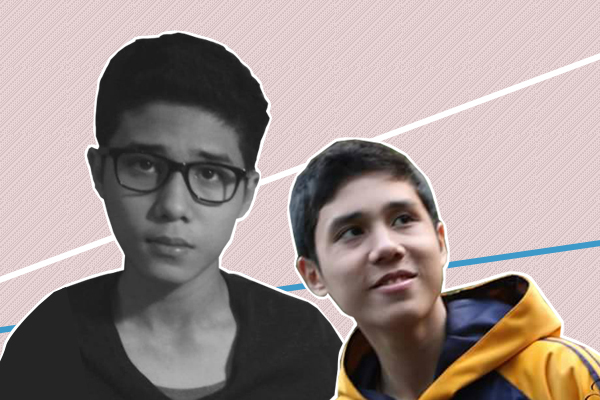 At the age of 17, Miguel already formed his own band, Your 911, where he plays the bass. But unlike those music rebels we see on the big screen, Miguel doesn't let his passion for music stop him from getting an A in his favorite subjects.
4 Tyler Tio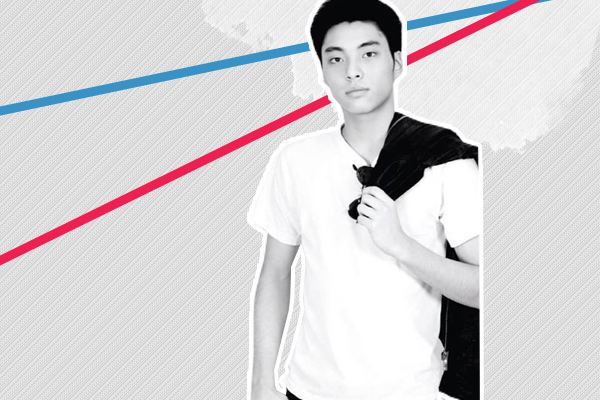 "I am more than just a basketball guy," Tyler says. He is known to be one of the basketball superstars of their school, but despite his busy schedule due to academics and training he still exerts the effort to spend time with his family and friends. He also claims that his biggest achievement is to bring glory by winning tournaments not for himself, but for his school, family, coaches, and friends. Aww!
ADVERTISEMENT - CONTINUE READING BELOW
5 David Chua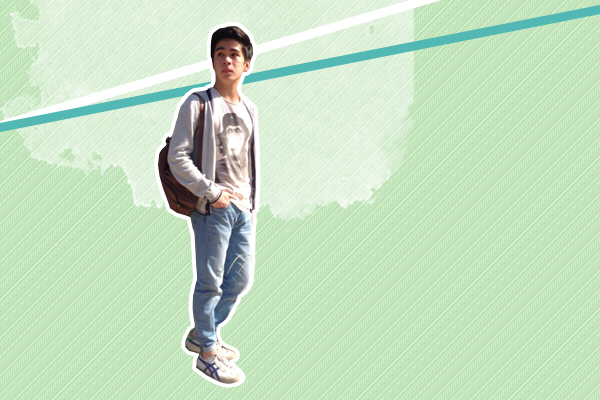 He plays the ukulele, he's an honor student, and he does Michael Jackson's signature moonwalk in the showers! Can this guy get any cuter? And is it just us or does David look like American Idol crowd favorite, David Archuleta? We sure think so!
ADVERTISEMENT - CONTINUE READING BELOW
6 Carl See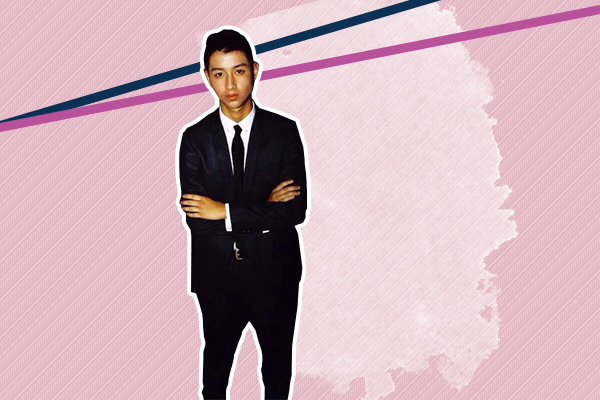 Xavier's very own David Beckham, Carl represents his school in various football competitions and took home the much coveted RIFA championships last year. When he's not busy with academics and football, he models on the side as well.
7 Nathan Te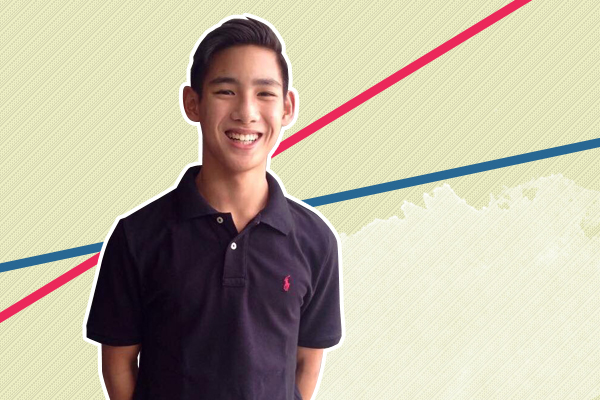 ADVERTISEMENT - CONTINUE READING BELOW
While Nathan seems very shy and quiet at first glance, he's an actual beast in the football field gaining a lot of recognitions because of his skill, passion, and dedication for his sport. He's not the typical jock either with his high grades and his love for history and economics.
8 Johann Sy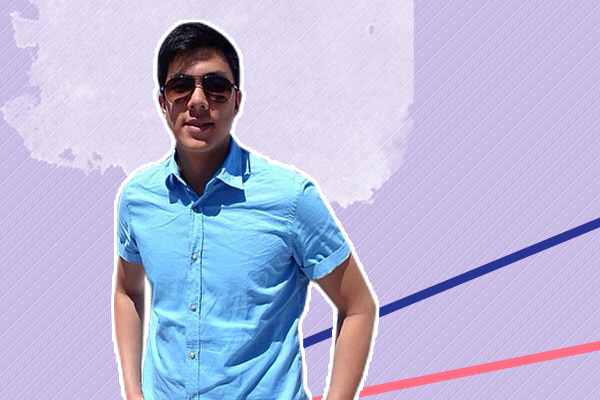 ADVERTISEMENT - CONTINUE READING BELOW
Johann may seem like a tough guy at first, but he's actually a softie deep down. While he enjoys playing basketball and video games with his friends, he also loves reading books, poems, and other forms of literature on the side.
9 Nicolo Santos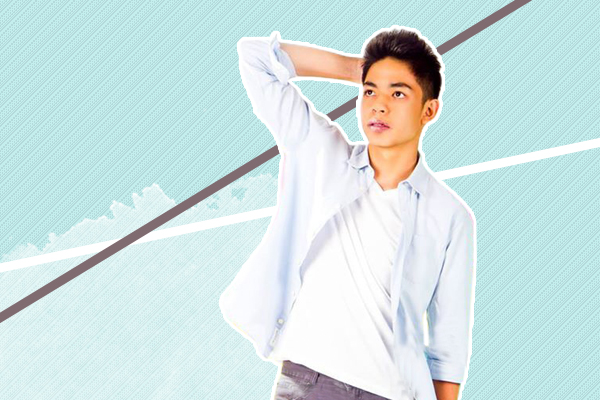 "Without me, it's just aweso," Nicolo says. When he is not busy making girls from their neighboring school swoon, this calm and cool guy spends his time training and working hard to bag the basketball championship for their school.
ADVERTISEMENT - CONTINUE READING BELOW
10 Atew Go Tan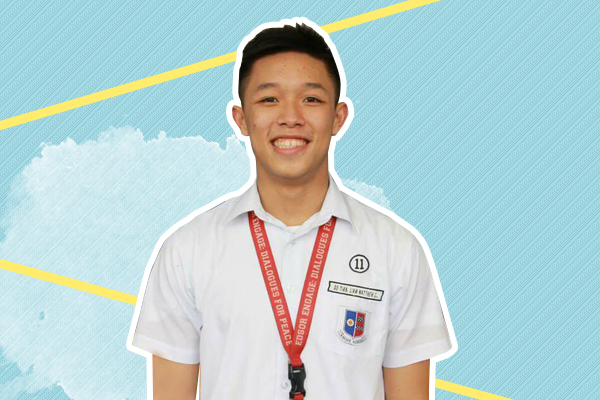 Atew is a member of the dance troupe of Xavier School, Dance X. As a member of the troupe, he is used to the limelight with all the shows and dancing competitions he has to attend. Despite that, he remains nice and humble to everyone he meets, and there is nothing cuter than a guy who remains humble despite his successes.
ADVERTISEMENT - CONTINUE READING BELOW
Know cute guys we should feature? Let us know in the comments or via Twitter @candymagdotcom. We always love hearing from you. :)