What do you look for in a guy? Brains? Brawns? A nice attitude? Well, these guys from the University of the Philippines Diliman have all of that! They aren't just smart and responsible, they're super cute too.
1 Martin Qui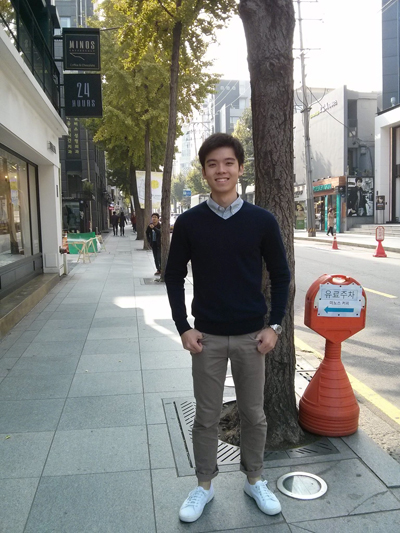 Martin is a senior Molecular Biology and Biotechnology student. He loves to compete nationally and internationally for debate, and is currently working on a study about understanding genes in hopes of finding out how resistant a person is to cancer. Talk about using your knowledge to change the world. You go, Martin!
ADVERTISEMENT - CONTINUE READING BELOW
2 Jarrell Lim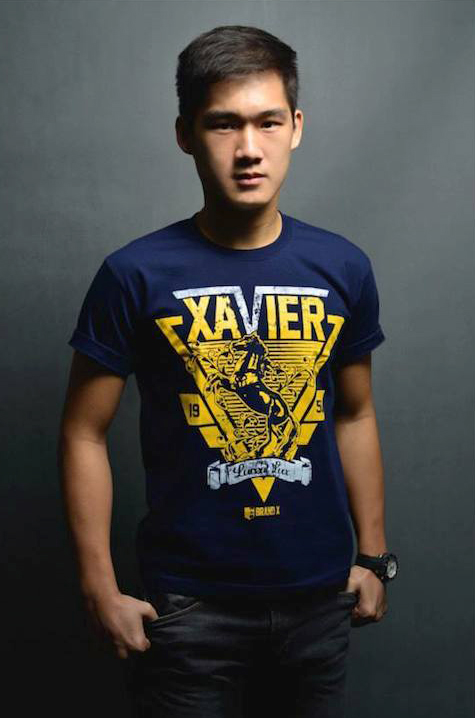 ADVERTISEMENT - CONTINUE READING BELOW
Jarrell is a freshman taking up Electrical Engineering. He is the Publicity Event Marketing head of the UP Junior Marketing Association, and is also a varsity player of the UP UAAP Men's Basketball Team. Not only is he athletic and smart, he also co-founded the Funding Local Institute of the Philippines (FLIP), a non-government organization helping out cancer patients. That's what you call making a difference.
ADVERTISEMENT - CONTINUE READING BELOW
3 Richard Juan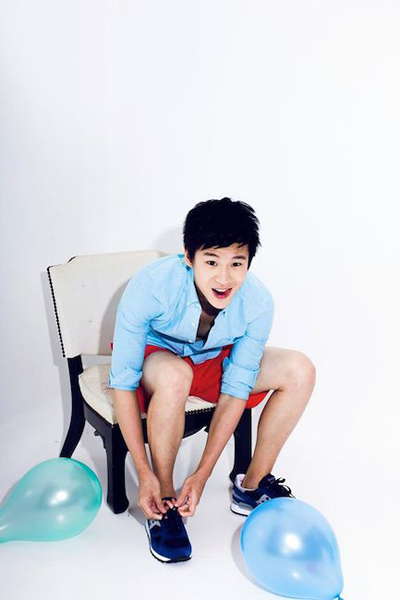 Candy Cutie Richard is a senior taking up Broadcast Communication. He's appeared in various GMA shows like Kapuso Mo, Jessica Soho and Day Off. He also hosted Pinoy Henyo for Eat Bulaga, and is really into modeling. Even with his already tight schedule, he still manages to work as an ambassador for various causes and brands. What's even cuter? He is a dog lover!
ADVERTISEMENT - CONTINUE READING BELOW
4 Louise Guevara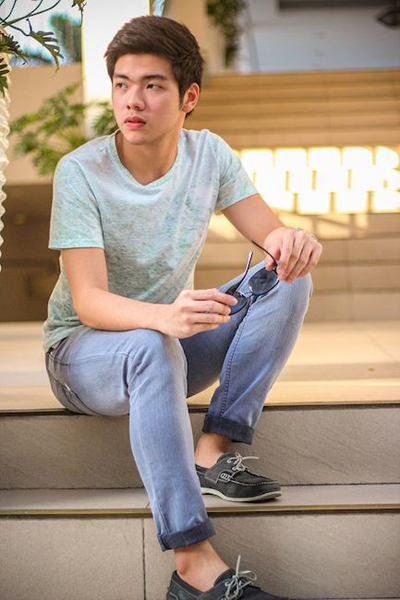 Louise is a freshman studying BA Broadcast Communication. He is a member of the DZUP Radio Circle and he loves to sing and play badminton. Not only is he active in school, he is also a National Youth Ambassador Against Dangerous Drugs and actively serves in his church.
ADVERTISEMENT - CONTINUE READING BELOW
5 Cholo Dela Cruz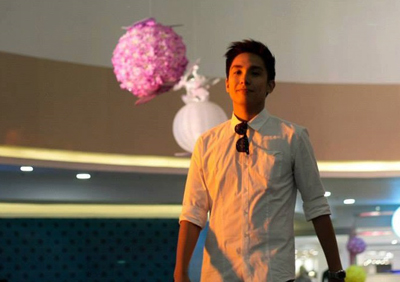 Cholo is currently in his third year taking up Speech Communication. He is the president and founder of Maroon FM, an FM radio organization in the university. Aside from being a singer-songwriter for FlipMusic Productions, Inc. and an artist in Viva, Cholo still manages to find time to host several events and DJ for 99.5 Play FM. How cool is that?
ADVERTISEMENT - CONTINUE READING BELOW
6 Gio Perez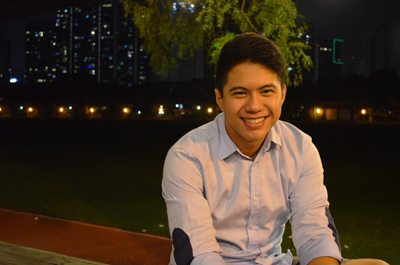 Gio is a second year BS Economics student. He is a member of the Internals Core of the Economics Student Council, the UP Economics Society, and the UP Junior Marketing Association. He's really into modeling, and does a lot of things during his spare time: he sings, plays guitar and soccer, and writes short stories and poems. Sounds romantic, right? Even with his really busy schedule, Gio manages to keep his grades up. How high exactly? Magna Cum Laude standing! #Inspiration
ADVERTISEMENT - CONTINUE READING BELOW
7 Robby Reyes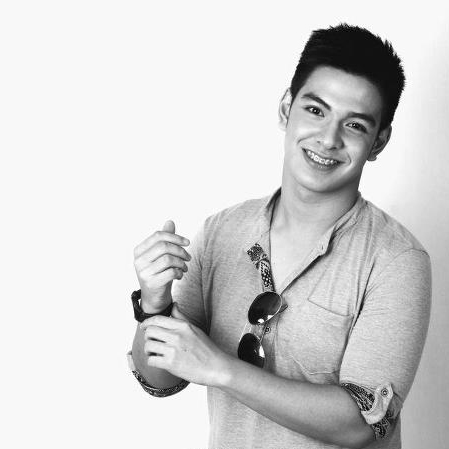 Robby is a Materials Engineering student. Aside from academics, he is also very active in his church by being part of its music and dance ministry. He loves playing badminton and tennis, and is a bookworm too. But that's not all. Robby also goes on air for one of DZUP's radio shows Tropang Radyo. "I want to be the next Drew Arellano and have my own travel show," he says.
ADVERTISEMENT - CONTINUE READING BELOW
8 Johanan Rodriguez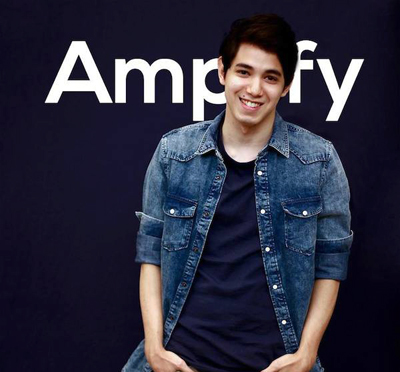 Johanan is a senior Architecture student. He's a pretty sporty guy—he's into badminton, football, swimming, and biking—and is a part of LifeBox PH, a youth movement of the Victory Christian Fellowship. When he's not doing anything, Johanan tries his hand at graphic design and photography.
9 Louie Arevalo
ADVERTISEMENT - CONTINUE READING BELOW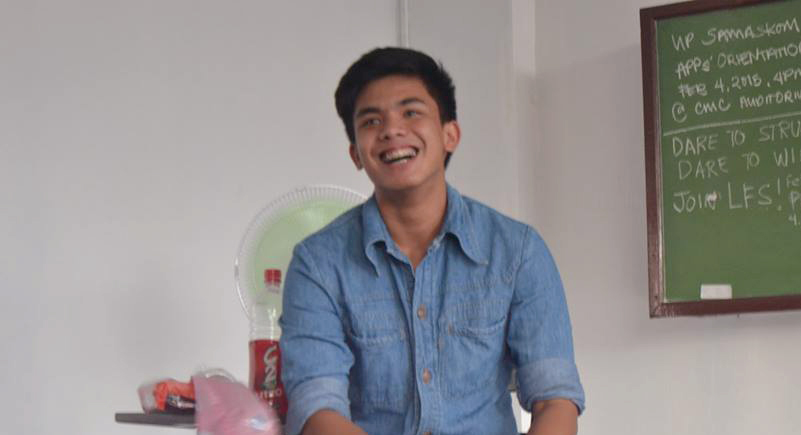 Louie is a second year Political Science student. He plays basketball for his college, loves hosting and working out, and is interested in the stock market (capital WOW!). When asked what's the best piece of advice he can give to the youth, this is what he has to say: "Do everything you can in a day. Fill every minute because, after all, time is unforgiving." We couldn't agree more.
ADVERTISEMENT - CONTINUE READING BELOW
10 Angelo Rafael Arcilla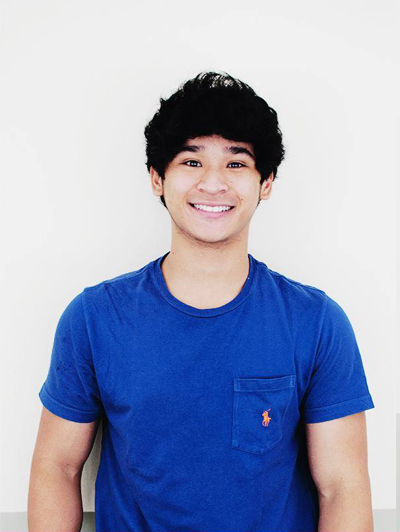 Raffy is a sophomore taking up Business Economics. Not only is he a member of the UP Economics Society, but he is also part of the School of Economics Student Council. It's amazing how even with all these, he is still able to play basketball, stay fit, and spend time with his family. Someday, Raffy wants to be an investment banker and is very determined and passionate about it.
ADVERTISEMENT - CONTINUE READING BELOW
Know more cute guys we should feature in the site? Let's talk in the comments or via Twitter @candymagdotcom.