We're excited to introduce you to 10 of the cutest guys from the turf of the Blue Eagles. These fine, young lads prove that there's so much more to them behind their insane good looks. And that these "fellas with the hella good hair" can definitely back it up with their immense talents and their tenacity to pursue the things they love doing from sports, to visual arts, to music and loads more.
1 Maqui Castelo
ADVERTISEMENT - CONTINUE READING BELOW
He's part of the Company of Ateneo Dancers, Loyola Film Circle, Ateneo Association of Communication Majors and Collegiate Society of Advertising. He can sing, dance, model and he even does some sick graphic design on the side. And in case his name sounds familiar to loyal Candymag.com readers, it's because he also writes for this website. Is there anything this guy can't do?
2 Paolo Lim
He's the lead vocalist and rhythm guitarist of his band, The Cohens. As an onstage performer he makes sure that he always looks on point for the part. But he doesn't only look the part because this guy right here really has legit singing chops! Listen to him on SoundCloud and fall in love with his covers. It is apparent that he's head over heels in love with his craft and we all love a guy who's passionate with what he's doing, right?
3 Rex Intal
ADVERTISEMENT - CONTINUE READING BELOW
Rex tried volleyball in high school for the sole reason of being exempted from the CAT (Citizenship Advancement Training). Now, he plays for the Ateneo Men's Volleyball Team and he's certainly an eye candy on the hard court. Wondering what he does when he's not training? Check out his awesome sketch of it-girl Liza Soberano.
READ: Ateneo de Manila High School To Welcome Girl Students in 2016?
4 Sean J. C. Peabody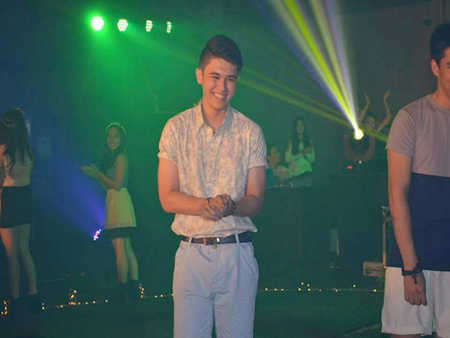 ADVERTISEMENT - CONTINUE READING BELOW
Don't be fooled by his charming, boy-next-door vibe! Sean is into the combat sport, Muay Thai. Didn't see that coming, huh? He can also sweep you off your feet with his guitar-playing skills. He obviously has great love for good music because he collects antique vinyl records.
5 Justin Dee
ADVERTISEMENT - CONTINUE READING BELOW
This cutie is currently a student brand ambassador for online fashion retailer, Zalora. He enjoys hitting the gym, playing basketball with his buddies, and shopping. A guy who totally gets your love for shopping? That's the dream!
6 Jonathan Gregorio
As part of Kythe, an organization that promotes the Child Life Program, it has been Jonathan's advocacy to support kids with cancer and other diseases. He spends time being there for the kids and making them happy. According to him, "there is no greater feeling" than meeting the kids and seeing them smile. What an inspiration, this guy!
ADVERTISEMENT - CONTINUE READING BELOW
7 Polo Martinez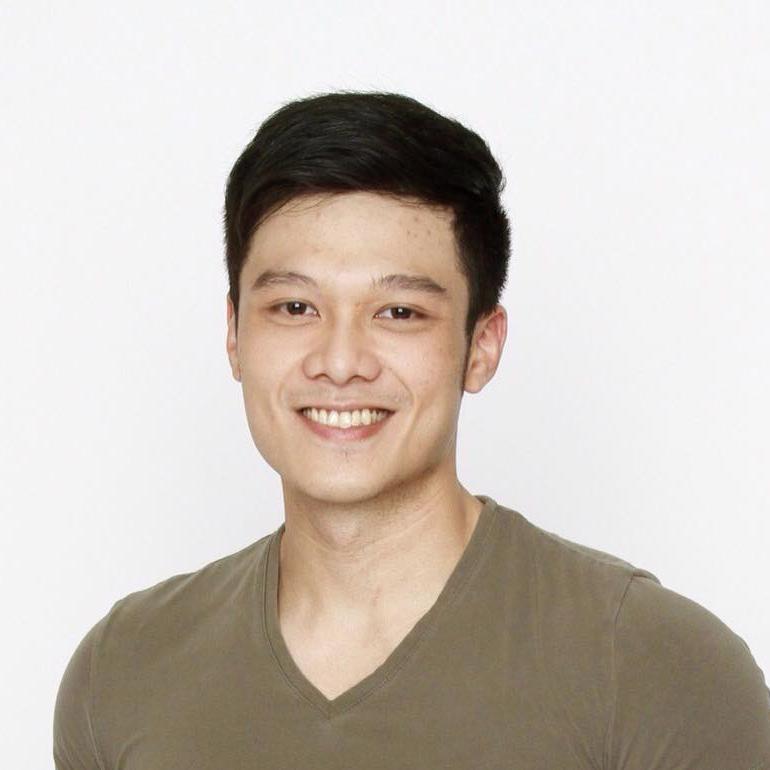 Being part of the political party CRUSADA gives Polo the platform to engage himself in socially relevant issues outside the corners of Ateneo. With CRUSADA, he sets out to fight for the less privileged sectors of society that may otherwise find it difficult to voice out their concerns on a national level. Looks like he's on his way to changing the world for the better.
ADVERTISEMENT - CONTINUE READING BELOW
8 Joe Daza Puyat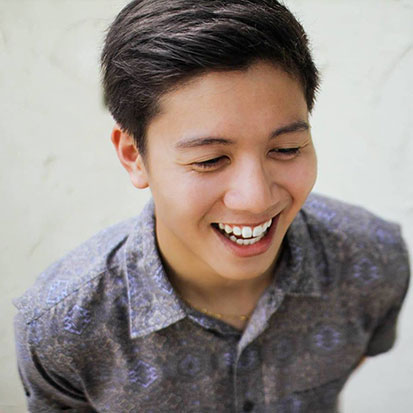 He's the drummer of the band The Cohens and he plays the guitar and the piano, too! As if it's possible to even be more talented, he also does some music production and film production on the side. Charming good looks + impressive musicality? It doesn't get any better than that.
ADVERTISEMENT - CONTINUE READING BELOW
9 Neil Siegfried Dy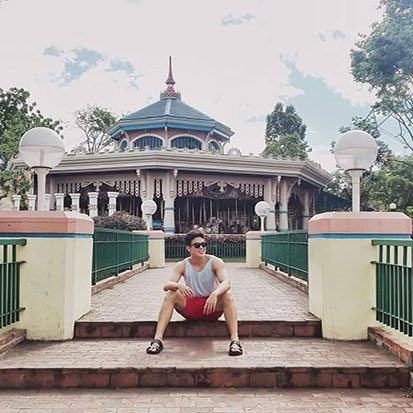 When he's not busy modeling or being artsy with graphic design, Neil loves hitting the gym, reading good books, and spending time with his family and friends. He strikes a perfect balance between work and play, all while looking his best!
10 Kenjee Dee
ADVERTISEMENT - CONTINUE READING BELOW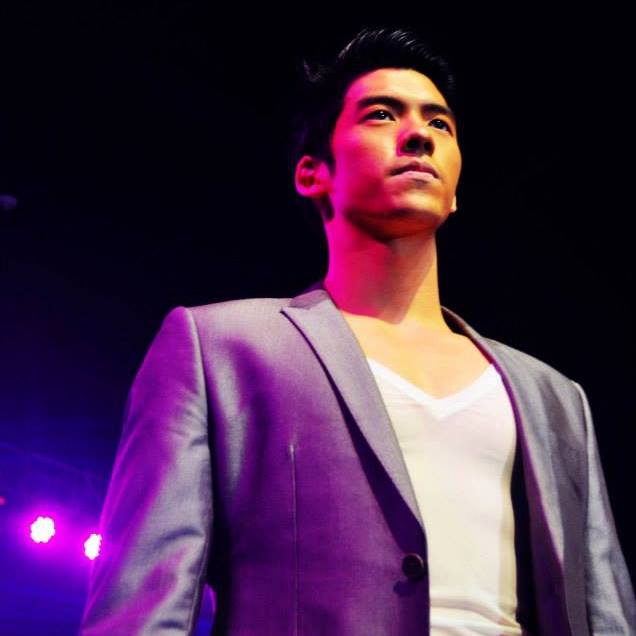 Swoon-worthy, huh? Aside from being a Candy Cutie, Kenjee will not just win you over with his perfect kilay and his beautiful peepers but also with his intelligence and wit. This cutie is entering med school soon because it's his passion to help people and "be the change" he seeks to see in the world. He's all for travel and fitness, too!
ADVERTISEMENT - CONTINUE READING BELOW
READ: 10 Times YA Gave Us Unrealistic Expectations of the Guys in Our Lives
Know more guys we should feature? Let us know in the comments or tweet us @candymagdotcom.