Guys
10 Of The Best Moments In Your (Unrequited) Crush Life
#BITTER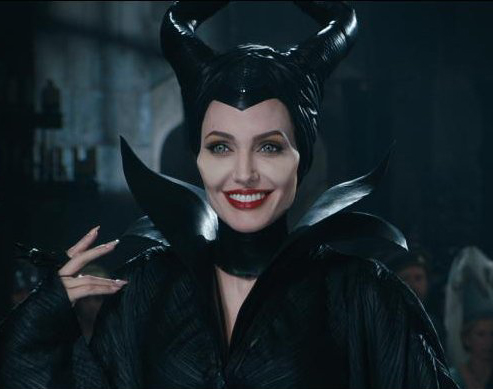 PHOTO Walt Disney Pictures, GIFs Giphy
Oh, c'mon. You know you're not always happy for him. There are times when you feel happy for the meanest and most bitter of reasons, like during these moments:
1. When he does something embarrassing infront of his crush.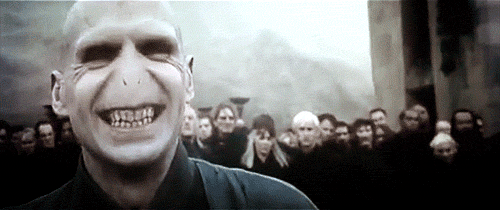 via giphy.com
2. When he needs someone to let him copy the answer for your Chemistry homework and you have the solution to his problem, but you won't give it to him anyway.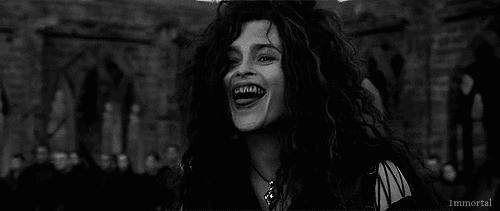 via giphy.com
3. When his girlfriend posts an update hinting an LQ and you feel both sadness and joy—but, mostly, joy.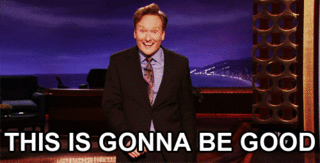 via giphy.com
4. When your friends tell you to delete his number, but you've already memorized it by heart.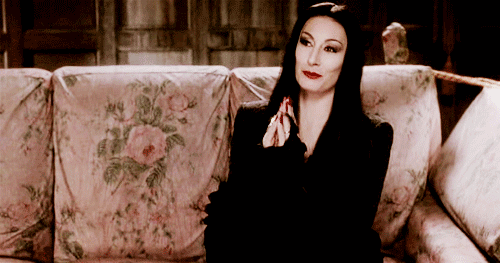 via giphy.com
5. When you are so over him and he suddenly pays attention. Haba ng hair mo, girrrl.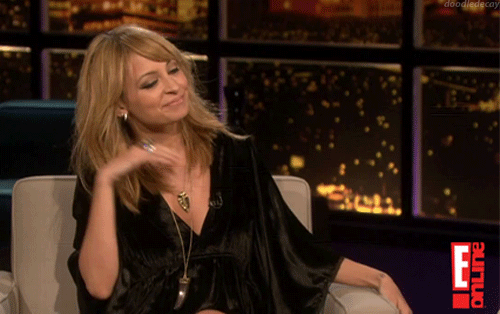 via giphy.com
6. When you show off a photo of your "new crush" to your friends and your "real crush" overhears it. Then he wears this confused look on his face as if to say, "That's supposed to be me, man." And you're dying inside of kilig.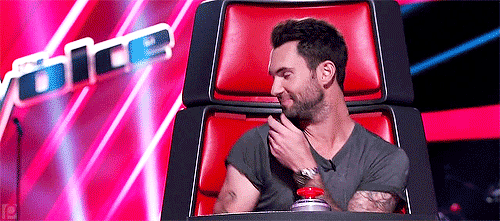 via giphy.com
7. When your crush posts a photo with his girlfriend... and no one (or under 10 persons!) liked it.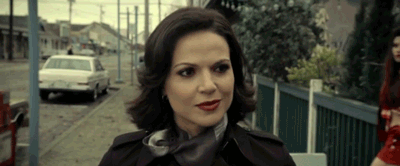 via giphy.com
8. When he posts a very PDA-y photo of him and his girlfriend.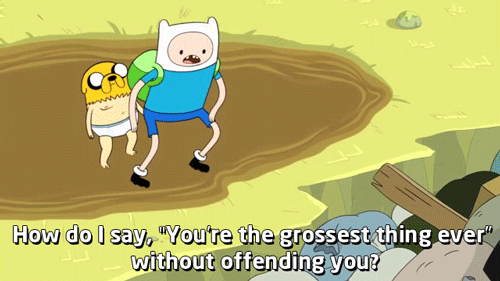 via giphy.com
9. When your crush likes someone else... and she doesn't like him back. Second. Best. Day. Ever.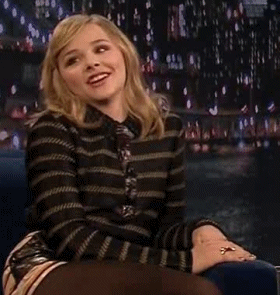 via giphy.com
10. When you heard that he just got dumped. Best. Day. Ever. #SorryNotSorry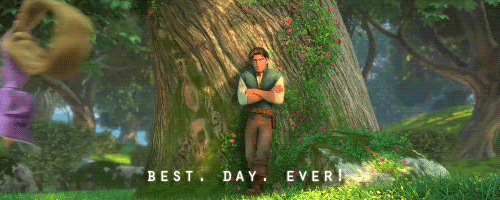 via giphy.com
\\\\\\\\\\\\\\\\\\\\\\\\\\\\\\\\\\\\\\\\\\\\\\\\\\\\\\\\\\\\\\\\\\
Get the latest updates from candy!
subscribe to our newsletter!
////////////////////////////////////////////////////////////////
You know you'll regret it.
You don't even have to leave the house!
From digital art to photography to mixed media, Filipino artists show that creativity is never lost in our people.
Skip a makeup step with these beauty goodies!
Take pretty notes and study effectively with these tips!
Wait for a love like this. A love that is good to you, for you.
Are you up for this challenge?
Can't wait to see the actual gowns!