Guys
10 Most Common Mistakes Heartbroken Girls Make
Those moments when someone gets bitter instead of better.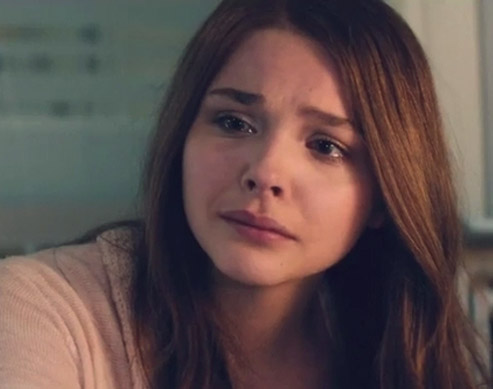 PHOTO New Line Cinema, GIFs Giphy
1. Purposely running into The Ex just a few days after the breakup. Girl, you're not yet okay. Stop punishing yourself.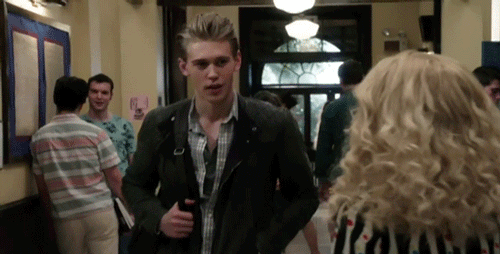 via giphy.com
2. Begging The Ex to please take you back. You broke up for a reason, and you deserve better.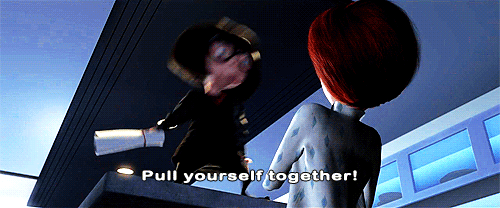 via giphy.com
ADVERTISEMENT - CONTINUE READING BELOW
3. Stalking him online (and offline!) and then having another meltdown, because it's unfair that he's moved on so easily.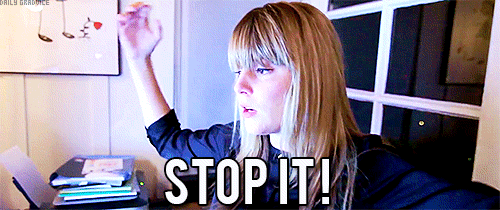 via giphy.com
4. Telling us you're finally okay to be friends with your ex after you just had a meltdown. Um, no.

via giphy.com
ADVERTISEMENT - CONTINUE READING BELOW
5. Posting gloomy status messages online. We understand that you're grieving, but you don't have to make everyone feel sad, too. Stay offline for a little while and just talk to your family and friends, okay?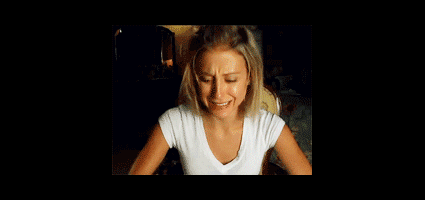 via giphy.com
6. Calling people at very inconvenient times of the day and start crying. We love you and we want you to feel better, but you can't expect us to give you proper words of encouragement when you woke us up at 2AM.
ADVERTISEMENT - CONTINUE READING BELOW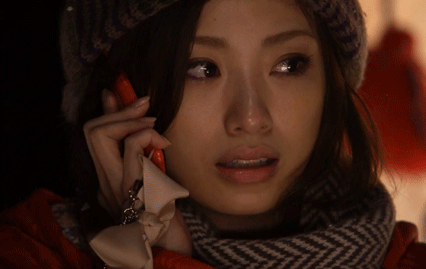 via giphy.com
7. Being nega about anything and everything. For example: "They should've informed us that we didn't get the reservation." "I think it's because you're with me. I'm bad luck. You should've never gone out with me." Girl, dami mong sinabi.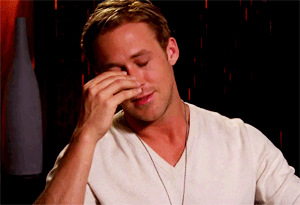 via giphy.com
ADVERTISEMENT - CONTINUE READING BELOW
8. Wishing every couple in the planet just breaks up. Isn't that a little too much?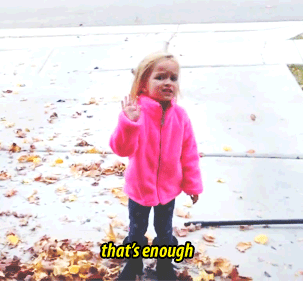 via giphy.com
9. Turning to a very unhealthy lifestyle just to make yourself feel better. A bucket of popcorn and a few Nicholas Sparks movies will suffice, promise.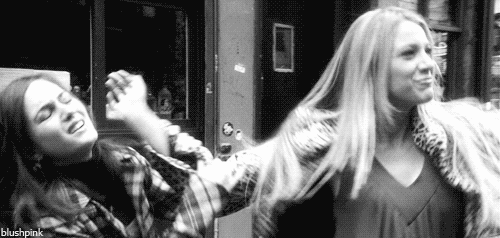 via giphy.com
ADVERTISEMENT - CONTINUE READING BELOW
10. Believing that the world is harmful and harsh. This point in your life may feel like forever, but it'll get better soon.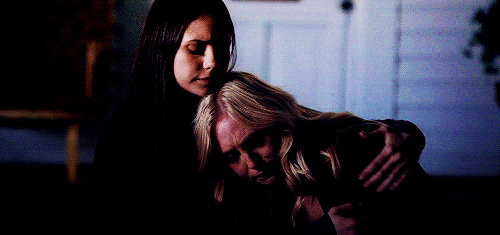 via giphy.com
Which mistakes have you made while you were mending a broken heart? Don't worry, you're not alone. Tell us about them in the comments or tweet us @candymagdotcom!
ADVERTISEMENT - CONTINUE READING BELOW
Sometimes, it only takes a few simple additions to brighten up your area and inspire you to stay productive.
Aside from IU, heavyweight groups like BTS, BLACKPINK, TWICE, and BIGBANG are also on the list!
Both the shop and its drinks are too pink and pretty!
There are also useful tips for showering your cat and cutting their nails. #NEED
Who else is excited for an all new season of "Kingdom"?
It's honestly a pretty decent amount for extra income!
Here's a little guide to get you ready for post-college life.
More Hyun Bin content coming our way!
Makati has plenty of heritage and culture.
These are the styling mistakes you're probably making.
It's the new takeover trend in food.
You might be rekindling an old relationship, but you also wouldn't want to cut ties with other people in the process.