Having a boyfriend is great, but there are also so many reasons why it's fun to be single. Maybe you're without a boyfriend by choice, or just simply waiting for Mr. Right to come along. Either way, being single is a great place to be in... if you have the right attitude about it! Although sometimes, there are things we hear that we don't exactly like hearing over and over again. Here's the top 10.
1 So why are you still single? Maganda ka naman.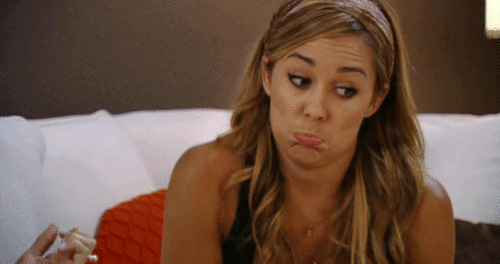 via elitedaily.com
Is this supposed to be a compliment?
2 It's because guys are intimidated by you and your achievements. You're too perfect.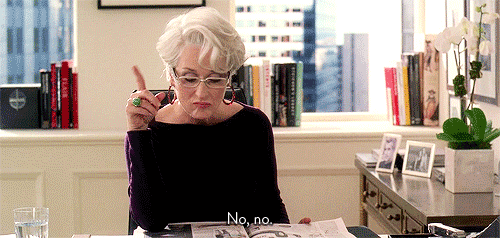 via buzzfeed.com
ADVERTISEMENT - CONTINUE READING BELOW
Well, they should be.
3 You're too busy kasi.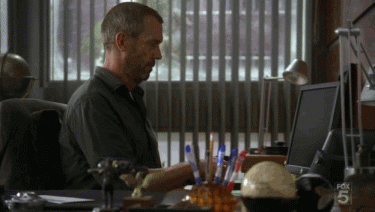 via reactiongifs.me
Yeah, sorry! What did you just say?
4 Are your parents strict? Are you not allowed to have boyfriend yet?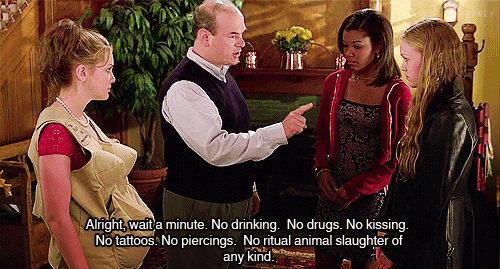 via collegecandy.com
HUHUHU. Love you, dad.
5 I have this friend I want you to meet...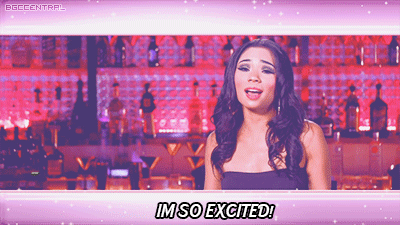 via giphy.com
In your head: Blah, blah, blah. "Can't wait!!"
6 Maybe it's 'cause you're a bit chubby pa now.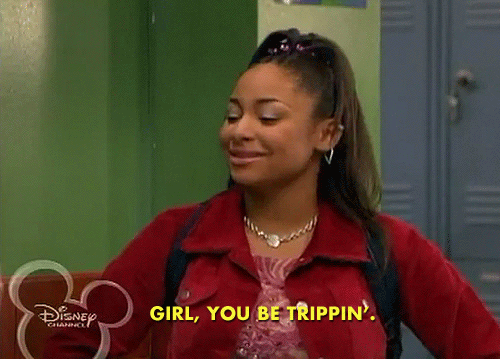 via rebloggy.com
You did not just say that… No. YOU DID NOT JUST SAY THAT.
7 Good things come to those who wait.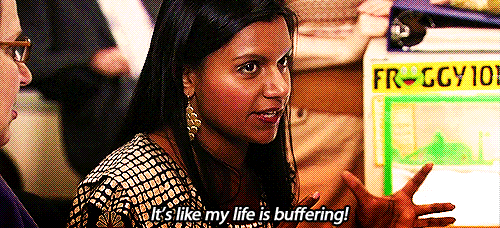 via pixgood.com
But I'm a very impatient person.
READ: The 10 Struggles of Having an (Imaginary) Famous Boyfriend
8 Good things come to those who just go for it now.
ADVERTISEMENT - CONTINUE READING BELOW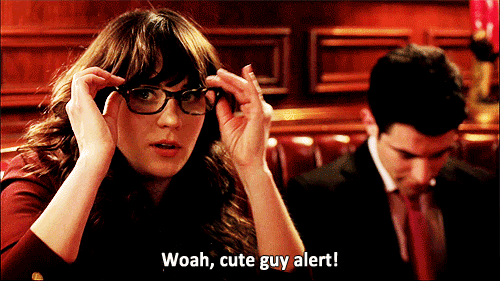 via celebquote.com
Now I am truly confused.
9 Maybe you should have said yes to *insert the name of that guy who had a crush on you three years ago*.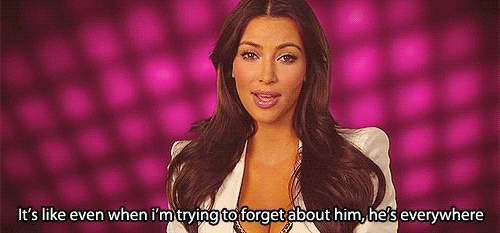 via tumblr.com
I really have my reasons, thank you very much.
10 Your standards are just too high. So choosy.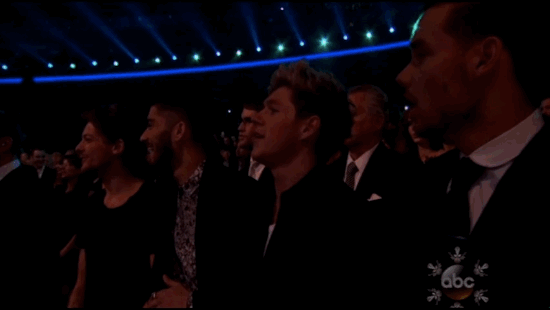 via celebquote.com
Okay, maybe that's it. But is that so wrong?
Got boy troubles you want us to help you with? Let us know in the comments or tweet us @candymagdotcom.