By now, you all know how crazy we are about kilay here at the Candy HQ. Well-groomed eyebrows are ~everything~. They can either make or break your #FOTD, so it is important that your kilay game is always on point. So now you can also understand how much we love well-groomed brows even on guys. We've rounded up 10 of our favorite cuties who have great brows below. This list isn't ranked, so relax before you comment, okay? FYI before any of you lose your chill.
1 Ian Somerhalder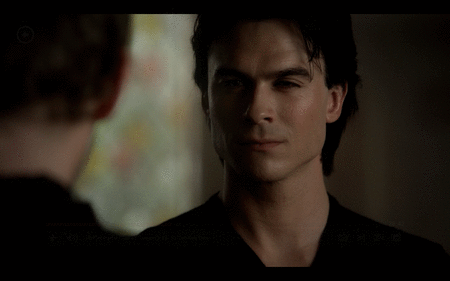 via giphy.com
He actually uses his brows to say something on The Vampire Diaries, believe it or not.
2 Paul Wesley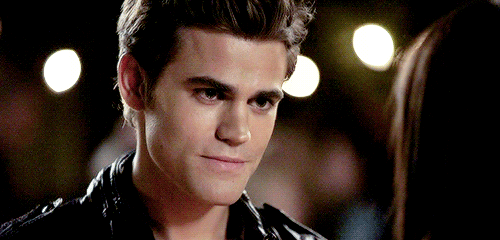 via vampirelover0.tumblr.com
ADVERTISEMENT - CONTINUE READING BELOW
Even Ian's onscreen bro was #blessed with good kilay, too.
3 Dave Franco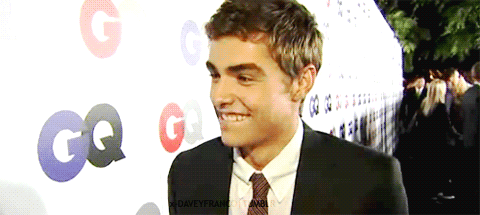 via shapchap.tumblr.com
Dave just brought all of us to kilay ~heaven~.
READ: 8 Kilay Hacks to Make You the Janine Gutierrez of Your Barkada
4 Chace Crawford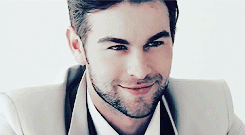 via huckbass.tumblr.com
Wondering why Serena and Blair were cray about him on Gossip Girl? We think it's all because of his strong brow game.
5 Zac Efron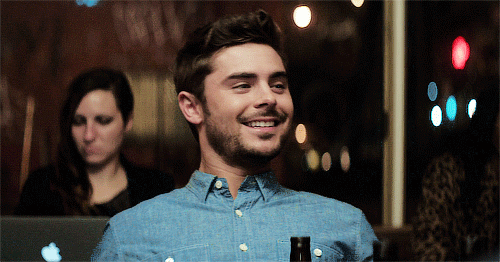 via coo-ol.tumblr.com
Zac's blue eyes plus those brows? #RIPMe
6 Darren Criss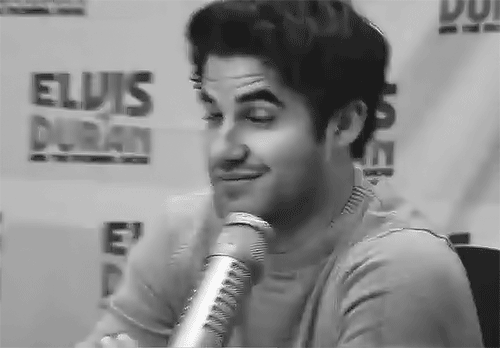 via butjustwearclothes.tumblr.com
Darren's voice isn't the only thing worthy of mention when you say something about this cutie. His brows are one of his many assets, too.
7 Douglas Booth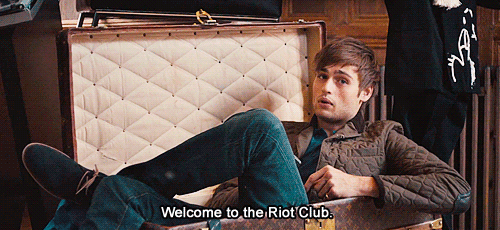 via jolieing.tumblr.com
ADVERTISEMENT - CONTINUE READING BELOW
We wish Douglas's kilay had more screen time in his movies.
8 Ansel Elgort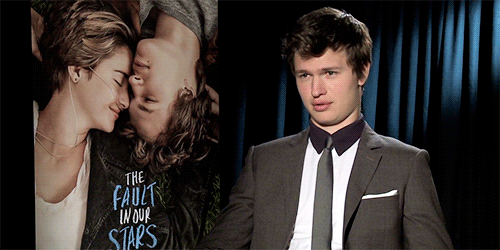 via anselsinfinity.tumblr.com
Remember that scene in The Fault In Our Stars when he was trying to win a staring contest against Shailene Woodley? /dead
9 Sam Claflin

via a-world-of-our-own.tumblr.com
Now we know why Sam has great chemistry with Lily Collins a.k.a. girl whose kilay game is always on point.
10 Theo James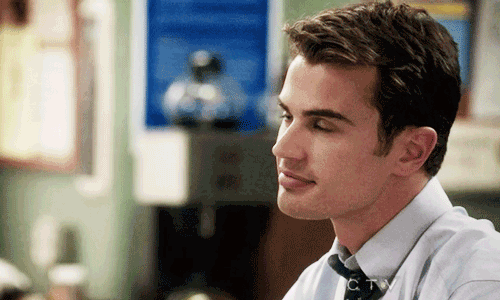 via theojamesthoseeyebrows.tumblr.com
Imagine these brows welcoming you to Dauntless. Bet you'll be out of breath like Tris, too.
Know more guys we should include in this list? Let us know in the comments or tweet us @candymagdotcom. :)