Guys
10 Guys Who Are the Worst Dates Ever
Chivalry is long dead if these guys are any indication.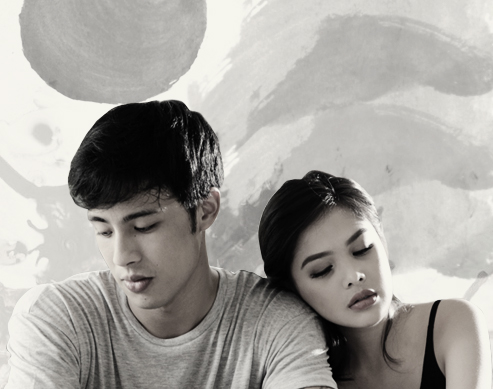 ART Trixie Ison PHOTO Mark Jesalva
Going on a first date can be exciting, but also terrifying. After all, there's always a chance that it might not go well. Then again, there are worse things. As you browse through our small collection of worst dates ever, take the time to count your blessings.
1 The Feeling Gwapo
A man who is feeling gwapo is, sadly, not necessarily gwapo at all. However, he strongly believes that he is God's gift to women. He talks about himself all the time, barely asks anything about you (and if he does, he manages to steer the conversation back to him), and expects you to fall in love with his "glorious" self.
2 The Ex-Con
This is the type of guy who can't help bringing his ex-girlfriend into the conversation within the first 30 minutes of your date, hence, the term ex-con. Before the night is over, you know exactly where they met, fell in love, and made a solemn pact to love each other forever. Between him and his ex, you feel a little like the third wheel at your own date.
ADVERTISEMENT - CONTINUE READING BELOW
3 The Hostile Projectile
There is nothing more awful than sitting across a man who treats the waiters like trash. Not only does this show a lack of manners, but also a lack of insight (you never, ever pick a fight with the people who serve you your food). A certified brute, he'll definitely cause more trouble than he's worth.
See the rest of the worst dates you'll ever have on FemaleNetwork.com's article about The Top 10 Worst Dates Ever.
We're so excited to see the sisters BEFORE the wedding!
You favorite childhood sweet is now in cupcake form!
Will your friendship survive the wrath of thesis?
Here are a few things that might help.
Fast cars and dark roads don't mix.
BTS' agency already made the official announcement.
The deep red lipstick shade flatters all skin tones!
The 19-year-old dancer also appeared in the music video and on Jimmy Fallon's show along with her dance crew The Lab!
This is straight out of a teleserye!