These young gentlemen are on their way to conquering the world (and our hearts too!). With their undeniable charm and superb talents, these cuties from La Salle Greenhills prove that there's so much more to them than their ultra-good looks. Hold on to your hearts because these guys might just steal them!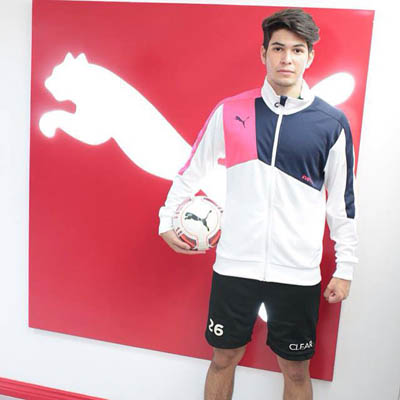 One look at him and you can easily say that he's a sporty type of guy. Just look at that well-maintained bod! Candy Cutie Mathew plays football, and it's his dream to be a pro at it someday so he can play himself in the video game FIFA.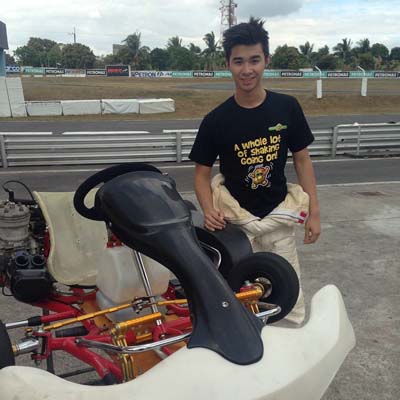 ADVERTISEMENT - CONTINUE READING BELOW
Aside from making our hearts melt when he went on the Candy Cuties stage during last year's Candy Fair, King is also an actor. If his face looks familiar, it's because you might have already spotted him in Talk Back and You're Dead and Para sa Hopeless Romantic.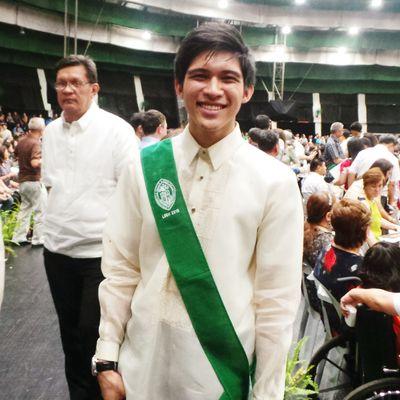 This Candy Cutie also graced last year's Candy Fair stage, making our hearts skip a beat. He also answers some of your FAQs about guys on Guy Confessions to help you with your boy troubles.
4 Vince Maristela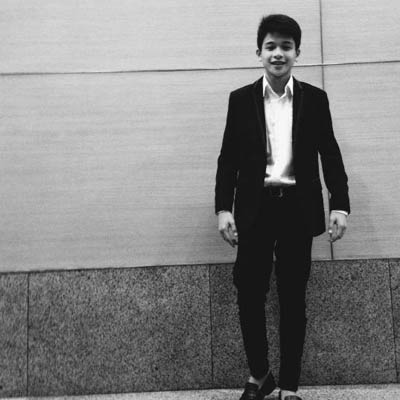 This LSGH cutie is a part of the school's football team since grade school. When he's not scoring goals in the playing field, he still makes it a point to stay in tip-top shape by going to the gym. Now that really takes some discipline, don't you think?
5 Migo Asuncion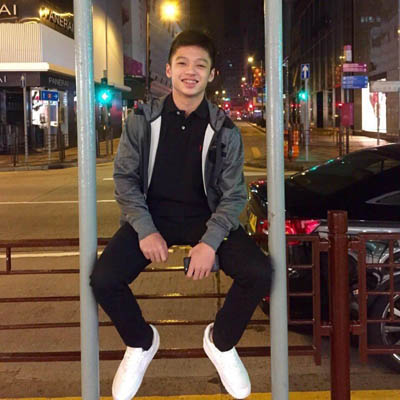 Migo dreams of becoming a professional basketball player and a successful businessman. He is certainly on the right track because he's part of the LSGH Basketball Varsity Team and he also helps out in the family business. Don't think he's all work and no play because he loves spending time with his family and friends during his leisure time.
6 Luis Lim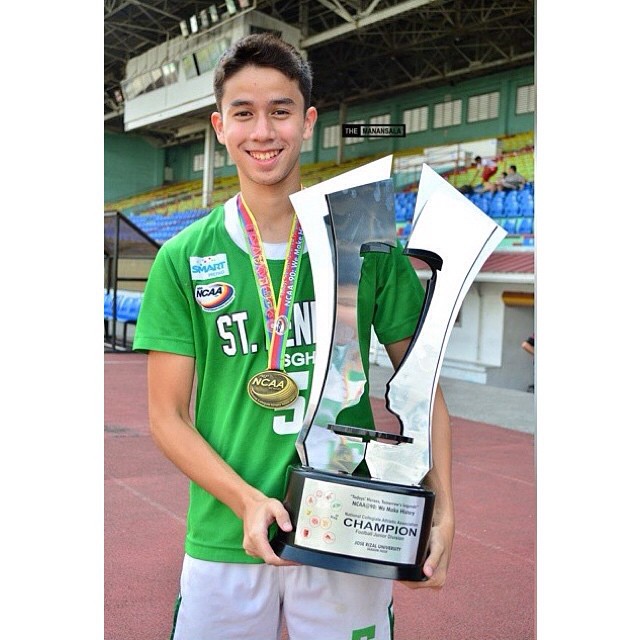 ADVERTISEMENT - CONTINUE READING BELOW
Luis is a football varsity player, a part of the NCAA team, and is involved in LSGH's student council. This cutie certainly has a lot going on for him! You can say that he's a Green Archer at heart because it's his dream to study in DLSU after graduation.
7 Matthew Angeles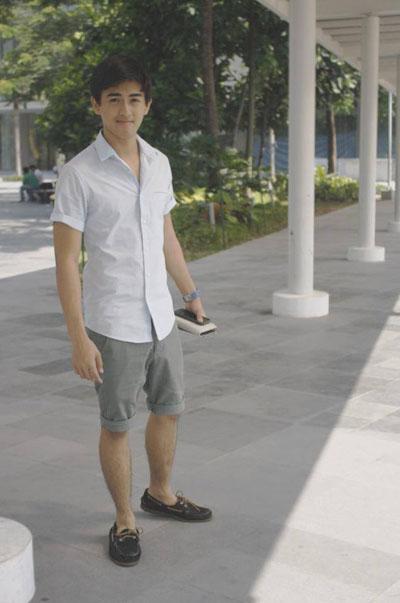 He can sing, he can dance, and he's been doing theater since second year high school—seriously, what can't this cutie do? This charmer will surely win our hearts may it be onstage or offstage! He's also a big fan of adventure and travel, and don't you just love that on anyone?
8 Nathan Flores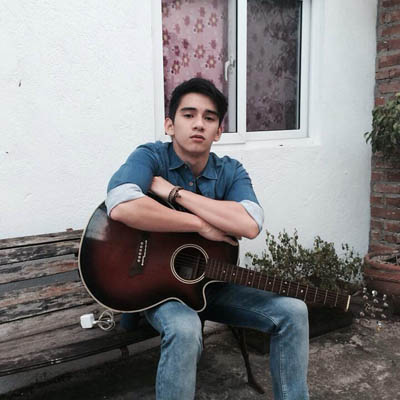 He can impress you by scoring goals in the football field or he can snag your heart with his awesome guitar-playing skills. Either way, he just won us over with those beautiful eyes and that intense stare.
9 Cayel Rivera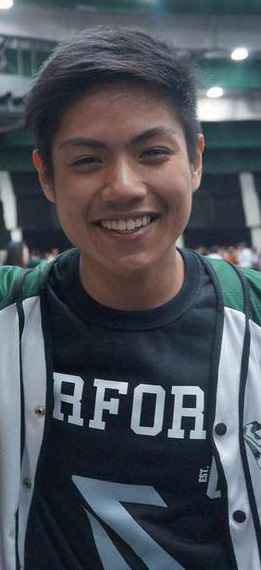 Cayel's heart is all for dancing. He's so in love with his craft that he spends most of his time perfecting his smooth moves. He could absolutely dance his way to our hearts! He can't thank God enough for his superb talent and according to him the best thing he can do is to "share it with everyone and to do it in His name."
ADVERTISEMENT - CONTINUE READING BELOW
10 Renzo Herbosa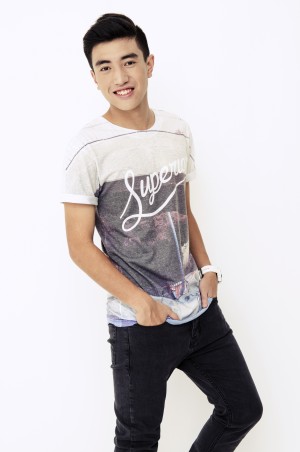 photo courtesy of Renzo Herbosa by Raymond Cauilan for the Philippine Daily Inquirer
He's the co-captain of the NCAA football team and he's the Vice President of the LSGH Student Council. He's definitely a go-getter and a phenomenal leader. Renzo is surely loved by the whole LSGH community and we can't blame them—just look at that smile!
Know more cuties on campus we should feature? Let us know in the comments or tweet us @candymagdotcom. We always love hearing from you. :)