They're either training for the big leagues or quietly singing or cooking their way into hearts. These multi-hyphenate boys can make juggling school, their social lives, and their passions look so effortless and easy. Sit back, relax, and dream about your next fun date with these guys as we present to you 10 of the cutest guys from De La Salle Zobel.
1 Seok Jin Kim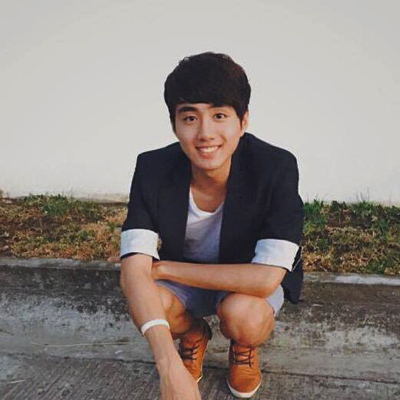 "You can call me Martin," says Seok Jin, a Korean who came to the Philippines when he was only 11. Martin is the vocalist of the band called Decaf, which he formed with his high school friends. He spends his free time playing the guitar, writing songs, and singing them. Swoon.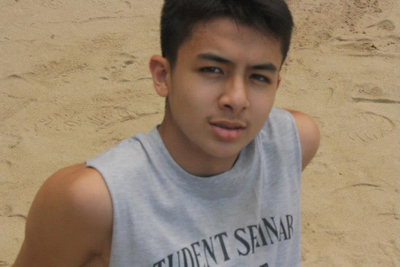 ADVERTISEMENT - CONTINUE READING BELOW
You can catch Candy Cutie Paco playing basketball at the UAAP, but during his downtime, you'll find him playing the ukelele, having a Friends marathon, or cooking. His specialty? Grilled Steak. Yum!
3 Marco Sario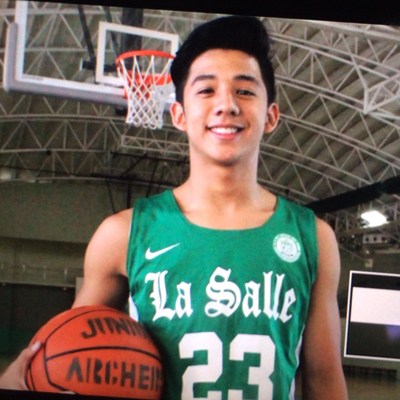 Basketball is serious business for this UAAP point guard. "It's been my passion since I was young and I want to be a pro basketball player someday," says Marco. Oh, and did we mention that he also plays the guitar?
4 AP Limpot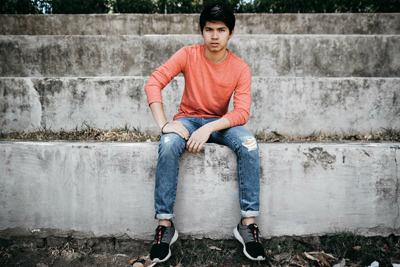 He's got the looks and he's got the titles to prove it. This Prom Prince and Batch Bae is definitely more than just eye candy. He's the concert master of the school orchestra, he plays the violin, and he's an honor student. Triple threat!
5 Joshua Mendiola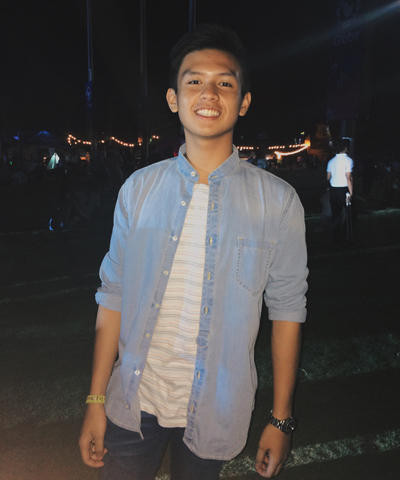 "Football, music, family, and friends are a few of the things that mean the most to me," says Joshua. Well, you can bet all your One Direction CDs that you'll be spotting this Kendrick Lamar/Drake/Kid Cudi/Frank Ocean fan at the next concert or festival you're attending!
6 Leandro Miranda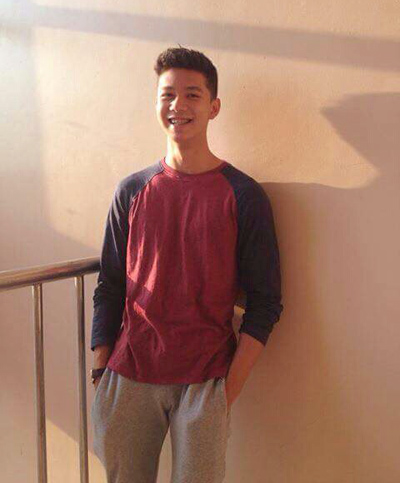 ADVERTISEMENT - CONTINUE READING BELOW
The current captain of the DLSZ Judo team dreams of going to UP to pursue Chemical Engineering. No doubt about it, seeing that he is a consistent A grade student. (P.S. We may also be rooting for him because he is a fellow Swiftie. You go, Leandro!)
7 Liam Cully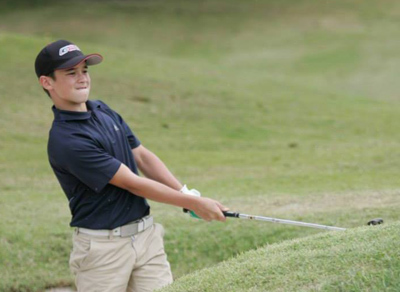 This DLSZ cutie competes in golf tournaments during his free time. When he's not cruising around in a golf cart, he's out on a different field playing soccer! Does he ever get tired at all?
8 Rafa Narciso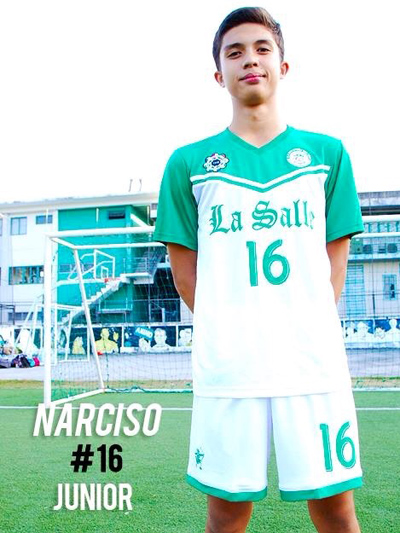 Rafa loves to be at the beach. When he's not, he gets his daily dose of sunlight playing all kinds of outdoor sports. Football is his true passion, he's currently a player for the DLSZ UAAP Football team.
9 Hal Francisco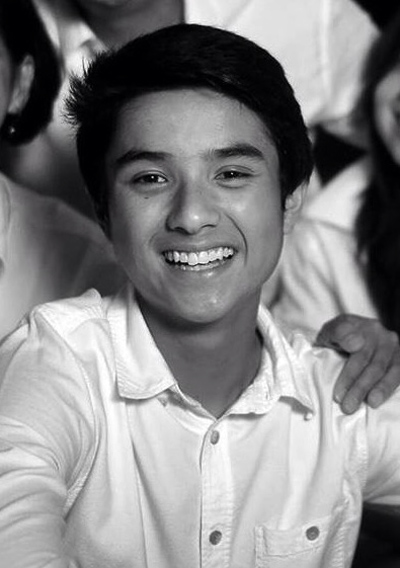 Hal plays a lot of sports. He likes to play baseball, golf, basketball, futsal, going scuba diving and having movie marathons. Heeey, that last one is a sport right? JK!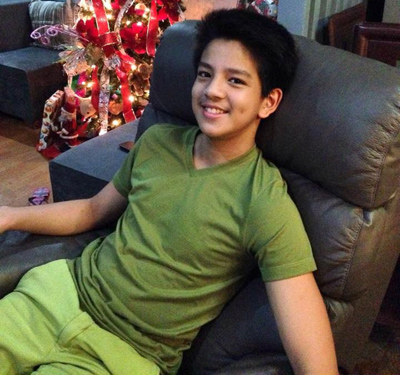 ADVERTISEMENT - CONTINUE READING BELOW
A Prince with royal charm. When he's not smiling at the camera for all you Candy girls, he's training hard for basketball. Juggling studies, sports, and work. Is there anything this Candy Cutie and Milo Ambassador can't do?
Know more cuties we should feature here? Let us know in the comments or via Twitter @candymagdotcom.