Features
Zap Minor Debut Mishaps! Here's What You Should Keep in Your Purse
Deal with minor hitches at your debut by keeping these essentials in your bag.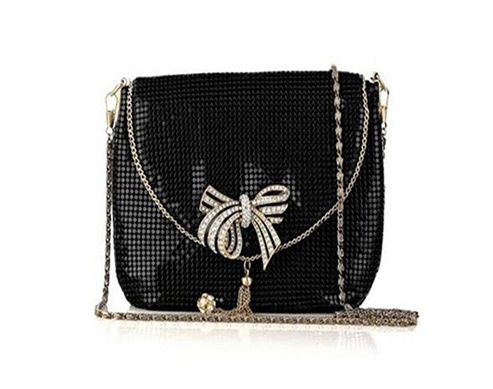 Minor mishaps—like flyaway strands in your 'do, a loose strap in your dress, or blisters from wearing your new shoes—can get in the way of you having fun at your debut. The great thing is that you can prepare to address these common hitches even before your party. We've listed down the essentials that you should have in your bag—check them out!
To retouch your hair and makeup
Lipstick or lip gloss
Powder compact with mirror
Blotting film
Tissue or wet wipes
Hair pins
Cotton buds
To avoid a wardrobe malfunction
Safety pins
Fabric tape or double-sided tape
To address an uncomfy situation
Sanitary napkin
Mints
Band aids
Meds for headache, pain, and allergies
Many of our favorite K-drama actors right now actually started out as idols!
Thailand rethinks its elephant strategy.
Who else wants a basket full of mojos?
We're hoping to see more of these in different LGUs!
Sometimes, no matter how hard you try, some people just won't vibe with you, and that's totally fine.
Have you tried the #ComeAroundMeChallenge?
The cheerleading docu-series is a phenomenon.
A lot of them are dirtier than a toilet seat.
The kind of wholesome content we all love to see.