Features
You'll Surely be the Star of the Show with This Hollywood-themed Debut Moodboard
This Hollywood-themed moodboard will make you feel like a star.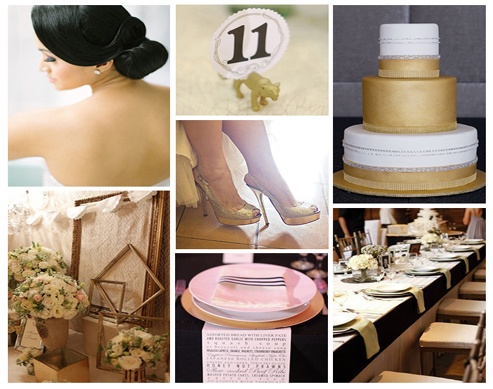 As you turn older, you'll gain confidence to reach for the stars--and you may even turn into one at your own debut. As the party will be thrown in your honor, you'll surely feel like a celebrity witha Hollywood-themed bash.
Channel the glitz and glamour of Hollywood by incorporating metallics in your palette—after all, a true star isn't afraid of some sparkle and shine. You may mix gold and silver details for a truly dazzling party. Keep the effect from being garish by adding black and white to your motif.
To match your chic and luxurious party, make sure your ensemble has sparkly elements, too. You may also add a vintage touch to your look for that Old Hollywood flair.
For inspiration, check out our Hollywood-themed moodboard below.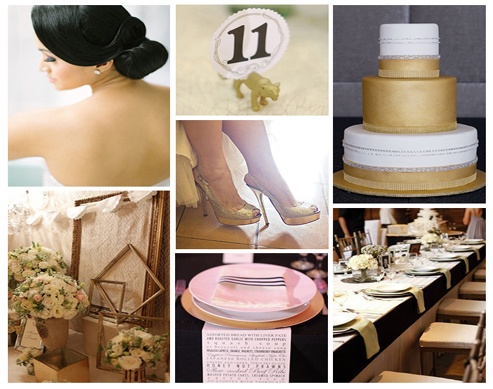 Fast cars and dark roads don't mix.
BTS' agency already made the official announcement.
The deep red lipstick shade flatters all skin tones!
The 19-year-old dancer also appeared in the music video and on Jimmy Fallon's show along with her dance crew The Lab!
This is straight out of a teleserye!
It'll be available in five cute colors!
Sometimes, it only takes a few simple additions to brighten up your area and inspire you to stay productive.
Aside from IU, heavyweight groups like BTS, BLACKPINK, TWICE, and BIGBANG are also on the list!
Both the shop and its drinks are too pink and pretty!