For most girls, there may be a fine line distinguishing the bond of sisters and BFFs. For twins Tricia and Abby, however, there's no such line—they're sisters, best friends, and everything in between! Since childhood, they've shared (and still share) the same interests: travel and fashion. And so when they got ready to turn 18, it was no wonder that they opted to have amodern French theme for their pre-debut shoot.
The shoot highlighted Tricia and Abby's characteristics as twins. They're fraternal twins (Remember those Bio classes?), so their stylist dressed them up in complementing—rather than identical—ensembles. Among their matching outfits were ones in neutral and bright colors, which complemented the venue's French style. Through their shoes and bags, Tricia and Abby also embodied that modern, sophisticated, and undoubtedly French flair.
With the help of their suppliers, Trisha and Abby were able to pull off a wonderful shoot that perfectly fit their personalities. Not only did it highlight them being twins, but it also showed the bond that perhaps only twin sisters understand.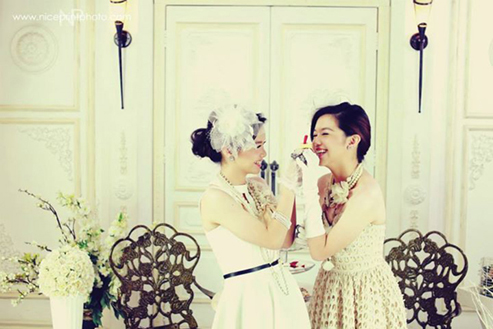 ADVERTISEMENT - CONTINUE READING BELOW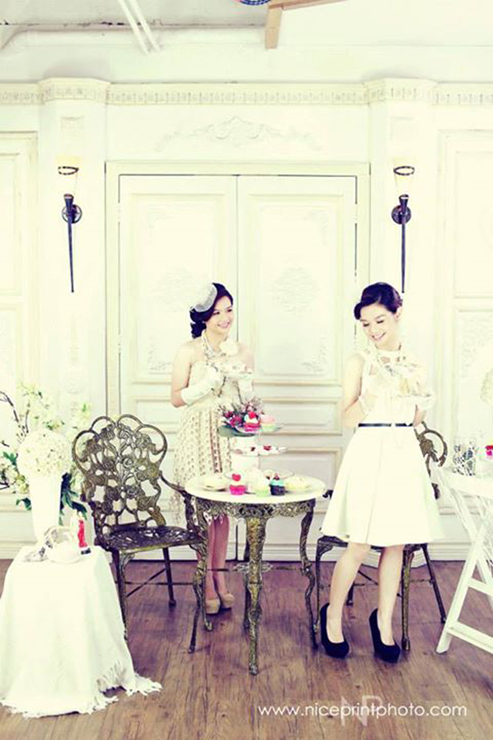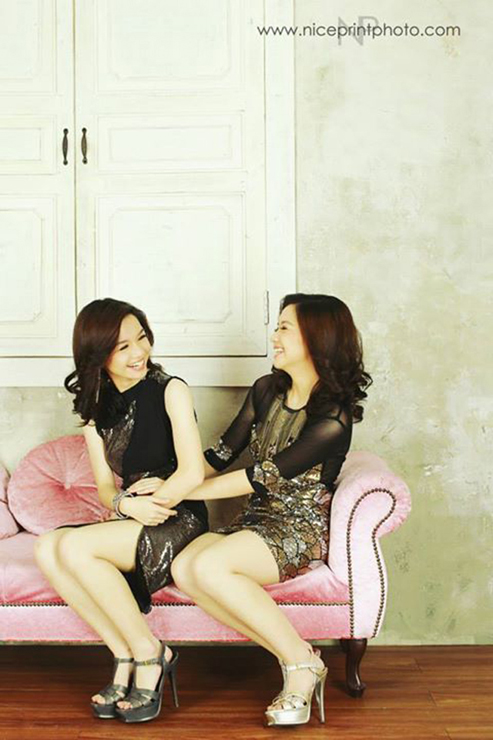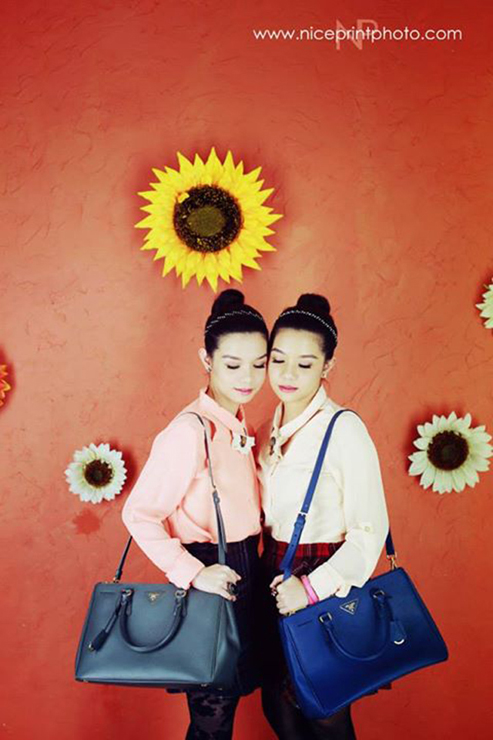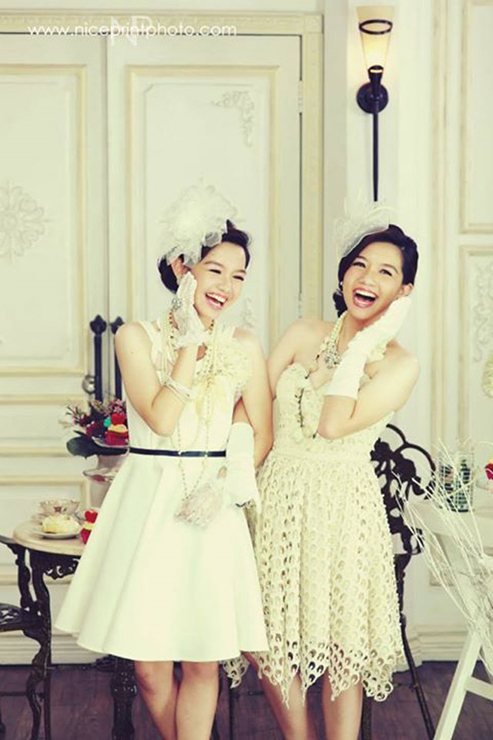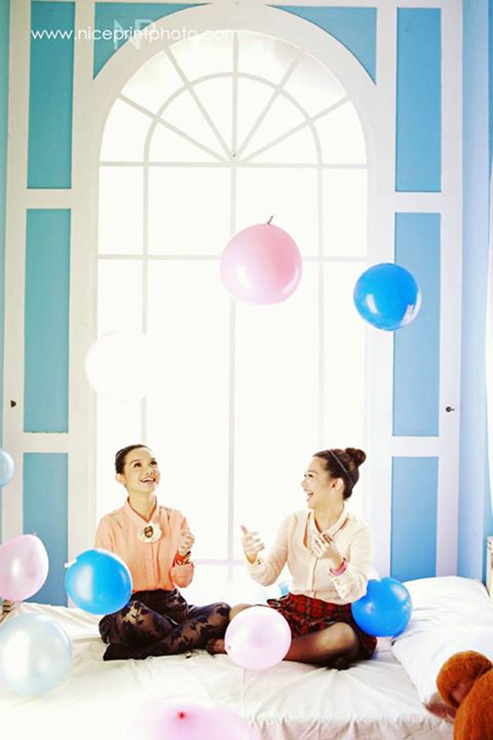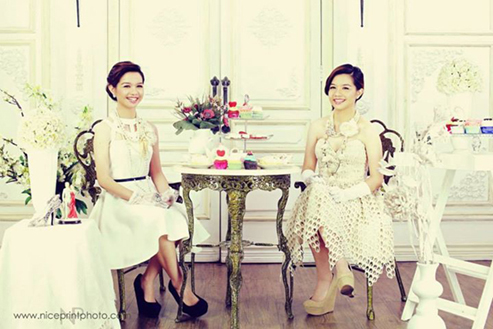 ADVERTISEMENT - CONTINUE READING BELOW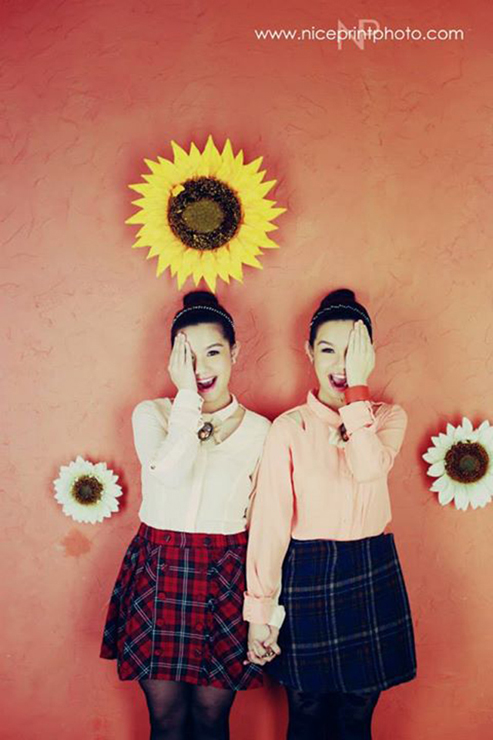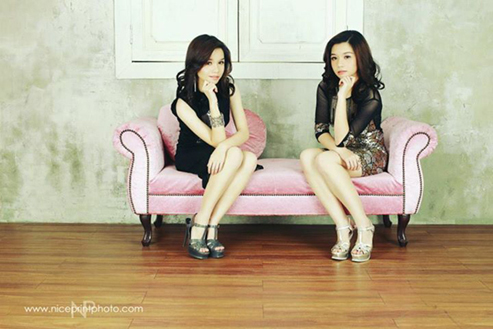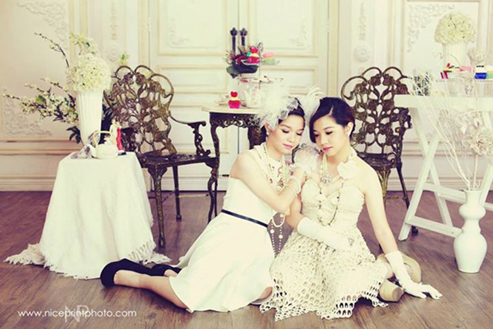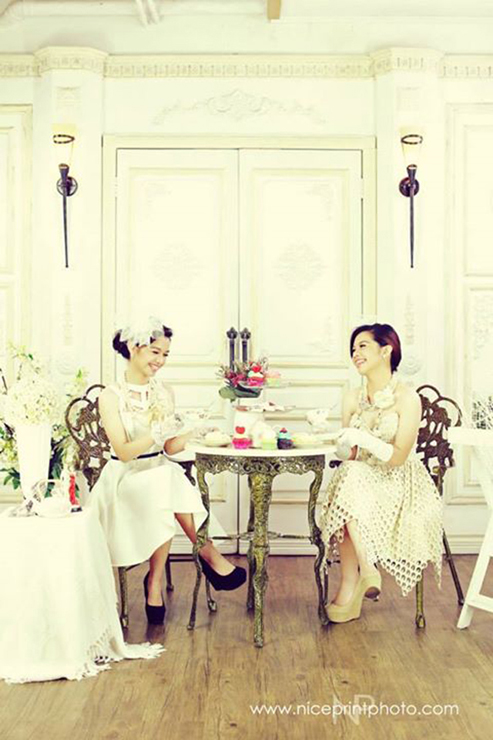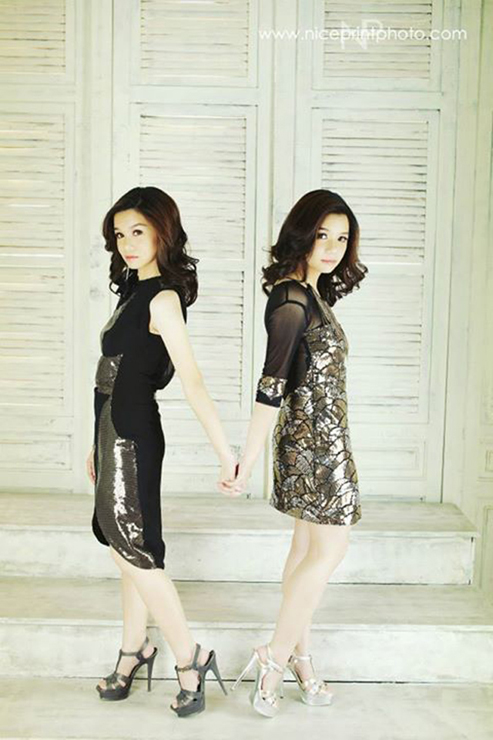 ADVERTISEMENT - CONTINUE READING BELOW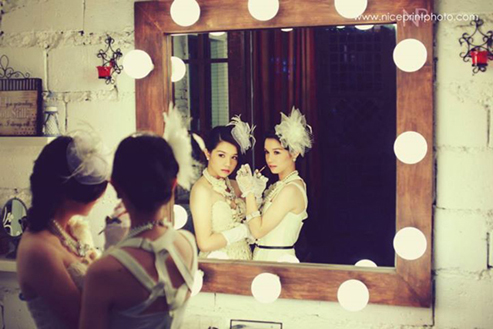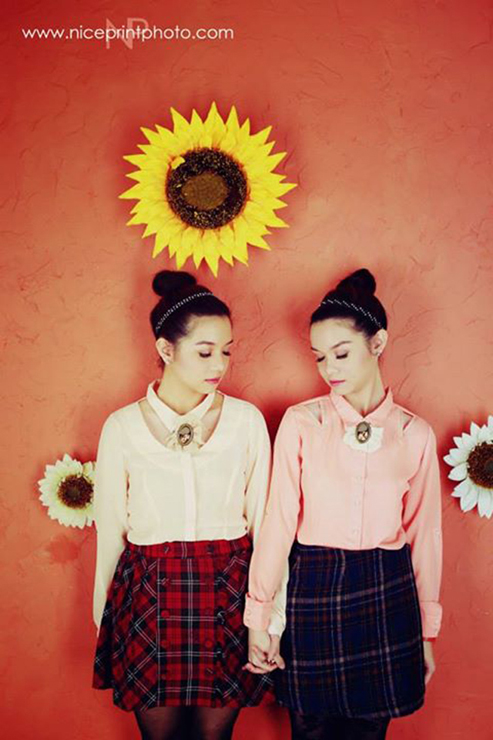 Hotels & Events Venues: Studio Namu, Events Stylists: Style Diaries, Gowns & Dresses: Style Diaries, Shoes: YSL, Burberry and Aldo