If there's one thing that a lot of people are afraid of, it's failing. Fear of failure is one of the biggest reasons why so many women stop chasing their passions before they've even started. In the book Life Principles by Injap Sia, Edgar 'Injap' Sia II of Mang Inasal says that the number one reason why people don't go into business even when they want to is that they're afraid to make mistakes. "That fear is at an all-time high, says the report [Global Entrepreneurship Monitor] with 39.3% of Filipinos saying that it's what is keeping them from getting started."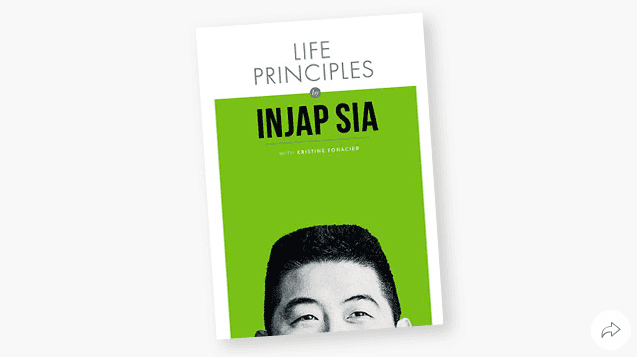 But as Hellen Keller once said, "Life is either a daring adventure or nothing." While failure may seem counterintuitive, embracing it when it happens can actually improve so many aspects of your life.
You learn humility.
Failure makes you swallow your pride and frees you from the notion that you can't or don't make the same mistakes that others do. There will always be a point in your life when you'll trip. Take it as an opportunity to learn and grow.
You develop grit.
Grit is getting up from the fall, brushing of the dust, and jumping back into the fray stronger and wiser. Failure teaches resilience, and pushes you to face pressure without losing heart.
You learn the true meaning of persistence.
When things don't go your way, you find another path to follow. While the first blow can be painful, it's all about forging on and moving beyond your mistakes.
ADVERTISEMENT - CONTINUE READING BELOW
You get creative.
Necessity is the mother of invention. Mistakes give you the chance to improve on yourself, and along the way, you create new ideas and discover new processes that cause you to be more adaptable.
You evolve.
Taking failure as a learning experience encourages you to improve professionally and personally. "Being afraid to fail shouldn't stop you," says Sia. "You can get over your fear, and once you do, your life will change."
Life Principles by Injap Sia is published by Summit Books and is available in leading bookstores and department stores nationwide for P295.
This story originally appeared on Femalenetwork.com.
* Minor edits have been made by the Candymag.com editors.