Features
What Type of Smart Are You?
Because Candy Girls are definitely more than what meets the eye.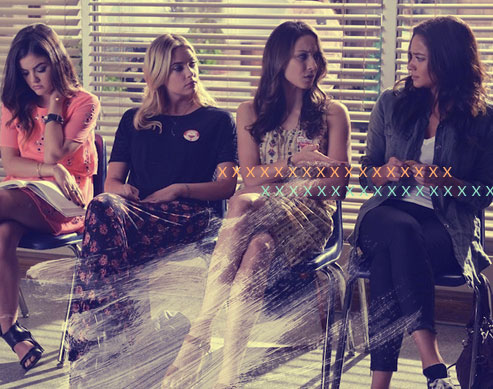 PHOTO ABC Family
Here at the Candy HQ, we have always believed that every Candy Girl is a smart girl. Whether you have been acing your math quizzes or you just wrote a killer essay for your school paper, you never fail to wow us with how amazing you can be when you put your mind into it. Though we believe that no one is ever solely one kind of smart, we decided to make a quiz so you can learn which type smart you embody the most. Knowing so can help you master your strengths and hone your other skills.
<>
It's like seeing Seo Dan and Seung-joon all over again!
The internet seems to love his lighthearted humor during these troubling times.
Many of our favorite K-drama actors right now actually started out as idols!
Thailand rethinks its elephant strategy.
Who else wants a basket full of mojos?
We're hoping to see more of these in different LGUs!
Sometimes, no matter how hard you try, some people just won't vibe with you, and that's totally fine.
Have you tried the #ComeAroundMeChallenge?
The cheerleading docu-series is a phenomenon.
A lot of them are dirtier than a toilet seat.
The kind of wholesome content we all love to see.