Here at the Candy HQ, we have always believed that every Candy Girl is a smart girl. Whether you have been acing your math quizzes or you just wrote a killer essay for your school paper, you never fail to wow us with how amazing you can be when you put your mind into it. Though we believe that no one is ever solely one kind of smart, we decided to make a quiz so you can learn which type smart you embody the most. Knowing so can help you master your strengths and hone your other skills.
Which part of Pitch Perfect 2 were you raving about at the end?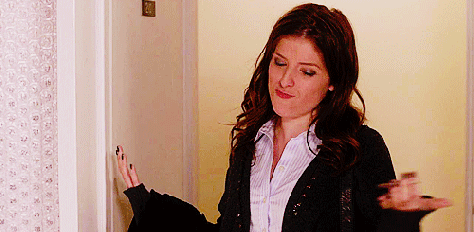 via maximumpop.tumblr.com
The accent of Das Sound Machine. You haven't stopped copying it since!
Fat Amy's way with people. You love how she brings life to every scene. 
The amazing cinematography. The camera shots were much better this time!
The finals! You're so glad they had it in an outdoor venue instead of a closed stadium. 
The excellent OST that you'll surely be downloading on iTunes
Graduation! You wish you have time to enjoy the way the Bellas did on top of all your school work! #goals
The lessons they all realize at the end. Moment of silence, please.
Becca's friendship-oriented storyline because awww. It just goes to show that shy and quiet girls can find true friends, too!
What impresses you in a Candy Cutie?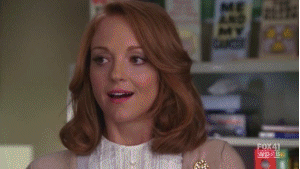 via reactiongifs.com
On-point dance moves a la Enrique Gil!
Flawless hosting skills like Robi Domingo.
His charming way with people, sort of like Alexander Diaz.
Sartorial style, of course. Who doesn't gush when LA Aguinaldo shows off his classy style?
Street smarts and an outdoorsy vibe. You always daydream about going on an adventure with Ken Alfonso!
Musical skills. Imagine Khalil Ramos serenading you.*swoons*
Impressive grades on top of their cute looks. Hi, Richard Juan!
Nothing beats a positive outlook in life. You always get kilig when you see Rammy Bitong because he's so happy!
You're still intrigued by Elmo Magalona's mysterious yet kind personality. What is he thinking?
First day of school: What's the first thing on your agenda?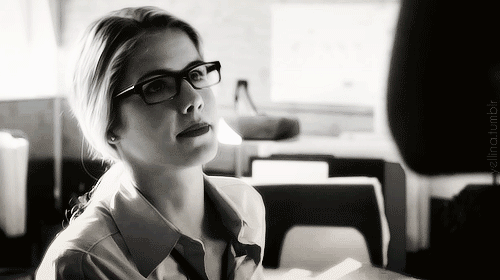 via giphy.com
Checking out whether there are YA novels in your reading list for Lit class.
Chatting with everyone—it's the perfect time to make new friends!
Sneakily checking out who you can feature in your style blog. Everyone's always dressed to impress on the first day.
Sharing stories with your BFFs about your hike up Mt. Pulag
Giving away flyers for choir auditions. You're already rehearsing for your performance in the welcome assembly.
Going through your course outline. You're mentally preparing your game plan to ace all your subjects.
In a heated debate about whether the meaning of life. Yes, you take these things seriously.
In the corner, with your earphones on. You prefer silence over the entire hullabaloo.
Here comes Saturday. What are you and your friends up to?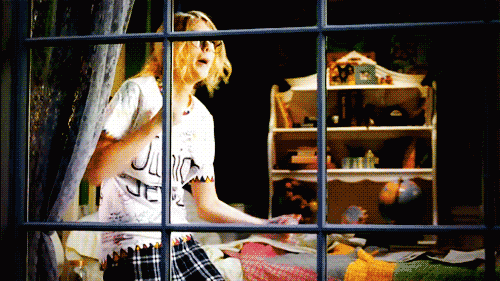 via giphy.com
Polishing your piece for dance club auditions.
In the neighbourhood café, reading a new novel.
With your childhood friends swapping stories about your weekdays.
Crafting with your younger sister. Saturdays are reserved for DIY projects.
On a day trip to Laguna! Time to escape the city and be one with nature.
Recording YouTube covers with your bandmates.
Reading up on your lessons for Physics class. It's best to be prepared for a surprise quiz the coming week.
Talking to your dad. You love hearing his thoughts about faith and everything else under the sun.
In your room, writing in your journal. You've been around classmates too much that you welcome the alone time brought by the weekend.
What's your favorite emoji?