Features
What Kind of Introvert Are You?
Find out by taking this quiz!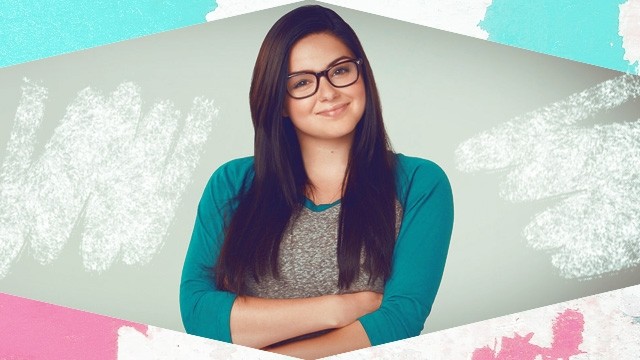 IMAGE ABC
Shy, has an aversion to people, and awkward are just a few terms that people generally use to describe an introvert. In most cases, introverts are depicted as what extroverts are not: outgoing. But there are many layers of being an introvert and it certainly is more than just not being outgoing. Take this quiz to find out what kind of introvert you are.
Being away from each other teaches you to cherish every moment together even more.
Your Moon sign is all about your most intimate feelings, fears, and desires.
Gotta stay cool, fresh, and iwas pawis.
Remember the show Codename: Terrius when it was aired on ABS-CBN?
At 23, he is the youngest elected mayor in the country.
Rest in peace, Coach Aric.
Is this quarantine making you crave milk tea, too?
Looking like a scene from Breaking Bad.