Features
This Is What It's Like Living Under Martial Law    
Here's the truth: everything is happening...like the usual.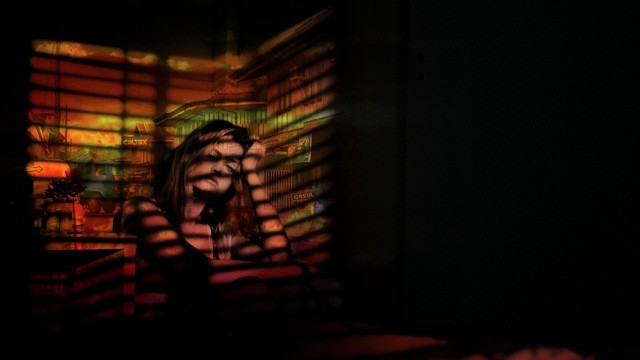 IMAGE unsplash.com, freeimages.com
"I am declaring Martial Law across the whole island of Mindanao," the President's voice blares from the radio. Everyone across the country is tuning in to what the government officials have to say; some making remarks over social media, while others choose to remain silent and simply tune in for more.
Filipino citizens have a lot to say about the whole ordeal: how they all have no idea of what was about to come, especially since it's the first time for most of us to be under such a rule.
But what is living under Martial Law really like?
Here's the truth: everything is happening...like the usual. Life is going on as it did. At least, here in Northern Mindanao.
Businesses aren't shutting down, classes aren't suspended, and people are going about their daily lives. The only thing different would be the military presence in places we aren't used to seeing them, such as in malls and on the streets. Not to mention the grief we all feel for the tragedy down south in Marawi City.
ADVERTISEMENT - CONTINUE READING BELOW
However, this doesn't mean that we civilians aren't being wary.
Even if everything seems as normal as they were before the terror attacks, there has been an evident shift in how we go about our usual days.
When we tell our parents we're going out, there's a lingering in their voice as we wait for a response. Aside from the usual "where" and "with who?" we get additional side questions along the lines of "what time will you be back?", "keep your phone in sight," and even an extra reminder to avoid the mall and other crowded places.
Our relatives from far away, who usually only reach us through photo comments have resorted to personally messaging us with the reminder to always remain cautious: to act accordingly, to always be polite to officials, among others.
Late-night partygoers are having sudden changes of heart as they cancel their plans and choose to stay at home, not wanting to meddle in populated gimmick areas.
Not much has changed, except for how we've all grown an extra eye to watch out for anything suspicious.
But across all the cautionary tales, violence seems far away as long as we stick to being law-abiding citizens. After all, President Duterte claims that if we stick to the law, no harm will ensue. One thing is for sure, we're all just clinging on to the hope that after the said 60 days, everything will feel safe once again.
ADVERTISEMENT - CONTINUE READING BELOW
The author is based in Cagayan de Oro, the capital of the province of Misamis Oriental in Northern Mindanao.
Want to write about your hometown? Let us know in the comments below!
How much should we rely on them to capture our personalities?
Guys, it wouldn't hurt to add a twist to your go-to look!
Shop with an advocacy in mind!
Is IF advisable for a college student's busy lifestyle?
"Planado na, booked na ang trips."
Share your routines, too!
The next Miss Universe Philippines is said to receive the biggest cash prize in the history of Philippine pageantry.
While there is still a long way to go, it's become so much easier to find like-minded people who share the same cause.
It's a game for those who love to play around and break the rules.
Truth is, you don't need to spend a lot to achieve the feed of your dreams or build your portfolio.
Now's your chance to give back.