A lot of us run around with a pack—a group of girls you like to go with when hitting the mall or sharing after-school gossip with, or there's always your trusty barkada whom you can count on for help with your homework or go on movie dates with.
But just like Whisper girls Julia Montes and Kathryn Bernardo, we know that #BestBackFriends are different from your average BBF.
Check out the #BestBackFriend memes to see how special these friendships are: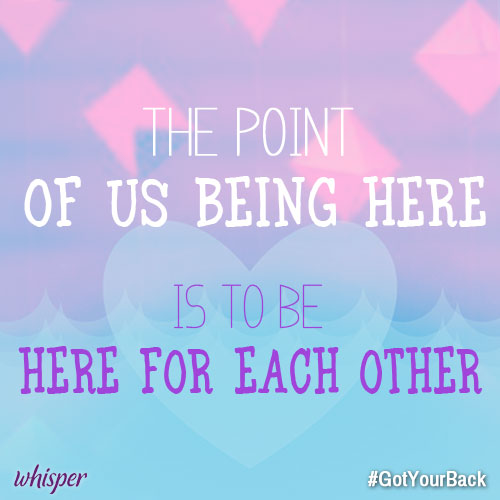 ADVERTISEMENT - CONTINUE READING BELOW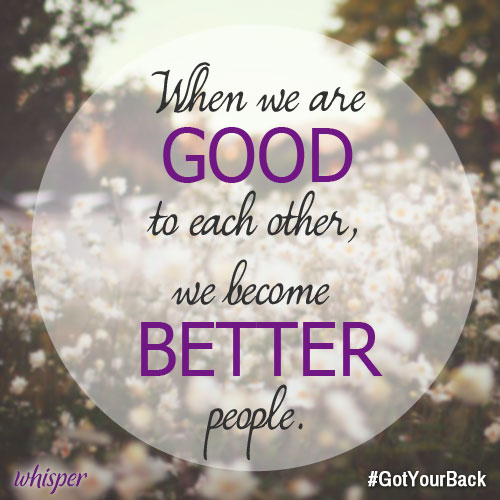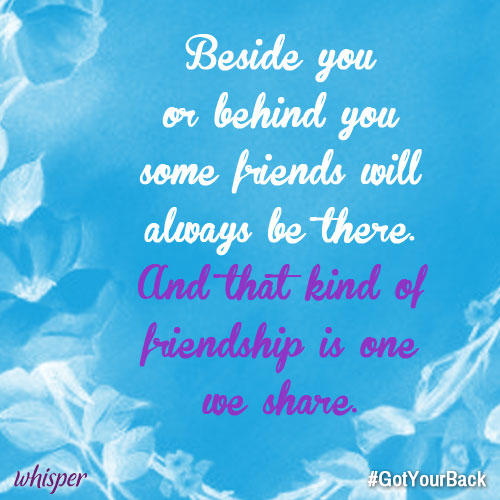 ADVERTISEMENT - CONTINUE READING BELOW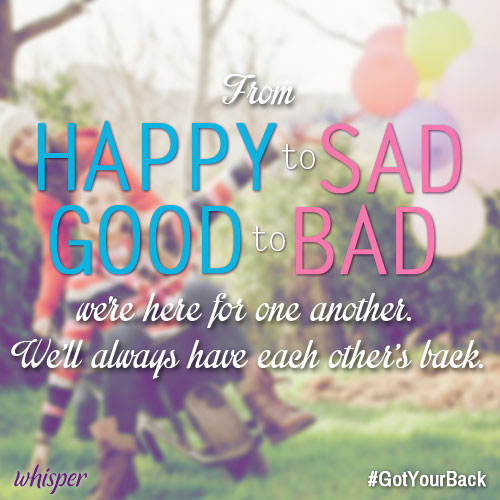 Just like your best back friend, Whisper Cottony Longs always has your back. It's 2 inches longer than your everyday pad and makes your backleak fears go away! Do you have a BBF? Let us know!