Features
What Do You Know About Martial Law?
These young voters find out there's more to it than what they know.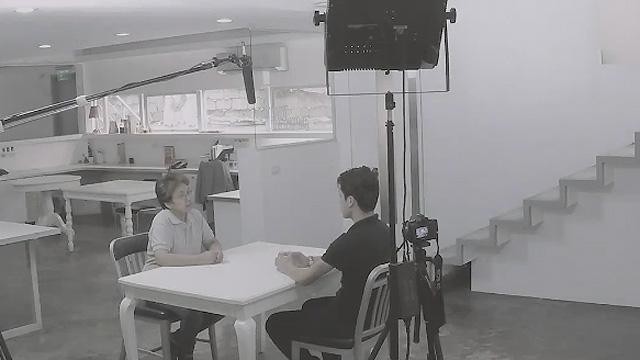 Facebook (CARMM)
How old were you when Martial Law was declared in the Philippines? How old were your parents? What kind of life did you know of when the country was under Martial Law? A Facebook group called Campaign Against the Return of the Marcoses to Malacañang posted a video on Tuesday night featuring Martial Law victims relating their experiences to young voters who, prior to finding out who they were speaking with, only knew of the good things that happened during the Martial Law era. Watch what happens when they find out about the victims' stories and ultimately discover the other side of a time they did not live through.
At the end of the video, the group asks the viewer to sign a petition to rewrite Philippine History books to include the full story of what happened during the Martial Law era.
What do you know about Martial Law from what they teach you in school and what you hear from your older family members? Are you a first-time voter in the coming elections? What are the qualities you're looking for in your chosen candidates? Let's discuss the future of our country. It starts with you!
ADVERTISEMENT - CONTINUE READING BELOW
And it's all thanks to low air and light pollution.
It's part of a dashboard that helps you monitor all the confirmed cases in the country.
With a load of cute behind-the-scenes footage, too!
Choco butternut cravings are now solved.
It was part of a class requirement!
Sadly, there's no law against catfishing in the Philippines.
Think of astrology as a language that helps you feel and be seen.
Franki and Diana are this month's Eye Candy.
It's like seeing Seo Dan and Seung-joon all over again!
The internet seems to love his lighthearted humor during these troubling times.
Many of our favorite K-drama actors right now actually started out as idols!