Features
What Do You Know About Martial Law?
These young voters find out there's more to it than what they know.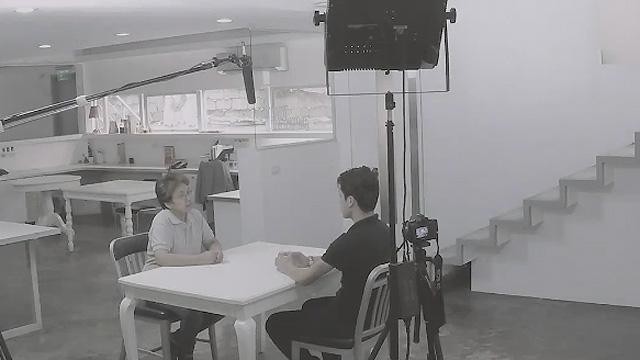 Facebook (CARMM)
How old were you when Martial Law was declared in the Philippines? How old were your parents? What kind of life did you know of when the country was under Martial Law? A Facebook group called Campaign Against the Return of the Marcoses to Malacañang posted a video on Tuesday night featuring Martial Law victims relating their experiences to young voters who, prior to finding out who they were speaking with, only knew of the good things that happened during the Martial Law era. Watch what happens when they find out about the victims' stories and ultimately discover the other side of a time they did not live through.
At the end of the video, the group asks the viewer to sign a petition to rewrite Philippine History books to include the full story of what happened during the Martial Law era.
What do you know about Martial Law from what they teach you in school and what you hear from your older family members? Are you a first-time voter in the coming elections? What are the qualities you're looking for in your chosen candidates? Let's discuss the future of our country. It starts with you!
\\\\\\\\\\\\\\\\\\\\\\\\\\\\\\\\\\\\\\\\\\\\\\\\\\\\\\\\\\\\\\\\\\
Get the latest updates from candy!
subscribe to our newsletter!
////////////////////////////////////////////////////////////////
You know you'll regret it.
You don't even have to leave the house!
From digital art to photography to mixed media, Filipino artists show that creativity is never lost in our people.
Skip a makeup step with these beauty goodies!
Take pretty notes and study effectively with these tips!
Wait for a love like this. A love that is good to you, for you.
Are you up for this challenge?
Can't wait to see the actual gowns!