If you're an Audrey Hepburn fan, you'll surely love a Breakfast at Tiffany's-themed debutparty. With classic dresses and fine jewelry as your wardrobe staples, you'll effortlessly nail that girly and sophisticated look that Holly Golightly is known for.
Channel Holly's (or Audrey's) timeless and classy style with chic elements like pearls and crystals—don't worry, you can use faux ones to achieve that luxe effect! Dress up your venue with elements in Tiffany blue (of course!), white, and black. And as a nod to the movie's famous opening scene, spoil your guests with sumptuous pastries and desserts.
Finally, don't forget about to wear a special accessory (aside from a tiara): confidence. Audrey once said, "Happy girls are the prettiest girls." We couldn't agree more.
To inspire you more, take a look at our moodboard below.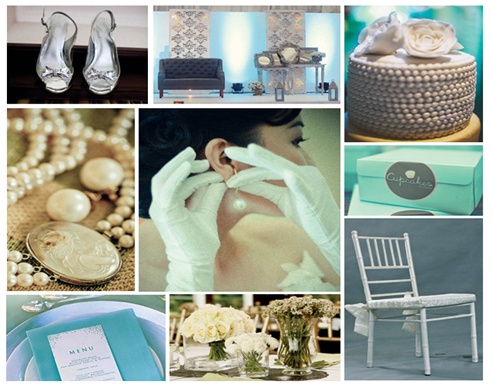 ADVERTISEMENT - CONTINUE READING BELOW