Fascinated with fairytales and magic, Donna chose to have an enchanted theme for her debut. Charming elements of nature defined the fantasy look of her party.
Key to achieving Donna's real-life fairytale was the customized entryway to the venue. Donna had specially requested the dreamy entrance, so that her guests would feel like they were transported to another dimension. And truly, guests were charmed the minute they passed through the tall gates.
Donna had the crowd under her spell as she looked stunning in her two ensembles: a tube-cut lavender gown with a ruffled skirt, and an elaborately beaded mermaid-cut gown with a silhouette neckline. For an eccentric flair, she wore her Chucks together with her gown for the after party--proof that Donna's one fashionable debutante. Aside from showing off her beautiful transformation to becoming a lady, Donna also entertained her guests with a lovely song number.
With the party's enchanting decor, pretty gowns, and fun program, Donna perfectly nailed her concept--and we think it's nothing short of magical.
ADVERTISEMENT - CONTINUE READING BELOW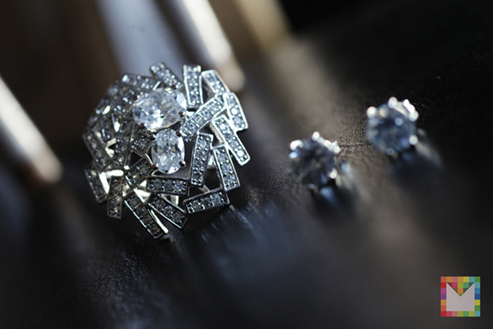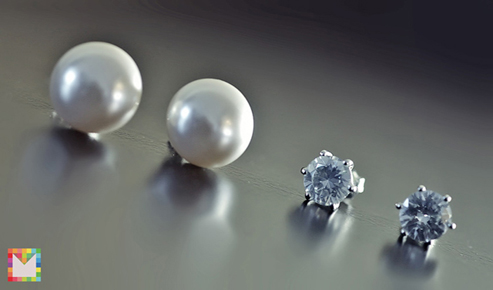 ADVERTISEMENT - CONTINUE READING BELOW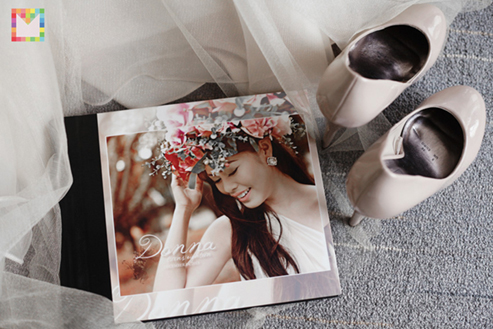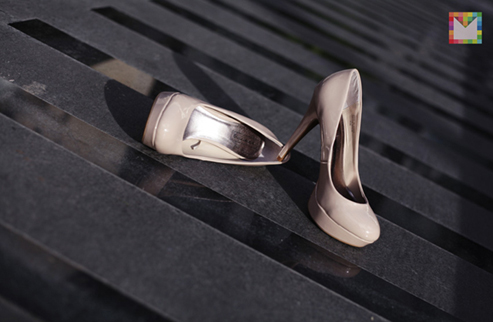 ADVERTISEMENT - CONTINUE READING BELOW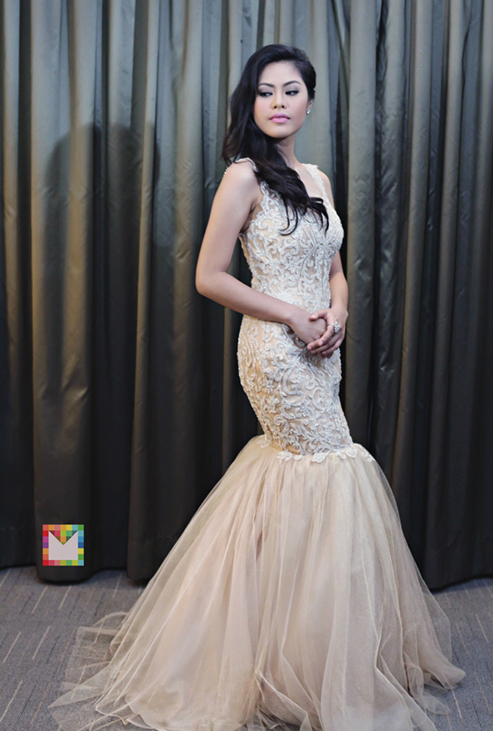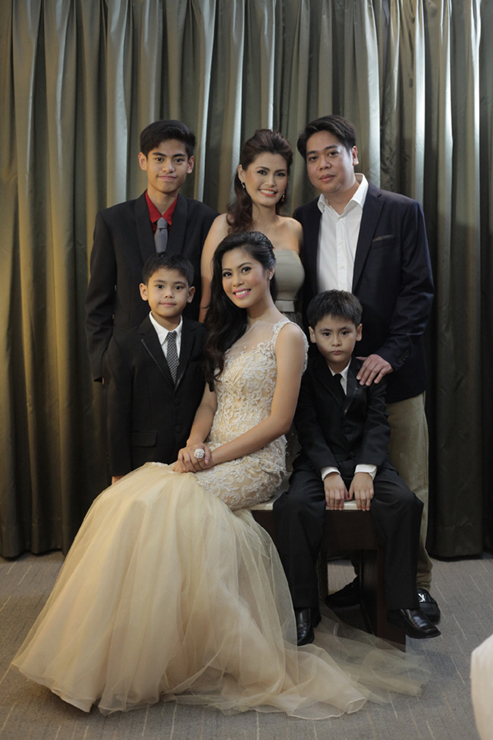 ADVERTISEMENT - CONTINUE READING BELOW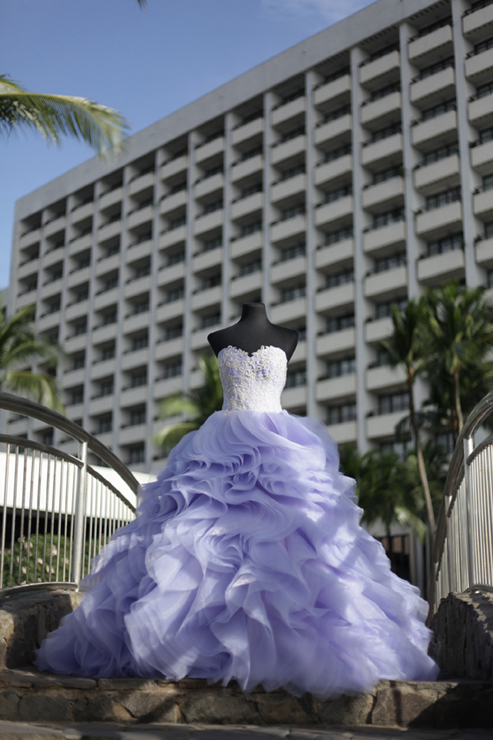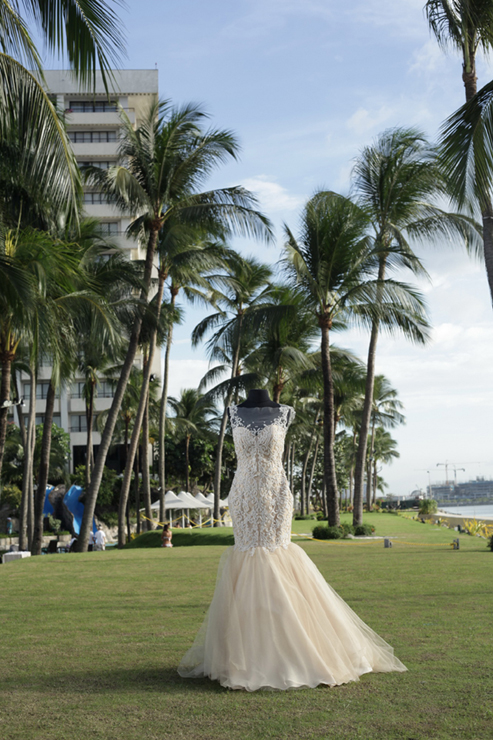 ADVERTISEMENT - CONTINUE READING BELOW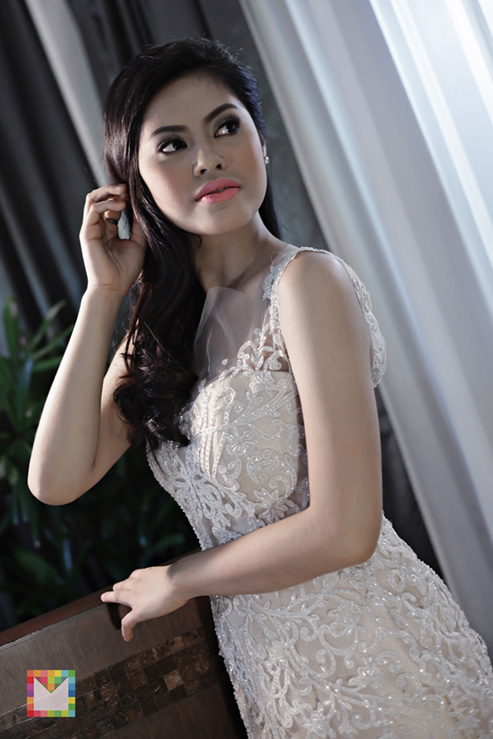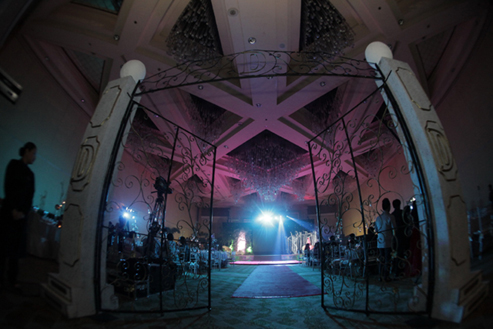 ADVERTISEMENT - CONTINUE READING BELOW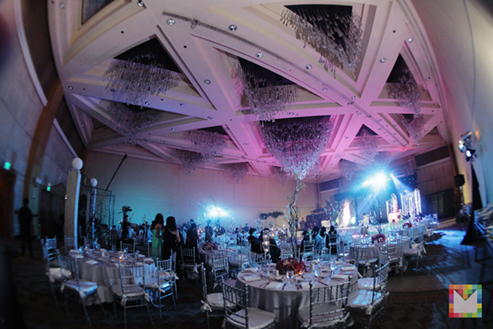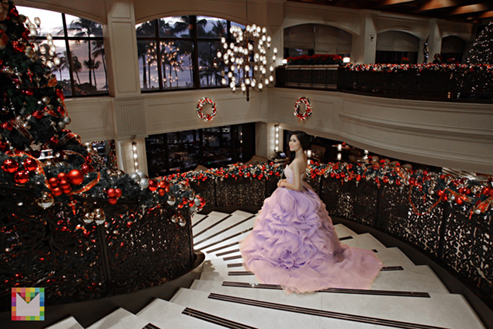 ADVERTISEMENT - CONTINUE READING BELOW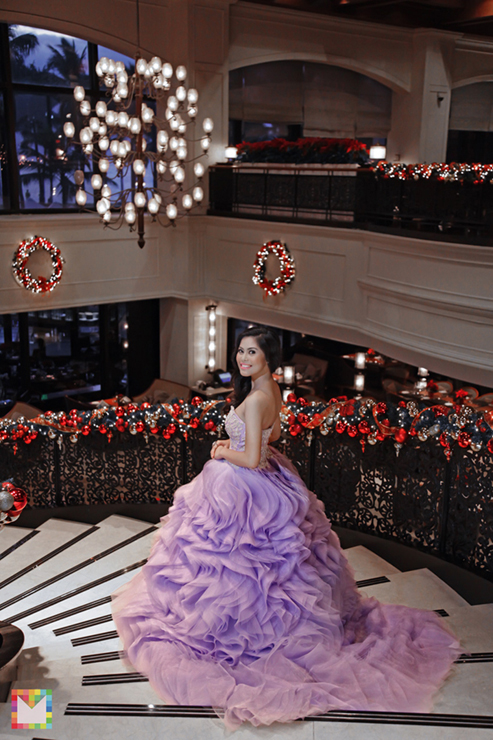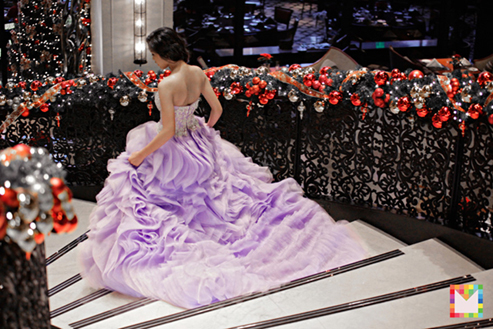 ADVERTISEMENT - CONTINUE READING BELOW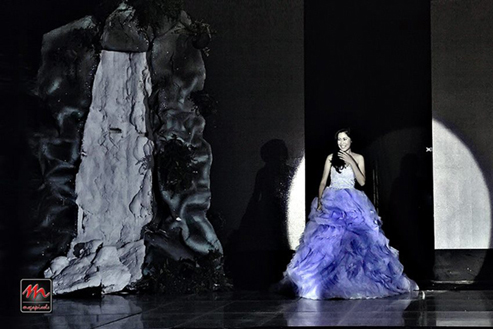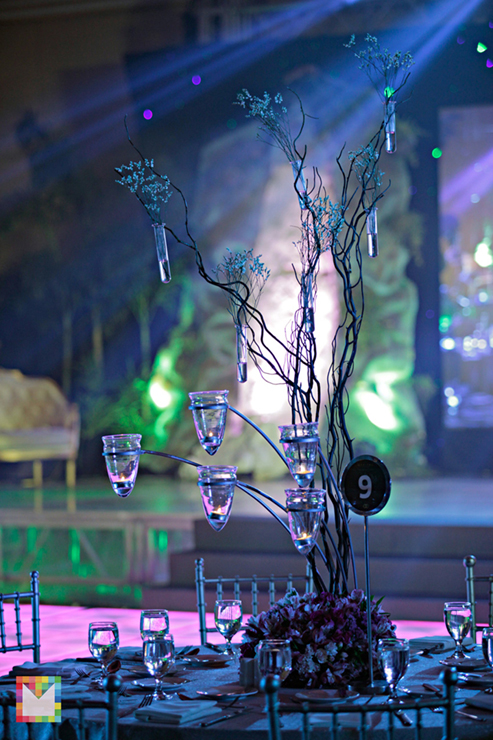 ADVERTISEMENT - CONTINUE READING BELOW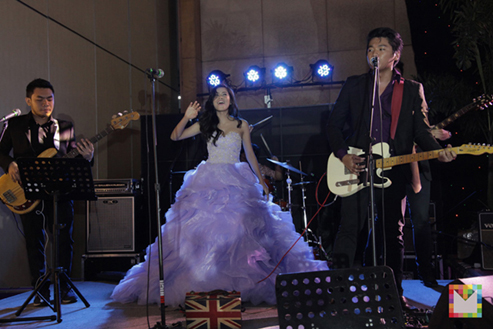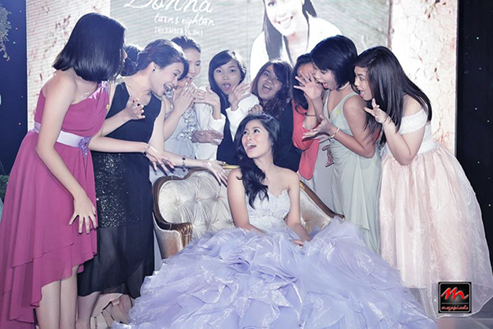 ADVERTISEMENT - CONTINUE READING BELOW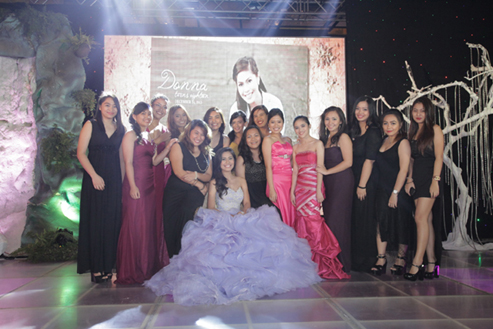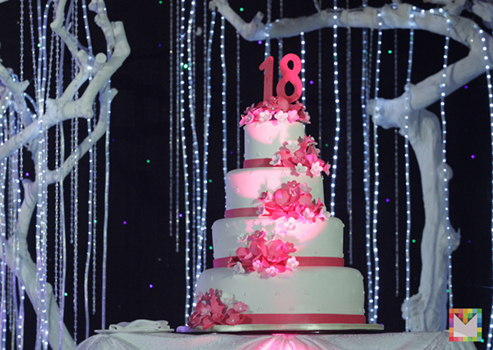 ADVERTISEMENT - CONTINUE READING BELOW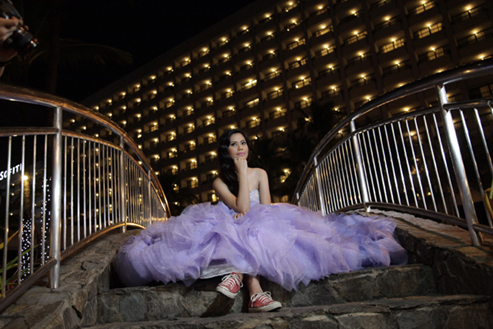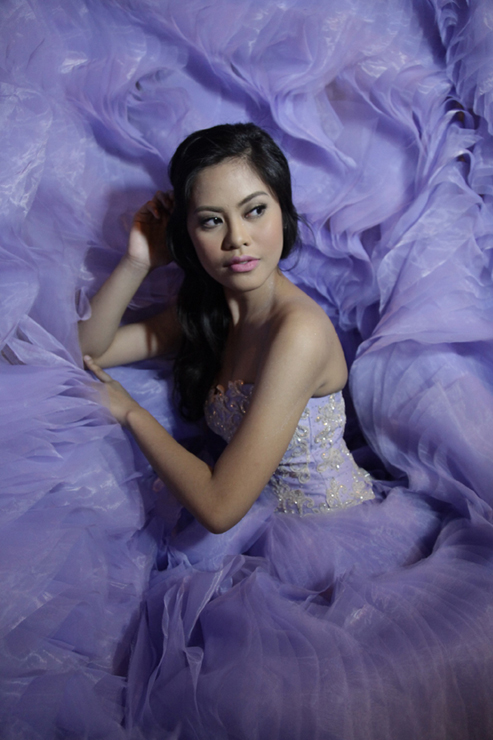 ADVERTISEMENT - CONTINUE READING BELOW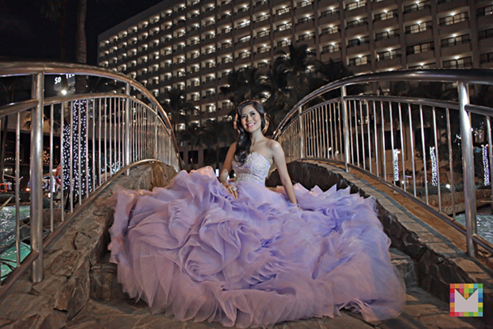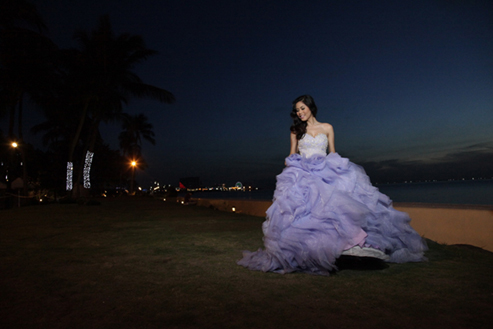 ADVERTISEMENT - CONTINUE READING BELOW
Venue: Sofitel Philippine Plaza, Banquets & Caterers: Sofitel Philippine Plaza, Events Stylists: Fourth Wall, Events Coordinators: Mae Almazan, Mobile Bars, Wine & Liquor: Sofitel Philippine Plaza, Gowns & Dresses: Mel Orlina, Shoes: Debenhams, Hair & Makeup: Romer Ver, Photographers: Megapixels, Videographers: Megapixels