When choosing a debut palette, most debutantes either pick pastels or bold colors. For her debut, Sophia proved that your motif has to be all pastels or all jewel tones. Instead, she opted for a nice mix of delicate and punchy colors in feminine hues that made her birthday party a dazzling event.
Sophia looked every bit of a sophisticated woman on her debut as she donned two gowns: a red gown with lace details, and a pink metallic A-line gown with a sweetheart neckline. Taking cue from her palette, she combined modern and vintage-inspired décor, like the table centerpieces with pink and black damask patterns, and fresh flowers that prettified the venue even more. Her three-tier cake was also classic as it featured jewel accents and cute ribbon topper that complemented her femininity.
Sophia's debut was more of a whimsical affair with a twist. Dainty tones with a pop of colormade for one debut palette that was far from boring. Truly, you don't have to choose between refined and daring elements--you can have the best of both worlds for a wonderful debut party.
ADVERTISEMENT - CONTINUE READING BELOW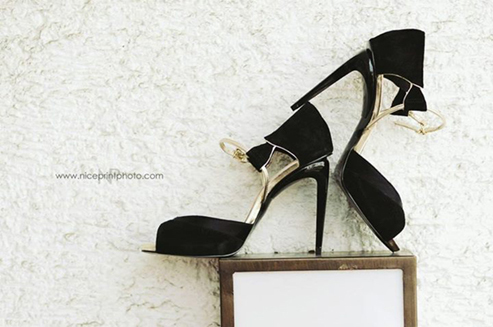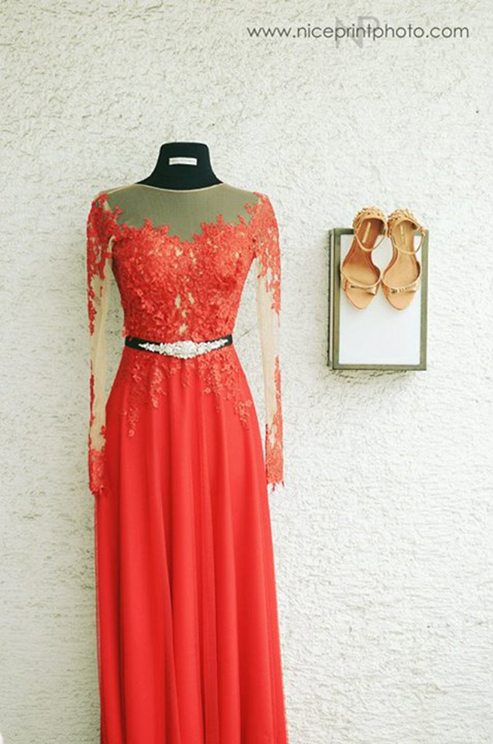 ADVERTISEMENT - CONTINUE READING BELOW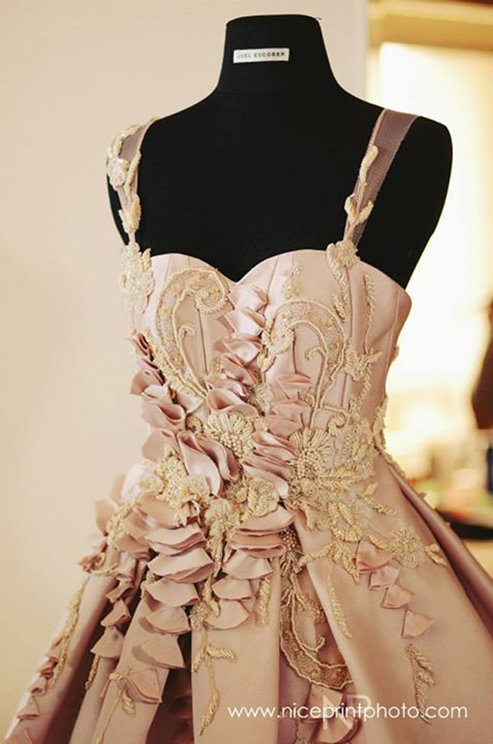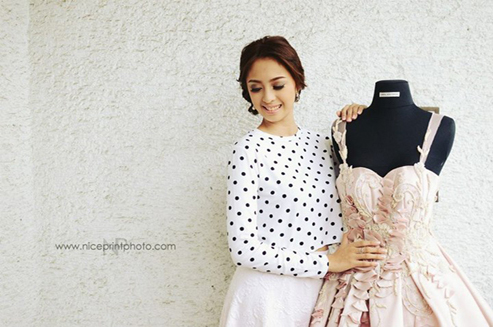 ADVERTISEMENT - CONTINUE READING BELOW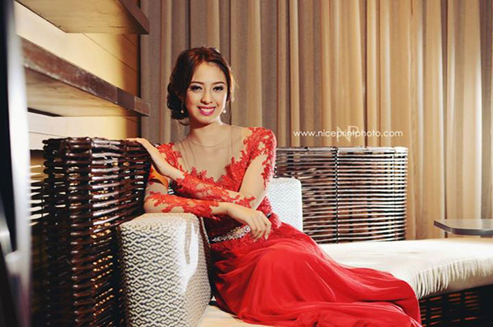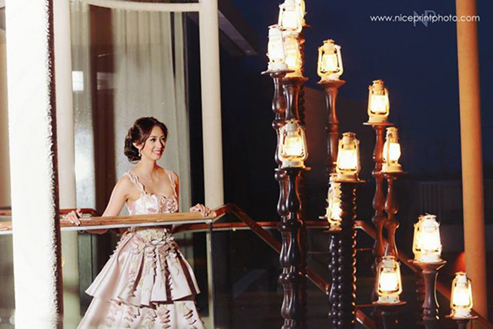 ADVERTISEMENT - CONTINUE READING BELOW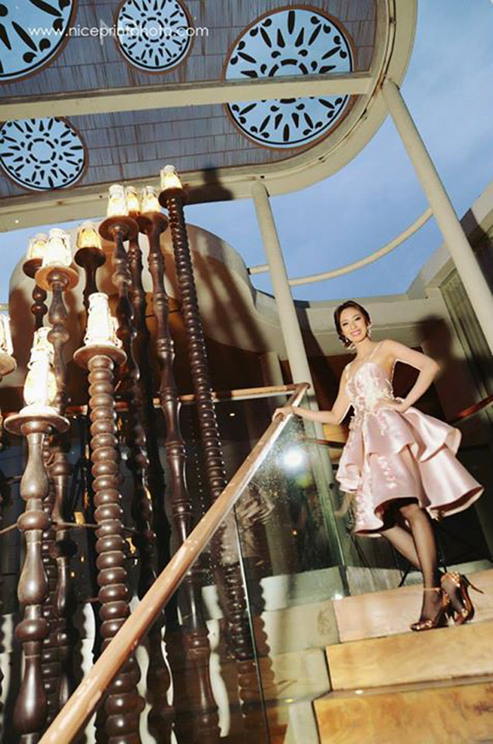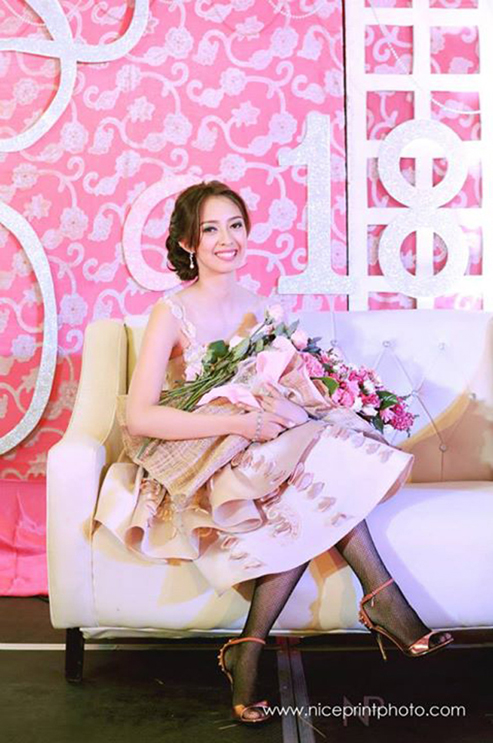 ADVERTISEMENT - CONTINUE READING BELOW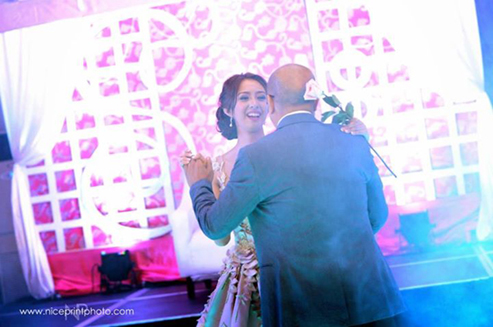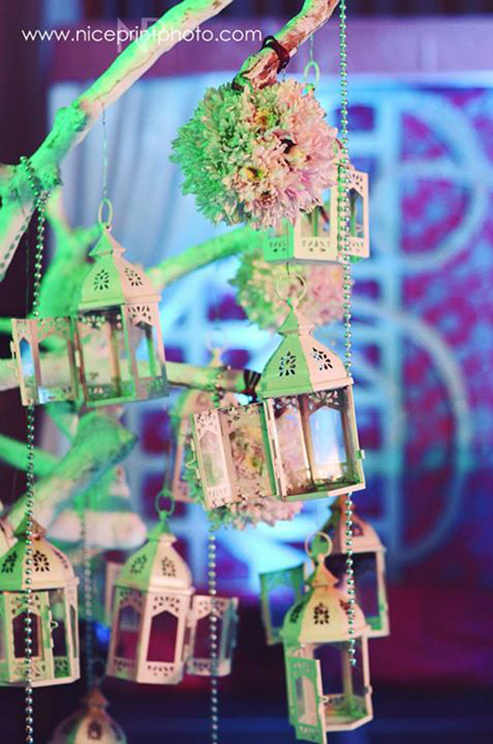 ADVERTISEMENT - CONTINUE READING BELOW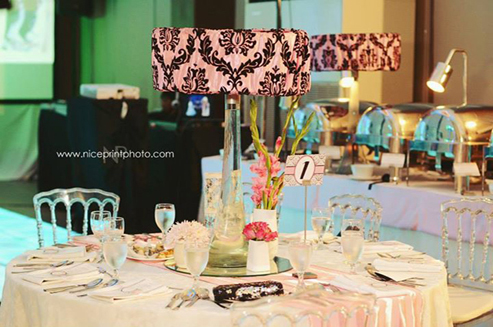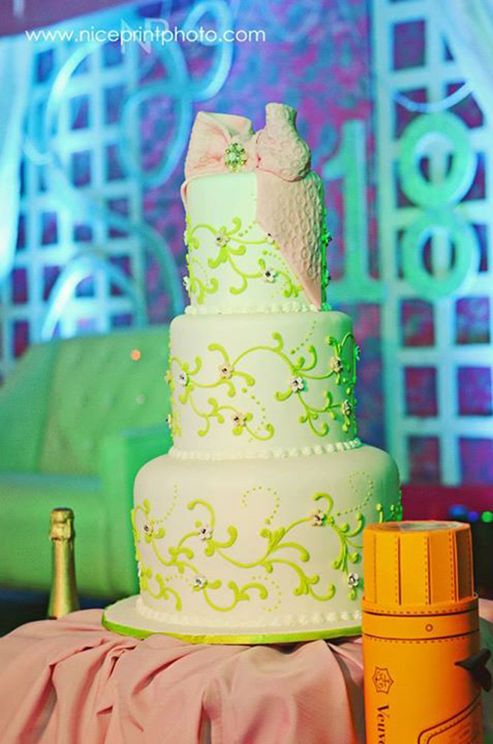 ADVERTISEMENT - CONTINUE READING BELOW