(SPOT.ph) When news broke in January 2017 that Nickelodeon, the network that airs Spongebob Squarepants and Dora the Explorer to name a few, is planning to develop a new attraction in Coron, Palawan, all hell broke loose. Memes, hashtags, and a petition circulated online to protest the construction of a "400-hectare undersea-themed resort" that could possibly destroy the world's most beautiful island if not done right.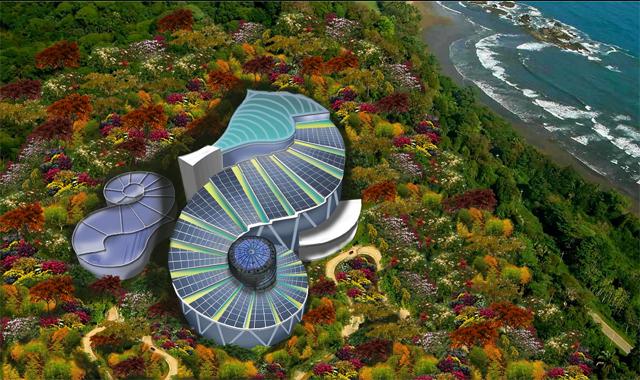 ADVERTISEMENT - CONTINUE READING BELOW
Artist Rendering of Coral World Park
Much to the relief of environment groups, Viacom International Media Networks—Nickelodeon's parent company—announced on August 22 that it "has mutually agreed with Coral World Park to discontinue the IP licensing agreement for the Nickelodeon-branded attraction and resort that was intended to be part of Coral World Parkâs (CWP) planned development in the western Philippine province of Palawan," according to a press release.
ADVERTISEMENT - CONTINUE READING BELOW
"VIMN's decision to cut-off its ties with CWP shows that the real power lies in the hands of the people, especially our Tagbanua brothers and sisters, who fiercely opposed the project. As a child-friendly and family-oriented channel, Nickelodeon is best not to be associated with a potentially destructive structure that will negatively affect the lives, livelihood, and culture of the people of Coron," Save Philippine Seas executive director Anna Oposa said in a joint statement of organizations under Greenpeace Philippines on August 23. She started the online petition through Bataris which garnered more than a quarter of a million signatures.
ADVERTISEMENT - CONTINUE READING BELOW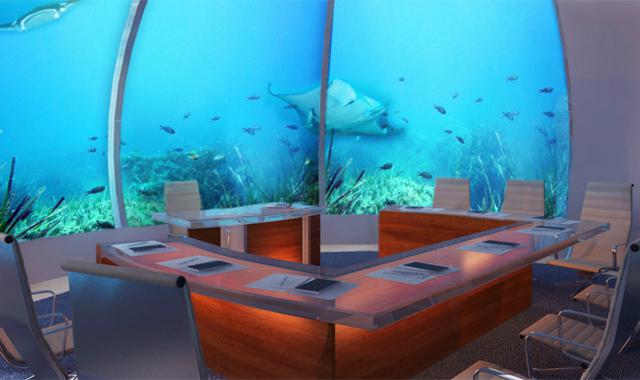 Artist Rendering of Coral World Park
However, "the battle is not yet over, and we cannot be complacent," said Environmental Legal Assistance Center Palawan's executive director, Atty. Gerthie Mayo-Anda. Viacom may be out of the equation, but that doesn't mean that CWP is pulling the plug completely.
ADVERTISEMENT - CONTINUE READING BELOW
SPOT.ph reached out to the Department of Tourism and, according to them, there are no updates yet regarding the project. Status quo is still that the agency has not "approved plans for the construction of a Nickelodeon theme park in Palawan" and that they "must see first if the project proponents can make good on their assurance to [them] that their project will not damage the environment, and that this will have a strong positive impact on the people of Palawan," as mentioned in a press statement by Sec. Wanda Teo on June 28.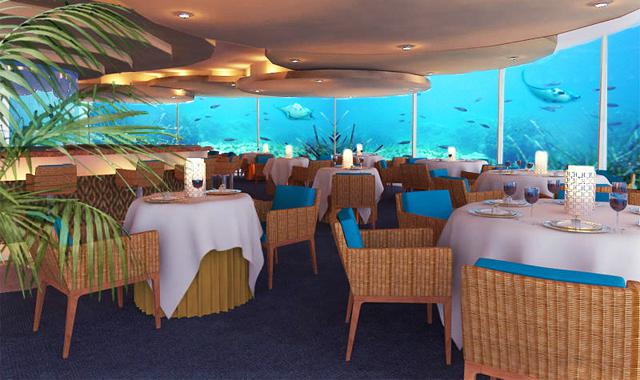 ADVERTISEMENT - CONTINUE READING BELOW
Artist Rendering of Coral World Park
Still, we must "remain vigilant and will continue to monitor any updates and developments related to the proposed project," Mayo-Anda pointed out. Coron will not be turned into Bikini Bottom anytime soon, but that doesnât mean we should stop opposing plans to "pave [our] paradise," as the song goes.
This story originally appeared on Spot.ph.
* Minor edits have been made by the Candymag.com editors.