Features
Very Important Lessons We Learned from the Disney Princesses
Because even if our Happily Ever After might be different today, the Princess Posse definitely taught us some very important life hacks!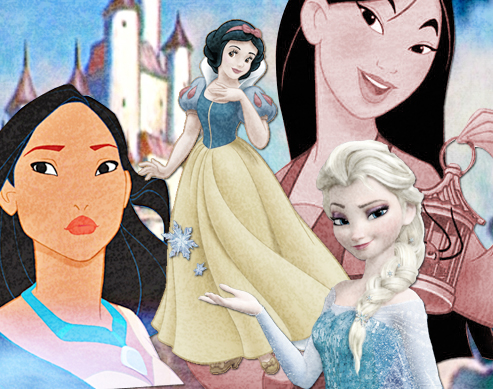 PHOTOS Walt Disney Pictures, ART Trixie Ison
1 Overreacting to an argument with your mom (ie, tearing up her embroidery work) is so unnecessary. It's easier to talk things out with a human mom than have to settle the score with a literal Mama Bear.
—Merida, Brave

2 One day, your annoying little sister is going to save your butt from a doomed, icy, cold, solitary life. Be nice to her already and save the drama for another day.
—Elsa, Frozen

3 Look up at the night sky every so often. You'll find magic there.
—Rapunzel, Tangled

4 Pretty boys who snag you with a love-at-first-sight vibe are worth the heartache. They'll lead you to someone who's worthy of your awesomeness.
—Anna, Frozen

5 It pays to be good to your furry friends. Have courage and be kind... after all, it takes a courageous and kind girl to befriend rats.
—Cinderella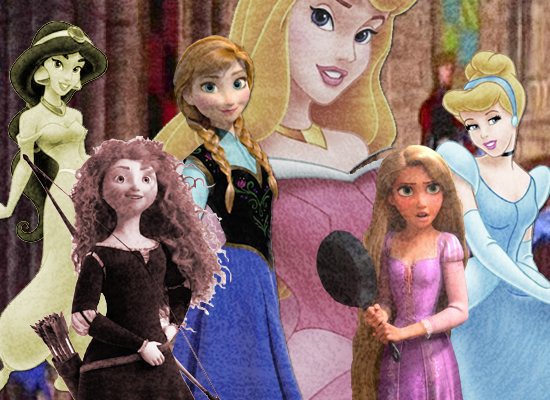 ADVERTISEMENT - CONTINUE READING BELOW
6 Excessive vanity will be the end of you. Love your reflection—just don't looove your reflection.
—Snow White

7 She may be ancient, but your grandma's got a lot of wisdom in her. Listen.
—Pocahontas

8 When doing arts and crafts, like experimenting on a spinning wheel, take care at all times. Wear a thimble, if possible.
—Sleeping Beauty

9 It's worth it to step out of your princess comfort zone from time to time. Street rats can teach you a thing or two about the world.
—Jasmine, Aladdin

10 You can win any battle just as long as you're smart enough to figure out a strategy.
—Mulan

READ MORE:
Dream Casting: Disney's Live Action Beauty and the Beast
Anna Kendrick Sings Like Your Fave Disney Princesses and She Sounds Great!
Princess Lessons 101: How To Be a Princess According To Cinderella
Who's your favorite Disney princess and what important life lesson have you learned from her? Leave a comment or tweet us @candymagdotcom to join in on the conversation!
How much should we rely on them to capture our personalities?
Guys, it wouldn't hurt to add a twist to your go-to look!
Shop with an advocacy in mind!
Is IF advisable for a college student's busy lifestyle?
"Planado na, booked na ang trips."
Share your routines, too!
The next Miss Universe Philippines is said to receive the biggest cash prize in the history of Philippine pageantry.
While there is still a long way to go, it's become so much easier to find like-minded people who share the same cause.
It's a game for those who love to play around and break the rules.
Truth is, you don't need to spend a lot to achieve the feed of your dreams or build your portfolio.
Now's your chance to give back.