The UP Travel Society is the first university-based travel organization in Asia. Service-oriented, it holds activities and events that are all about giving back to the community. Read on to find out what the members do!
1. It has a charity excursion program.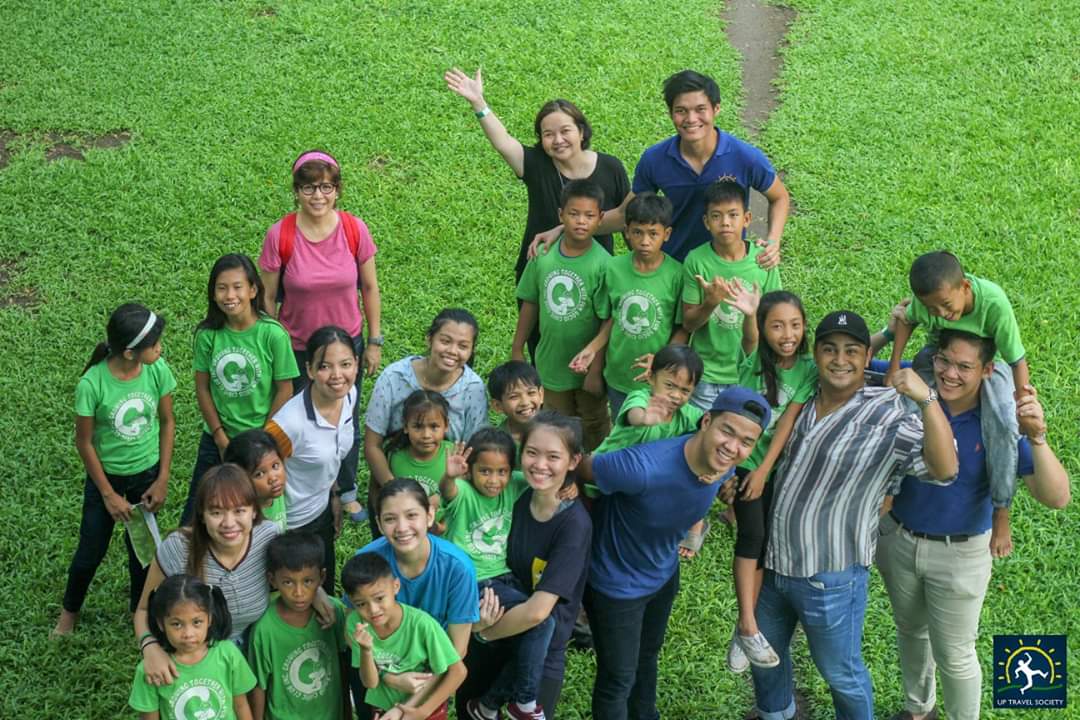 Musmosyalan, coined from musmos and pasyalan, is the UP Travel Society's (UPTS) flagship event. Held every year, Musmosyalan takes less privileged kids, usually from orphanages, to different destinations within and near Metro Manila.
Through it, kids have visited the Manila Ocean Park, Museo Pambata, Fun Farm in Sta. Elena in Laguna, to name a few. UPTS does this because it believes traveling widens horizons, and that children from orphanages are those who are usually deprived of travel opportunities.
Mikee Ricafrente, UPTS' vice president for external affairs, says, "Letting less fortunate kids travel is giving them the joy that can only be had by traveling. We want to give them the opportunity to experience a leisurely trip at least once in their lives."
ADVERTISEMENT - CONTINUE READING BELOW
2. It holds a hangout session with the kids to know where they want to go.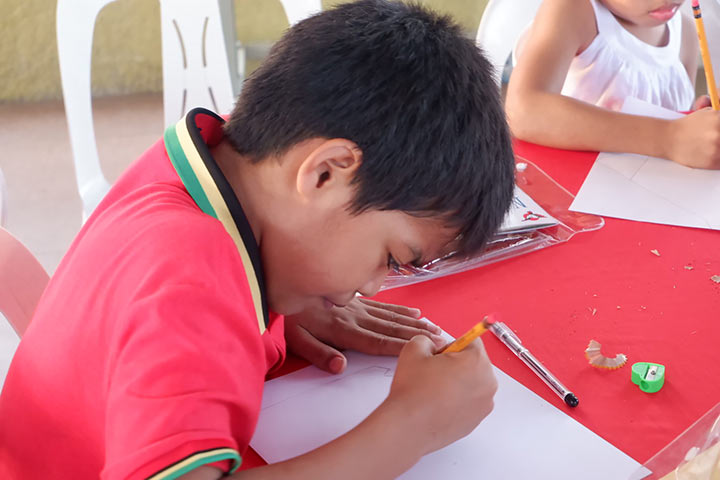 UPTS now has a Pre-Musmosyalan event to discover where its beneficiaries want to go. This helps ensure that everyone enjoys the trip itself. Although its purpose is clear and straightforward, Pre-Musmosyalan lets UPTS members and the kids spend an afternoon filled with games, storytelling, and gift giving.
This year, kids wanted to go to the beach. "But due to logistical concerns and safety considerations, we arranged an outdoor swimming session for them in a private pool instead. We later learned that it was their first time for something like that," shares Sharmaine dela Cruz, a graduating tourism major.
3. It conducts talks and seminars about responsible and sustainable tourism.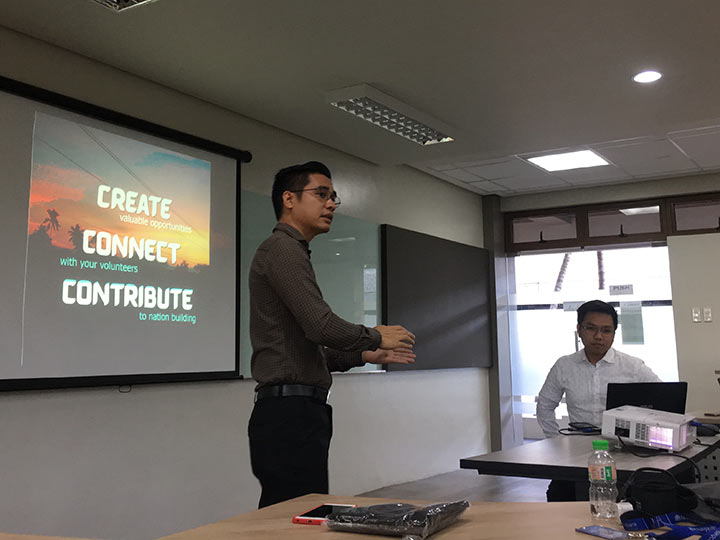 UPTS organizes alternative classroom learning experiences, which are talks held every semester. One was on responsible traveling, another on packing lighter, faster, and smarter. There was even a seminar on the best hiking and trekking spots near Manila. One of the bigger ones was a critique of voluntourism, which involves doing volunteer in a foreign place. "Ethical considerations and socio-cultural impacts were discussed," says Sharmaine.
4. It has a week-long surprise for the UP community.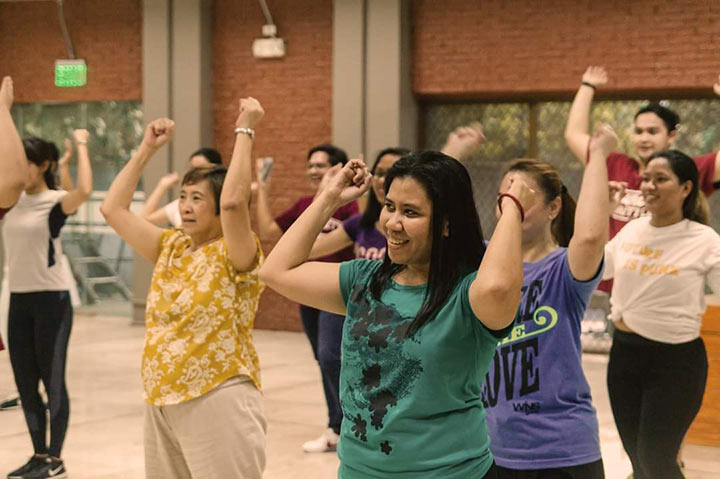 UPTS holds TS Week annually to celebrate its anniversary. It's a week spent not only remembering the org's 32-year history, but also treating the student body as a way of giving back to the community. It has organized free IKOT rides, Zumba sessions, and boodle feasts, to name a few.