Features
Unstoppable Prom Fun
Here's a checklist of prom must-haves to make sure you have unstoppable fun on prom night!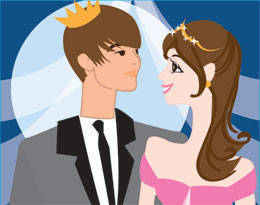 Prom is definitely the highlight of every teen girl's high school life. Everything has to go perfectly in this once-in-a-lifetime event. To help you prepare, here's a checklist of prom must-haves that will surely make you unstoppable on that fun-filled and magical night!
<>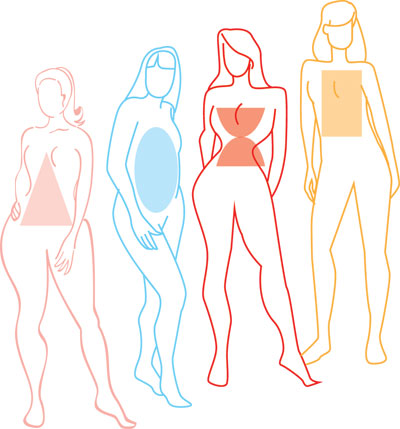 If you're desperate for a cut, YouTube is your best friend.
She recently sang it again during an Instagram Live with husband Taylor Goldsmith!
They also had a short jam session!
"I was genuinely afraid I would die, because that is what it felt like."
If you haven't already picked up on that.
It'll be just like the good, old days-except now, you can watch it any time, anywhere.
Molo has since posted his public apology online via Instagram stories.
Finally, something to look forward to.
This is just heartbreaking.
For "a different kind of positive," as designer Ram Silva puts it.
All you need is coffee, hot water, and milk sugar is optional!