In family gatherings, being a college student means having to expect a lot of career-related questions. On the top of your tita's list of questions is probably, "anong course mo?" When you answer with a degree program that sounds unfamiliar, the follow-up question is surely, "anong ginagawa doon?" or "may pera ba diyan?" Can you relate? These two college students definitely did.
Tala Endaya is a fourth-year Human and Family Development major under the BS Human Ecology program at the University of the Philippines Los Baños, while Kath Salud is a fourth-year AB Asian Studies student from the University of Santo Tomas.
Many people might not be familiar with their respective majors, but their explanations gave me a better understanding of why these otherwise "unpopular" degree programs are just as valuable as the popular ones.
Here's what it's like to take up unpopular courses in college:
The degree programs they chose were close to their hearts.
For Tala, BS Human Ecology (BS HE) was not her first choice. She even enrolled in a different program in UP Los Baños before shifting to BS HE. "Initially kasi, yung first choice ko sa UPCAT noon ay Family Life and Child Development pati Social Work… Gladly, 'di ako nakapasa ng UP Diliman [laughs] at nakilala ko rin yung Human Ecology [sa UP Los Baños]."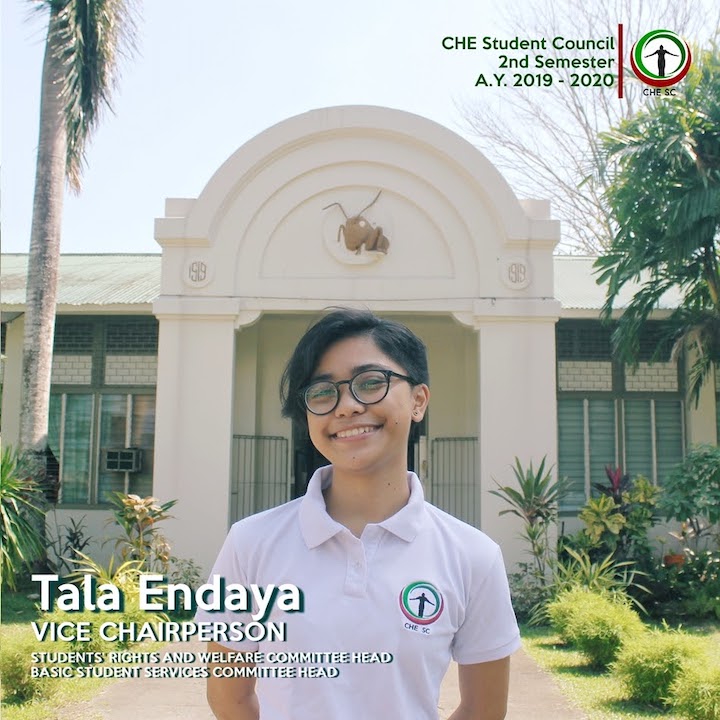 ADVERTISEMENT - CONTINUE READING BELOW
As per her priority degree programs in UP Diliman, she wanted to take up either of the two courses because of her mother's work as a social worker. It was the interaction with communities, learning about their experiences, and finding ways to help people that influenced her program of choice.
Her main reason for falling in love with BS HE? Children. "It's very close to my heart to work with children," she shares.
For Kath, she knew early on that she would never take up a STEM-related degree program in college. Mathematics and science, during her junior high school days, proved to be her waterloo.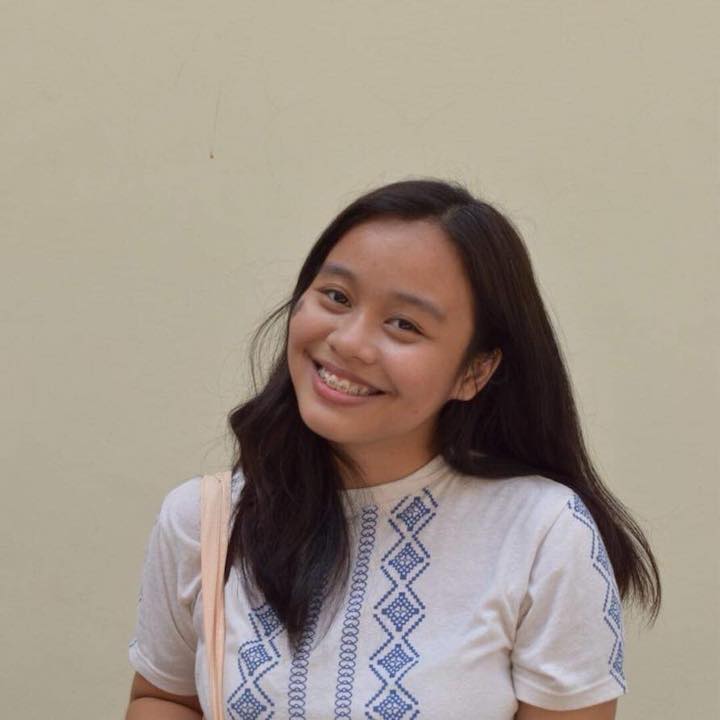 "When [our teachers] taught us history and culture, they made it interesting and engaging. Then I stumbled upon international studies online, [which involved] studying up on world affairs and international relations. It was interesting for me."
There's a lot of room to learn outside the classroom.
There is no dull moment in the campus life of Tala, a Human and Family Development major. Other than classroom lectures and laboratory activities, the degree program required them to go on frequent field trips.
"On a day-to-day basis, kailangan lumabas ka ng classroom para mag-interview, makipag-interact with the community, and immerse ourselves in the communities. Iyon 'yung gustong ituro ng Human Eco, na hindi limitado 'yung learning sa classroom," she explains.

Their activities before the pandemic included planning workshops and elderly development seminars or get-together programs. With the shift to the remote learning setup, Tala shares, "Puro meetings pa rin [laughs]. Anyway, it's still fun kasi 'yung [Human Ecology], it encourages you to go out of your comfort zone."
But it can also be research-heavy.
Kath likens her experience to a lot of other Bachelor of Arts students', emphasizing on the amount of readings. "Asian Studies is also research-intensive, so lagi talaga kaming nakaharap sa laptop [face-to-face or online]. In our program, we specifically follow up on trends in the ASEAN region."
ADVERTISEMENT - CONTINUE READING BELOW
As part of the Asian Studies Society (ASSOC), Kath was mainly busy during the physical setup whenever they held events. It was the same for her two other affiliations, Model ASEAN Meeting (MAM) and Model United Nations (MUN).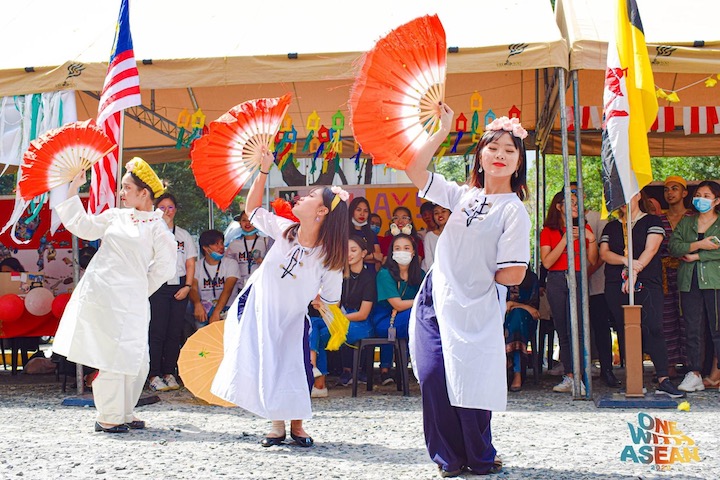 Because their programs are relatively unknown, either people have no thoughts about it at all or they have plenty of misconceptions about it.
Among the questions in the interview, the one about stereotypes proved to be tricky for Tala. "Ang lungkot kasi feel namin walang stereotypes [laughs] kasi 'di naman iniisip ng mga tao kung ano ang Human Ecology."
Among other students on the campus, it was a common view that BS HE was used as a "stepping stone" to get into the university and was therefore easy. This was, of course, a misconception that Tala understood. "Feel ko nasasabi lang nila 'to kasi wala sila masyadong alam kung ano yung ginagawa sa kurso… pero hindi. 'Di ka lang mentally mapapagod, physically din."
Another stereotype, which BS HE students can't help but laugh at, is that the degree program is for guidance counselors. While BS HE does include some psychology courses, the areas of study in the program are actually very broad: social policies, environmental stewardship, community organizing, and more.
Kath, on the other hand, immediately clarified a stereotype. "We don't know every single thing about Asia." AB ASN students are used to being treated as a search engine for information about Asia.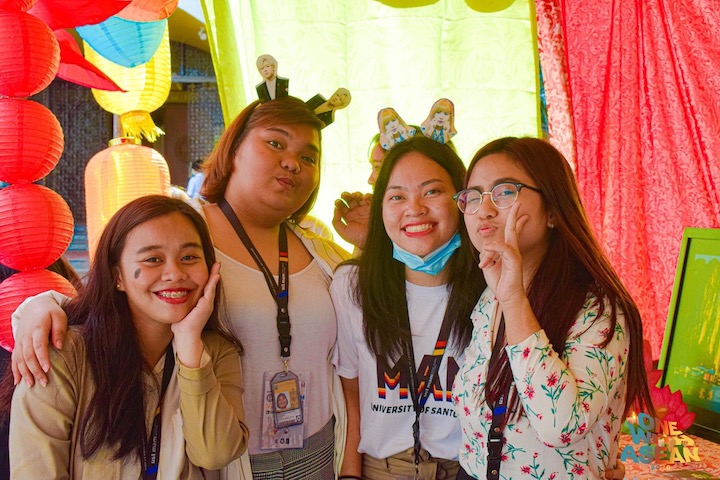 She also added that AB ASN students were not all about anime and K-pop, or East Asia. They also study about other countries, including those outside Asia, given that their degree program focuses on international relations.
There's more to a degree program than the label.
"I wish more people knew na Human Ecology is about working with people, understanding people, and how they interact with their environment" Tala says. Her extroverted personality might seem like a requirement for BS HE students, but the degree program is more than just interacting with people.
ADVERTISEMENT - CONTINUE READING BELOW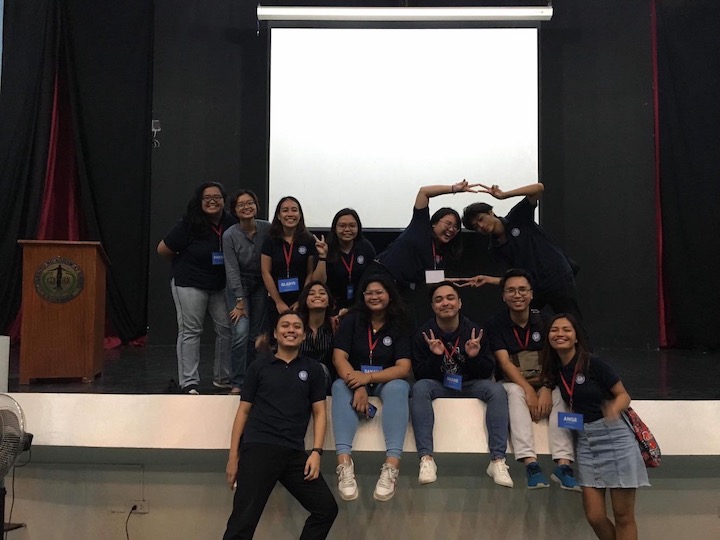 "[Human Ecology] is about empowering people, giving them an avenue to raise their issues, helping them achieve [what they want to achieve]," she adds. True learning takes place outside of the classroom, after all. Tala also wished she knew about BS HE early on. "Mas nakita ko 'yung sarili ko dito. It's really fun working with people. [If I knew about Human Ecology early on,] feel ko mas mae-enjoy ko siya."
One of the best things about it is that they get to learn about life lessons that are useful even outside of their respective fields.
Like what Tala emphasized before, working with people is what makes the Human Ecology life all the more enjoyable. "The course actually requires us to talk to people from the communities, to learn more about their experiences first hand. [It's] rewarding… That's the best thing about being a human eco student—working with people and [its] being close to my advocacies and our advocacies as people."
Kath could easily picture the career path of Asian Studies students, thanks to the vast areas of study they have. "[The] best thing about being an Asian Studies student is that we were taught to never abide by one perspective. Furthermore, being able to study Asia and its significant role in global affairs has made me realize that we can be capable of a lot of things."
READ MORE:
These College Courses are the "Most Versatile," According to LinkedIn Data
I Regretted Shifting Courses, So Here's How I Coped
Students, Graduates Share Their Experiences of Being a Double-Degree Student
Things to Consider if You're Having Second Thoughts About Shifting Courses