Features
Tricia Gosingtian on How to Turn Your Photography Hobby Into a Professional Career
Get tips from one of our favorite photographers!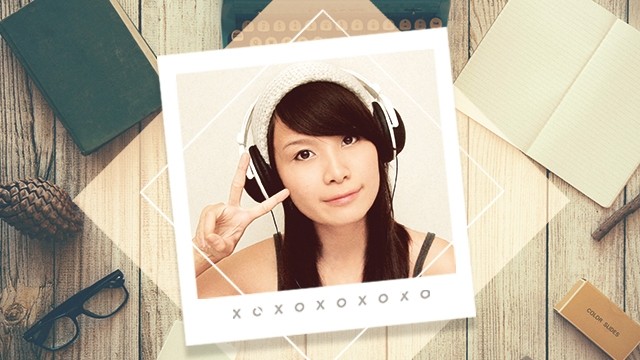 ART Naomi Torrecampo
Practice!
"I was self-taught for three years—I read up on technical items and experimented on various lighting techniques."
Start with a normal digital cam.
"It's nice to start with limited settings because they teach you not to become dependent on your camera and because this way, your artistic eye works better. Eventually, when you get your own dSLR, your composition skills will have been honed already."
Upload your photos online to showcase them and receive constructive criticism.
"You never know—you may get discovered online (like me!)."
Build a good portfolio. 
"This means shooting endlessly and picking the best of the bunch. Then try submitting your folio to publications you'd like to work for."
Create a good team you can work with in shoots.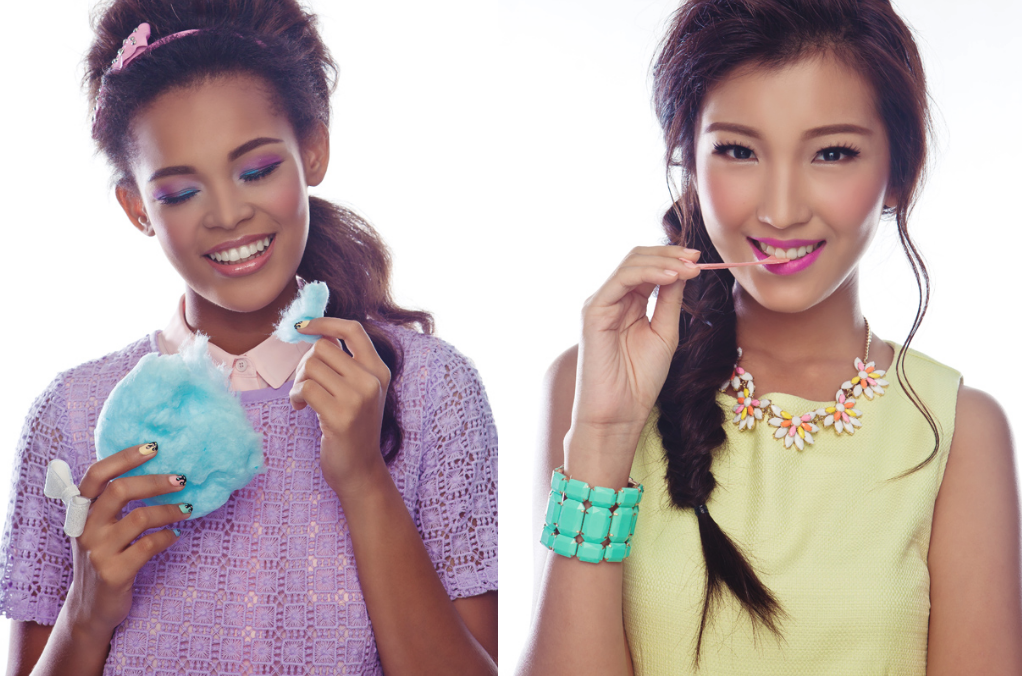 "I believe the photographer isn't the only one who is able to do magic on pictures—the makeup artist, stylist, and model have much to do with the magic, too."
Tricia's photos have appeared in publications such as Mangaholix, Idea Photos, and Philippine Daily Inquirer. She loves Jap Fashion, anime, cosplay, video games, music, and design.
This article was originally published in the October 2008 issue of Candy Magazine.
\\\\\\\\\\\\\\\\\\\\\\\\\\\\\\\\\\\\\\\\\\\\\\\\\\\\\\\\\\\\\\\\\\
Get the latest updates from candy!
subscribe to our newsletter!
////////////////////////////////////////////////////////////////
You know you'll regret it.
You don't even have to leave the house!
From digital art to photography to mixed media, Filipino artists show that creativity is never lost in our people.
Skip a makeup step with these beauty goodies!
Take pretty notes and study effectively with these tips!
Wait for a love like this. A love that is good to you, for you.
Are you up for this challenge?
Can't wait to see the actual gowns!